Jeff Brazier joined by proud sons at 'really special' wedding
Jeff Brazier has said his wedding to partner Kate Dwyer with his sons by his side was "really special" and that they have now become a family.
TV presenter Brazier, who has teenage sons Bobby and Freddy from his relationship with the late reality TV star Jade Goody, and Dwyer tied the knot on a clifftop last weekend in Portugal.
Bobby, 15, and Freddy, 14, were Brazier's best men at the ceremony, and they have shared their support for their father while appearing in a rare picture with him from the big day.
Brazier told Hello! magazine: "I'm so happy to marry Kate, who has brought so much stability to my life.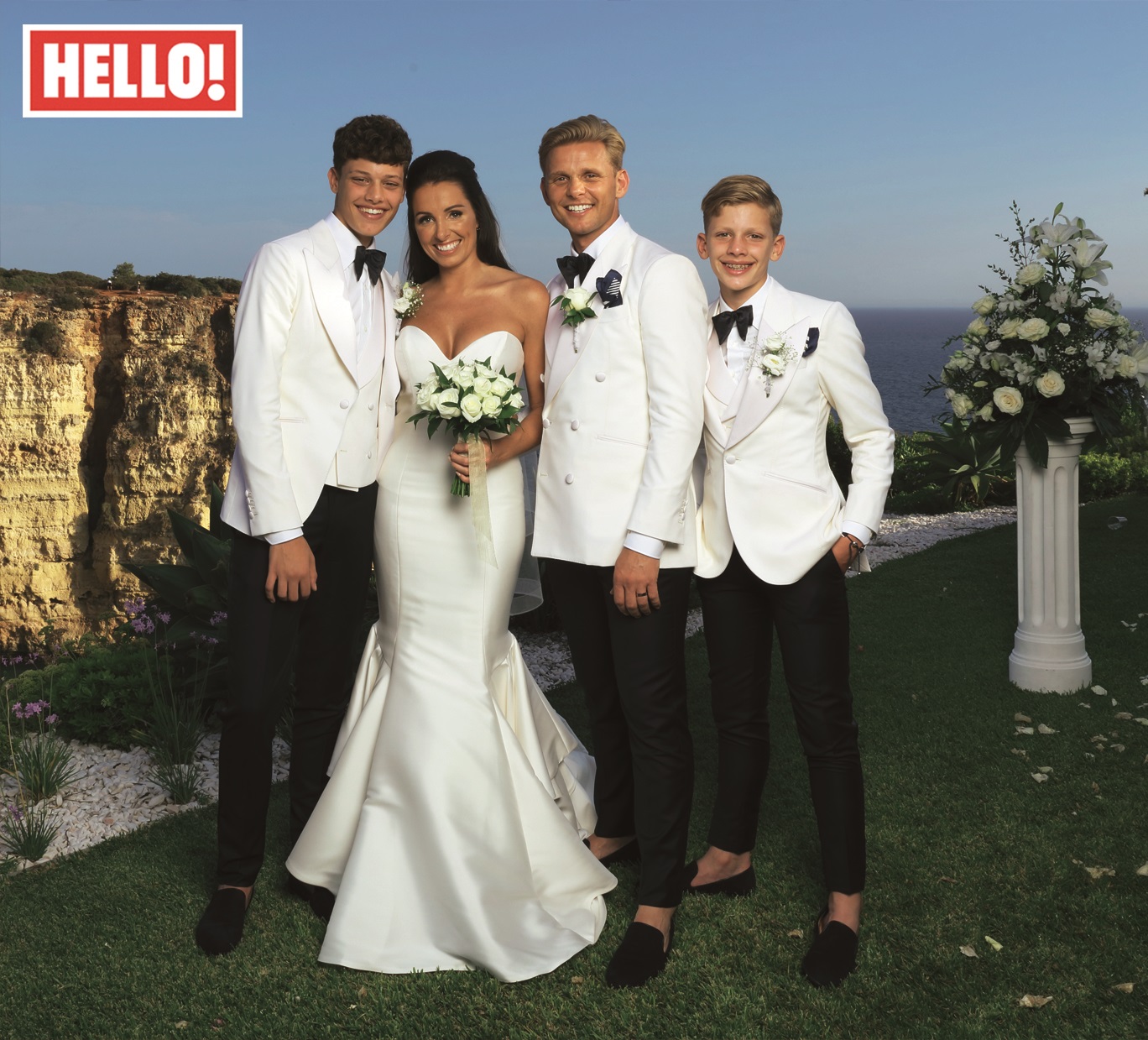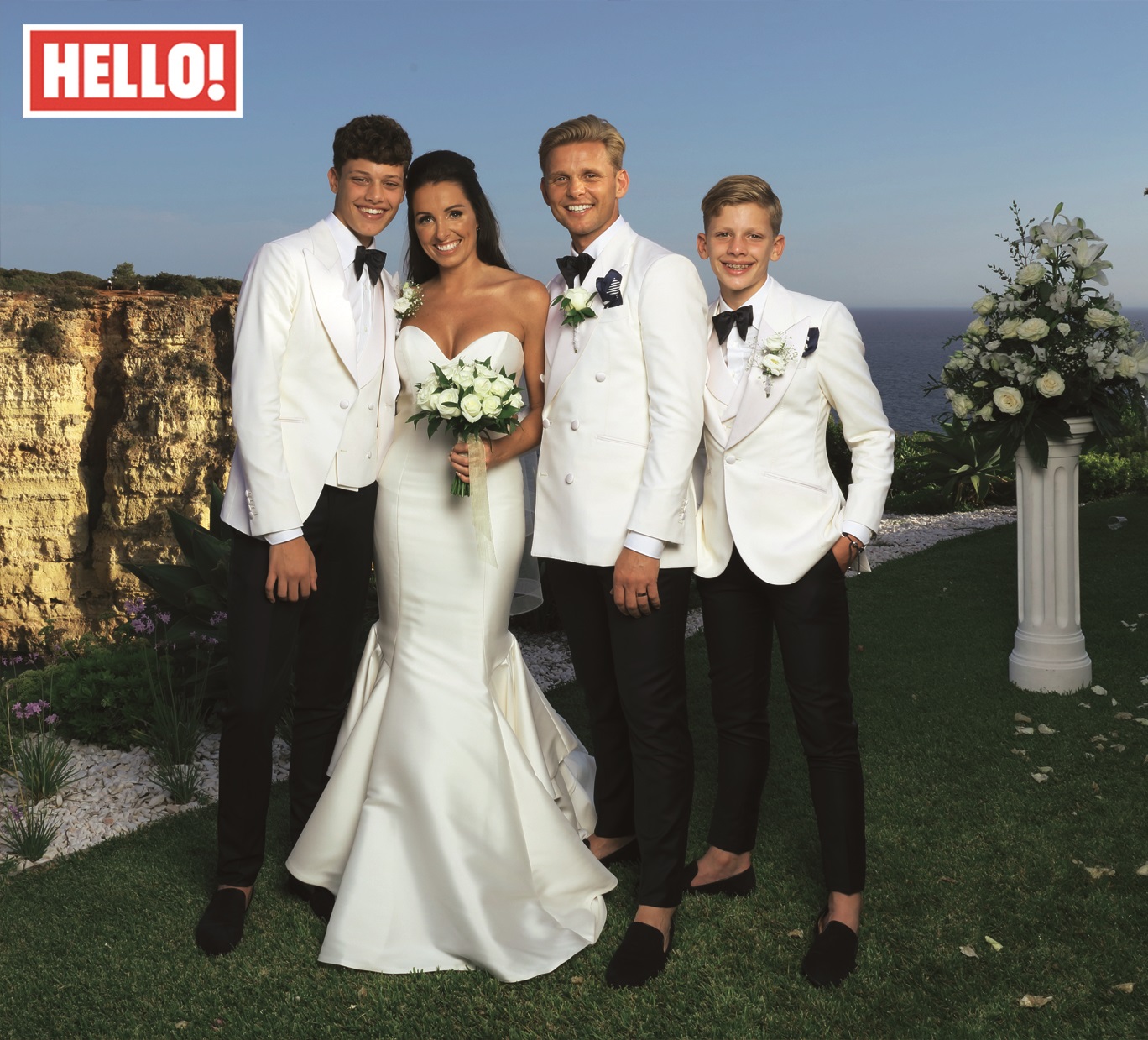 "This isn't just any wedding, this is a really special one.
"It doesn't just represent Kate and I putting rings on each other's fingers. It represents the fact that we won at something really tricky. We won at becoming a family."
He added: "Before it was just three boys rattling around in a house on our own, trying to get through life. Then Kate came along and worked so hard at making us complete.
"She hasn't just completed one person, she's completed a family and given three boys a real sense of belonging."
Freddy said: "Dad always said, 'I want to get married one day – I want to find a nice girl. And he's found that girl who he's going to live with for the rest of his life."
Bobby added: "One of the biggest things for Fred and I is that Kate makes our dad happy. Which is so special and reassuring for us to see."
Brazier has raised the boys since the death of Goody from cervical cancer in 2009, at the age of 27.
Dwyer, a PR director, said that walking towards Brazier and his sons "was a once in a lifetime moment".
"Jeff is the most amazing man I have ever met and I could not wait to be able to call him my husband."
Dwyer wore a strapless, ivory satin bridal gown with a mermaid-style skirt, designed by Madeline Gardner from Bellissima Weddings in Essex for the nuptials, held at the Tivoli Carvoeiro resort on the Algarve.
Brazier and his sons sported matching white tuxedo jackets and shirts for the occasion.
Dwyer said, of her new husband: "His outlook in life is everything I ever wanted in a partner. He has been so patient with me on this journey, he is loyal and I trust him implicitly.
"I have also had the privilege of seeing first-hand what an incredible job he has done raising the boys, so I know I couldn't ask for a better father for any future children we might have."
The full article appears in Hello! magazine, out now.