Corrie's Steve facing trouble after getting 'free pass' before wedding
Coronation Street's Steve McDonald is facing drama after he makes the mistake of thinking his fiancee has given him a free pass to cheat before their wedding.
Tracy Barlow (Kate Ford) leaves a note about a free pass for Steve (Simon Gregson) as they are getting ready for their walk down the aisle – but he doesn't realise it is actually a pass for a spa.
Actor Gregson said his alter ego is "absolutely gobsmacked" when he sees it and "genuinely thinks she means he can sleep with someone before the wedding".
"He just goes through life cocking things up and he never learns," said the actor.
"Even Tim says to him it might be a trap, it isn't actually that it is a genuine misunderstanding, but Steve hasn't thought it through.
"If he did he would realise that there is no way Tracy would allow him anywhere near another woman."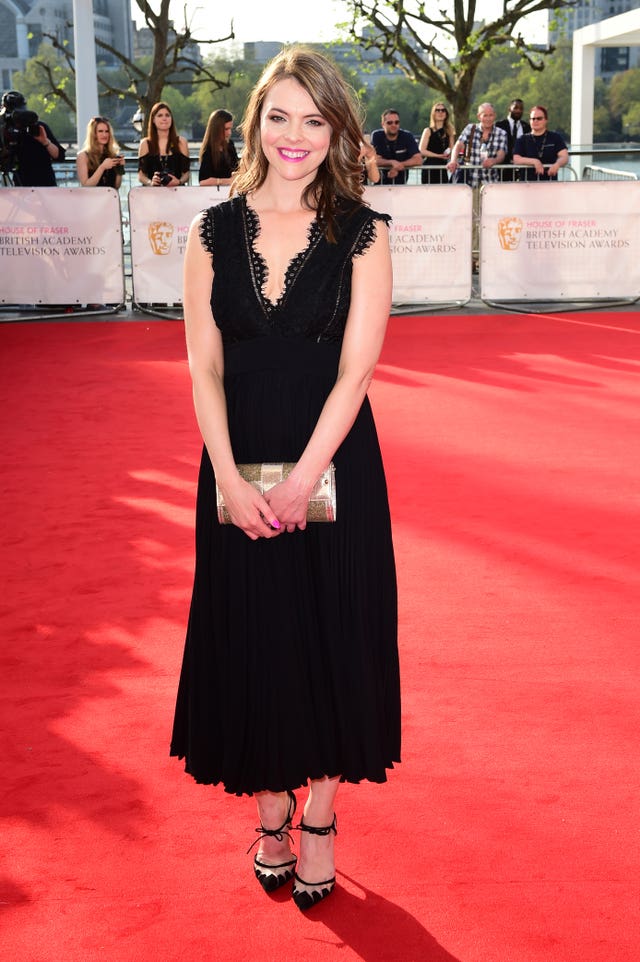 Gregson suggested it could be Abi Franklin (Sally Carman) who catches Steve's eye.
"He has been spending a lot of time with Abi and they have been getting on well, and they have a dance class so he thinks this could be his opportunity," he said.
The actor said the whole issue makes Steve doubt whether he is ready to settle down with Tracy.
He said: "He loves women – they are his downfall – and whilst he is talking about how he feels about Tracy to another woman, one thing leads to another!"
Coronation Street continues on ITV.