Alexa Chung: My 'daunting' first London fashion Week Show
Alexa Chung has revealed the inspiration for her first London Fashion Week show – the clothes worn in airports.
The fashion designer and model, 34, is unveiling her new collection on the catwalk on Saturday, in what she says is an "exciting but daunting moment".
Chung, who launched her eponymous label last year, revealed: "This collection is called Arrivals And Departures and is inspired by the mishmash of outfits and people you experience in an airport.
"To me, that's such a fascinating environment to people-watch in and a rich starting point for an array of clothes."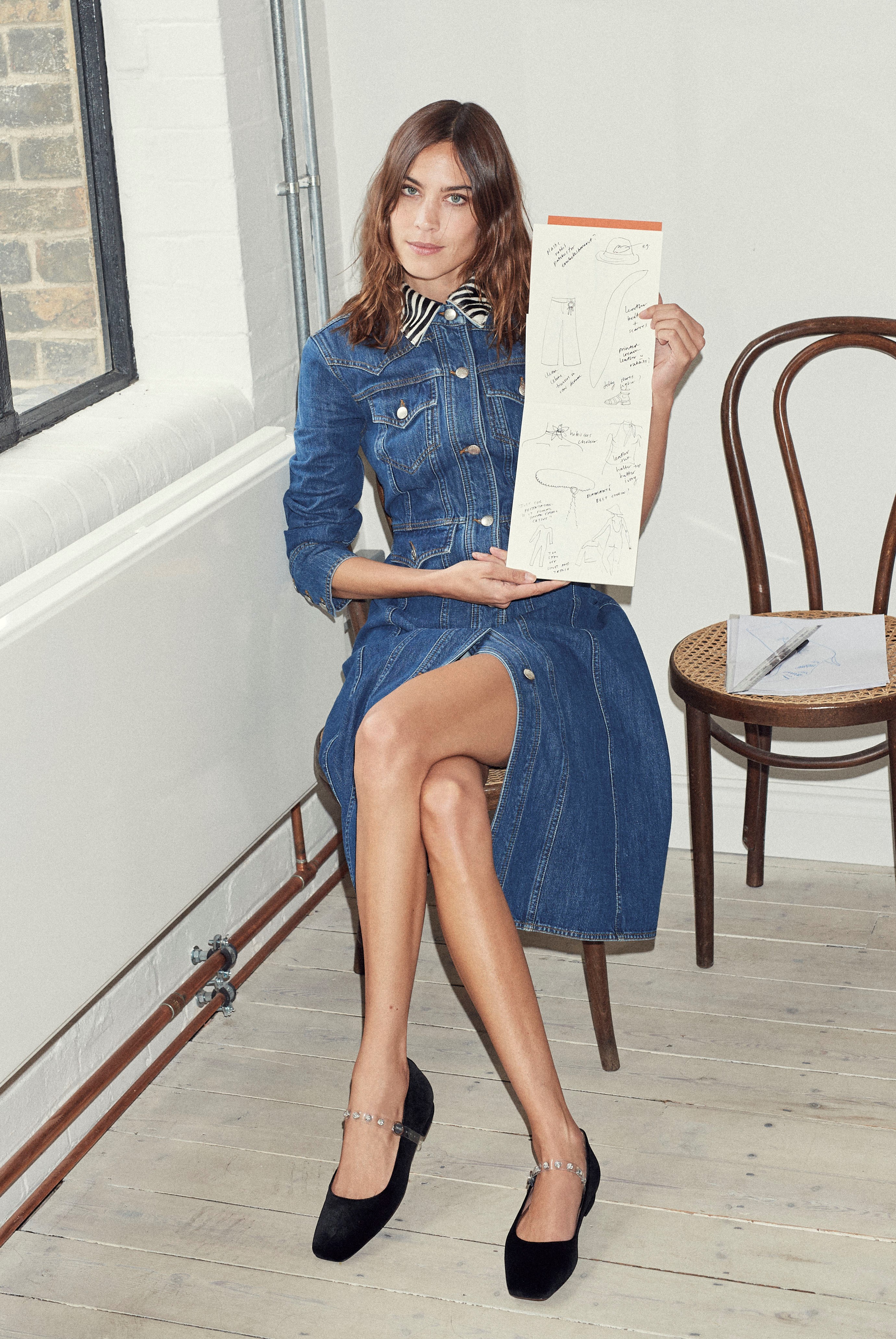 Asked how it feels to go from the front row, where she is often pictured, to London Fashion Week designer, she told the Press Association that "London is home for me" and is "incredibly inspiring".
She added: "London Fashion Week itself is the one I most look forward to because I think the energy and attitude that comes through in the collections is always very special and specific to this city."
British "humour and culture is something that's woven into (the brand's) DNA", she said.
The former Popworld host launched her label, AlexaChung, in May last year.
Victoria Beckham is also making her London Fashion Week debut this year.
Chung's first London Fashion Week show, backed by Amex, takes place at 11am in Bloomsbury on Saturday.
Chung is also holding an after-party at Amex Platinum House.