Trump aide inspired Mark Wahlberg's character in Mile 22
Mark Wahlberg has said his latest action film character was partly inspired by former Donald Trump aide Steve Bannon.
Wahlberg stars in Mile 22 as James Silva, a CIA operative charged with escorting a double-agent through 22 miles of hostile territory in an unnamed country.
The former pop star described the character as "unlikable or just unapologetic".
While preparing for the role, Wahlberg revealed director Pete Berg, with whom he worked on the films Lone Survivor, Deepwater Horizon and Patriots Day, sent him videos of Mr Bannon.
The controversial right-wing figure is the former chairman of the Breitbart News Network and had been a key adviser to Mr Trump.
Wahlberg said: "We decided who we wanted this guy (Silva) to be and Pete would be sending me random speeches from Steve Bannon to watch. Random stuff and saying, 'We don't have to like Steve Bannon, but just the way he speaks and how committed he is to his beliefs'.
"That's just one example of the random stuff Pete would have me looking at."
Mile 22 also features mixed martial arts stars Ronda Rousey and Iko Uwais, who is Indonesian, as well as veteran actor John Malkovich.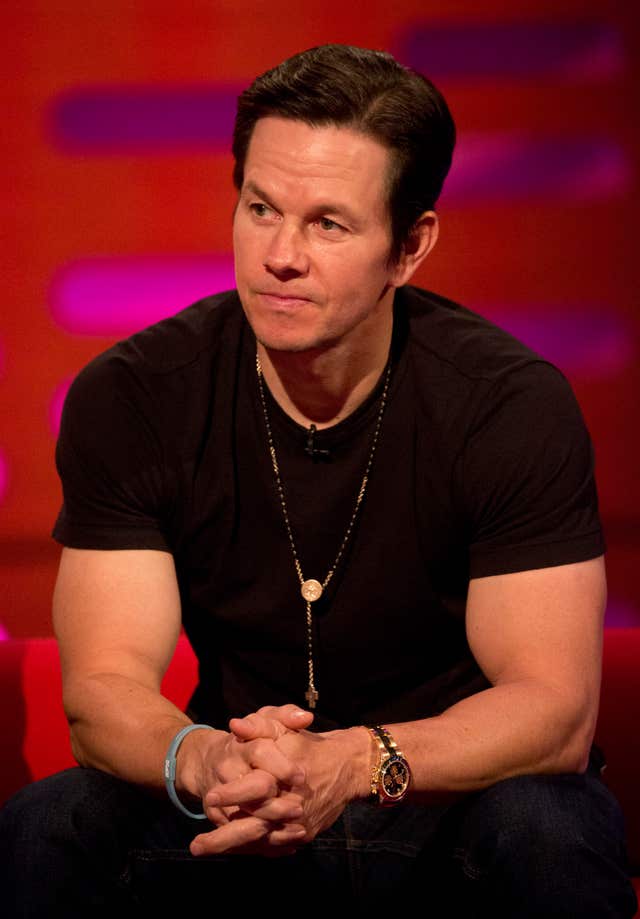 Wahlberg said the fighters' performances were among the highlights of the film.
He said: "With Ronda, in any action movie we expect her to be Ronda and beat the crap out of everybody but I think it's her dramatic performance that's one of the great surprises of the movie.
"And Iko also had a big challenge with doing a movie in another language."
While working on the movie, producers had access to CIA operatives in order to make the film as authentic as possible.
Wahlberg praised the work of the secret services.
He said: "There's a lot going on out there. We're privy to a lot of stuff that's been going on. It's fascinating.
"It's good to know these people are out there, there's a lot of crazy things and bad things happening in the world, imagine how much of it is being prevented as opposed to the things that do happen."