Film of artist lip-syncing to Queen's Christmas message going on show
A film in which a satirical artist lip-syncs to a Christmas message from the Queen is going on show at the National Gallery.
Rachel Maclean lip-syncs to recorded excerpts from the Queen's first televised Christmas broadcast in 1957.
The Lion And The Unicorn "shines an irreverent light on Scottish-English relations".
The 2012 short film sees Scottish artist Maclean standing in a library, wearing heavy make-up and dressed in costume.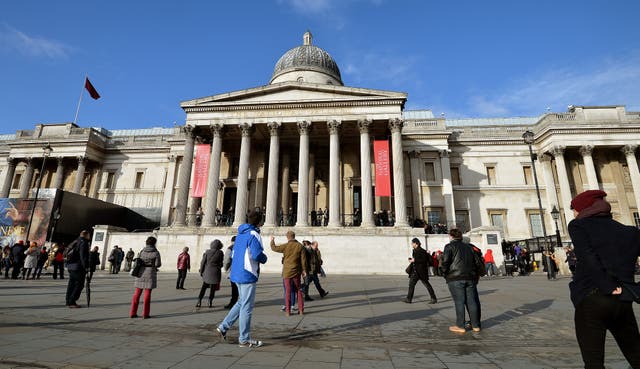 The artist is known for using elaborate masks and prostheses made from latex and silicone in her dark and comical films, which explore collective and individual identities.
Rachel Maclean: In Dialogue With The National Gallery runs from November 29 2018 to February 3 2019.