MP accuses Viagogo of 'gross discourtesy' for not attending live music inquiry
The chair of the Commons Digital, Culture, Media and Sports (DCMS) select committee has criticised secondary ticketing platform Viagogo for not attending an inquiry into live music and the firm's conduct.
Viagogo confirmed in a letter to Damian Collins that its head of business development and sales, Christopher Miller, will not give evidence to MPs this afternoon, citing legal advice.
The company has undertaken action against promoter Kilimanjaro Live and the Competition and Markets Authority's (CMA) investigation into the secondary ticketing industry.
The competition watchdog has launched legal action against Viagogo over concerns it is breaking consumer protection law.
In the letter, Viagogo's Prabhat Shah wrote: "We have not taken this decision lightly and understand how serious it is not to be present this afternoon."
Mr Shah added the CMA had rejected Viagogo's request not to consider any statements made in the hearing to constitute a breach of any of its non-disclosure provisions, or a waiver of its without prejudice privilege in the context of the investigation.
Mr Collins said: "We do not accept Viagogo's arguments for failing to appear today. Mr Miller has no valid reason not to attend and answer our questions on secondary ticketing.
"The session does not fall within the scope of the House's sub judice resolution, and the CMA has no objection to the session taking place. As is usual we would take great care not to discuss issues to do with the future court case.
"Consumers deserve answers to the huge volume of concerns about secondary ticketing abuse.
"It is hard not to view this eleventh-hour withdrawal cynically. Viagogo's non-attendance is a gross discourtesy, the more so given the company's failure to attend last year.
"If Mr Miller fails to appear his place will be set out and the questions put, involving much public embarrassment, and the disappointment of consumers and users who expect answers."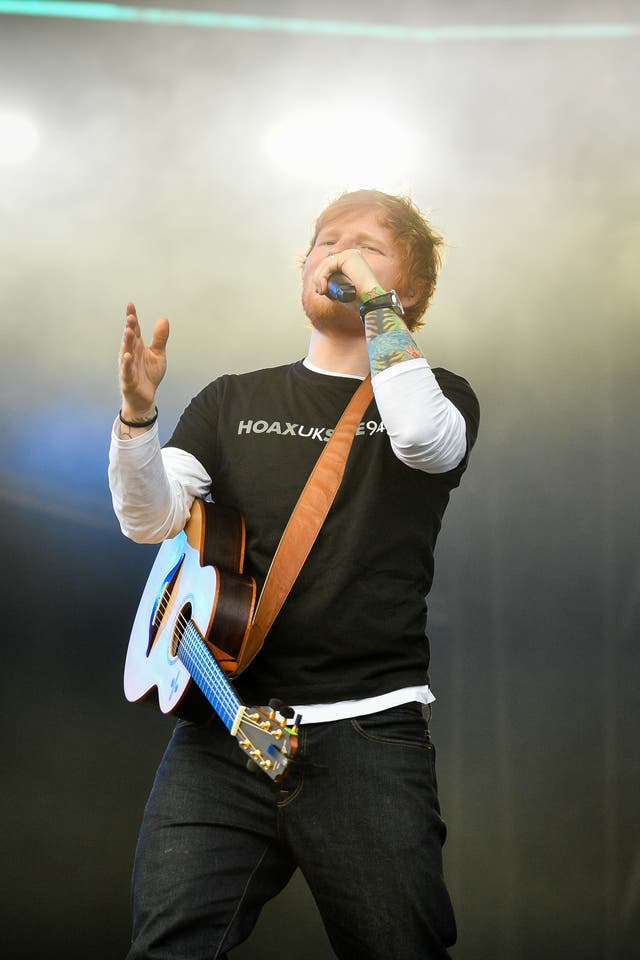 The CMA is concerned that Viagogo is breaking several aspects of consumer law.
Specifically, that its customers are not being told if there is a risk that they will be turned away at the door, not being informed which seat in the venue they will get and not being told who is selling the ticket.
In addition, they are being given misleading information about the availability and popularity of tickets, experiencing difficulties in getting their money back under when things go wrong, and being offered tickets that a seller does not own and may not be able to supply.
Andrew Parsons, the UK managing director of Ticketmaster UK, will appear at the session.
Also giving evidence will be Kilimanjaro Live chief executive Stuart Galbraith. Viagogo is suing Galbraith for allegedly invaliding thousands of resold tickets for Ed Sheeran's 2018 UK arena tour.
A Kilimanjaro spokesman said: "The claims made today by Viagogo are ludicrous, laughable and most importantly totally false.
"This is a transparent attempt to deflect attention away from their upcoming appearance at the DCMS inquiry and the wide-ranging criticisms, multiple legal prosecutions in many territories [including by the Competitions and Markets Authority in the UK] and condemnation of their business practices.
"Kilimanjaro will defend against this action vigorously and look forward to doing so in court."