Trust star Harris Dickinson is a real prospect, director Danny Boyle says
Director Danny Boyle has said Harris Dickinson, the young star of his new series Trust, was a great find.
The English actor, 22, plays kidnapping victim John Paul Getty III in the drama, which also stars Hollywood heavyweights such as Donald Sutherland and Hilary Swank.
Boyle, who directed the first three episodes of the 10-part series, said: "The most important piece of casting beyond these great tent poles of actors such as Donald and Hilary was the young man, played by Harris Dickinson.
"It was a serious challenge because if you look at pictures of him from the time, he's actually 16 years old, but he looked like a young rock star of 20, like a Jim Morrison or a Robert Plant.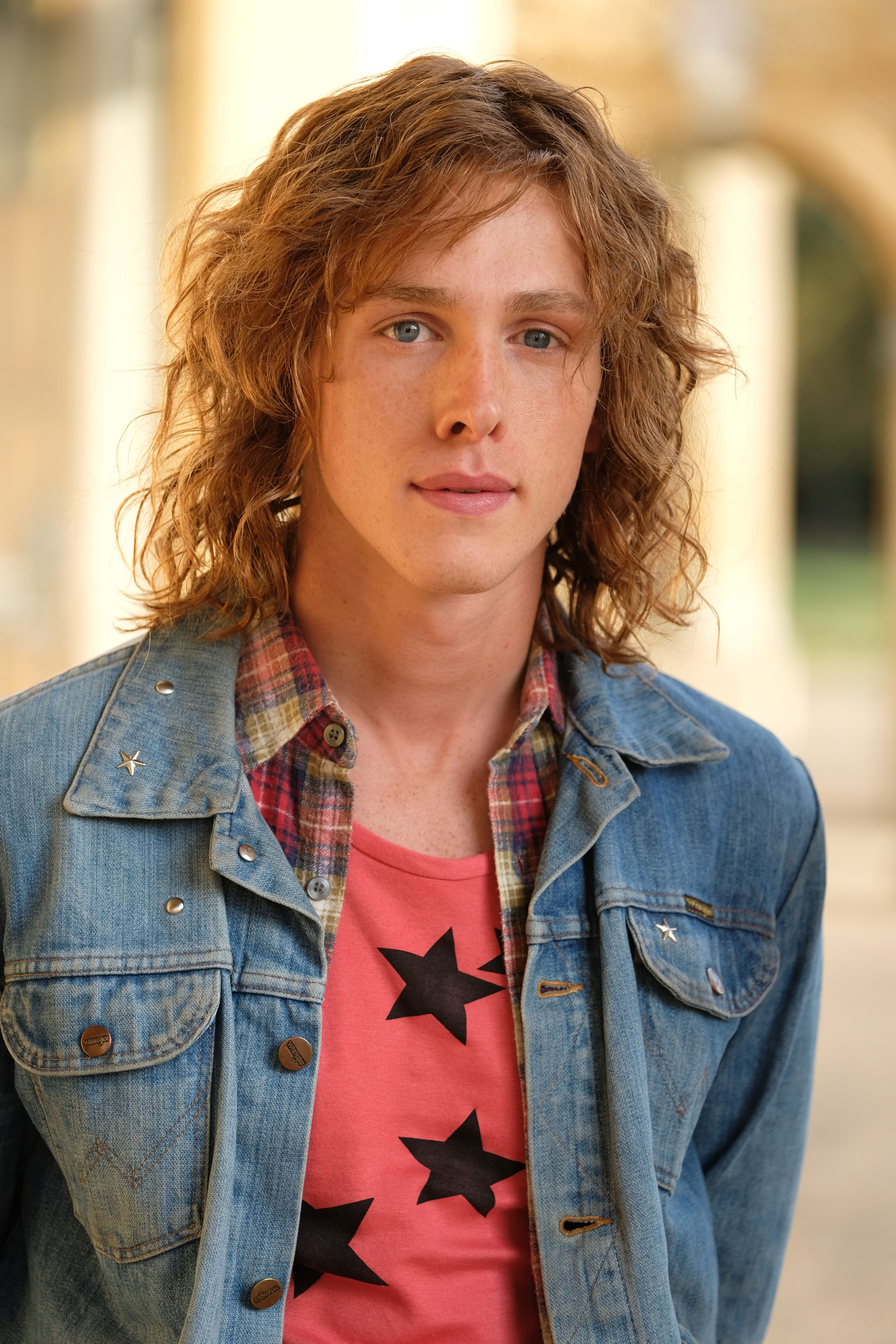 "To find someone who had that facility and the physical attributes but retained a sense of youth for the sympathy because of all he goes through. We actually cast him first and he's a real prospect.
"A great British actor who quite literally vanished into the part!"
The programme was created by British screenwriter Simon Beaufoy and executive produced by Boyle, Beaufoy and Christian Colson.
Sutherland plays J Paul Getty Senior, the oil tycoon and art collector at the head of the Getty family. Academy Award winner Swank stars as Gail Getty and The Mummy actor Brendan Fraser is former CIA agent James Fletcher Chace.
Trust starts on BBC Two on Wednesday September 12 at 9pm