Simon Cowell: I've turned down offers from other broadcasters for X Factor
Simon Cowell has said a number of other broadcasters have come to him with offers over the past month to buy The X Factor.
The music mogul and TV boss's talent competition has aired on ITV since it debuted in 2004, and it will return for its 15th series on Saturday night.
Although ratings have waned in recent years, Cowell said he has never had a problem selling the show and that his main concern is that viewers do not get bored of it.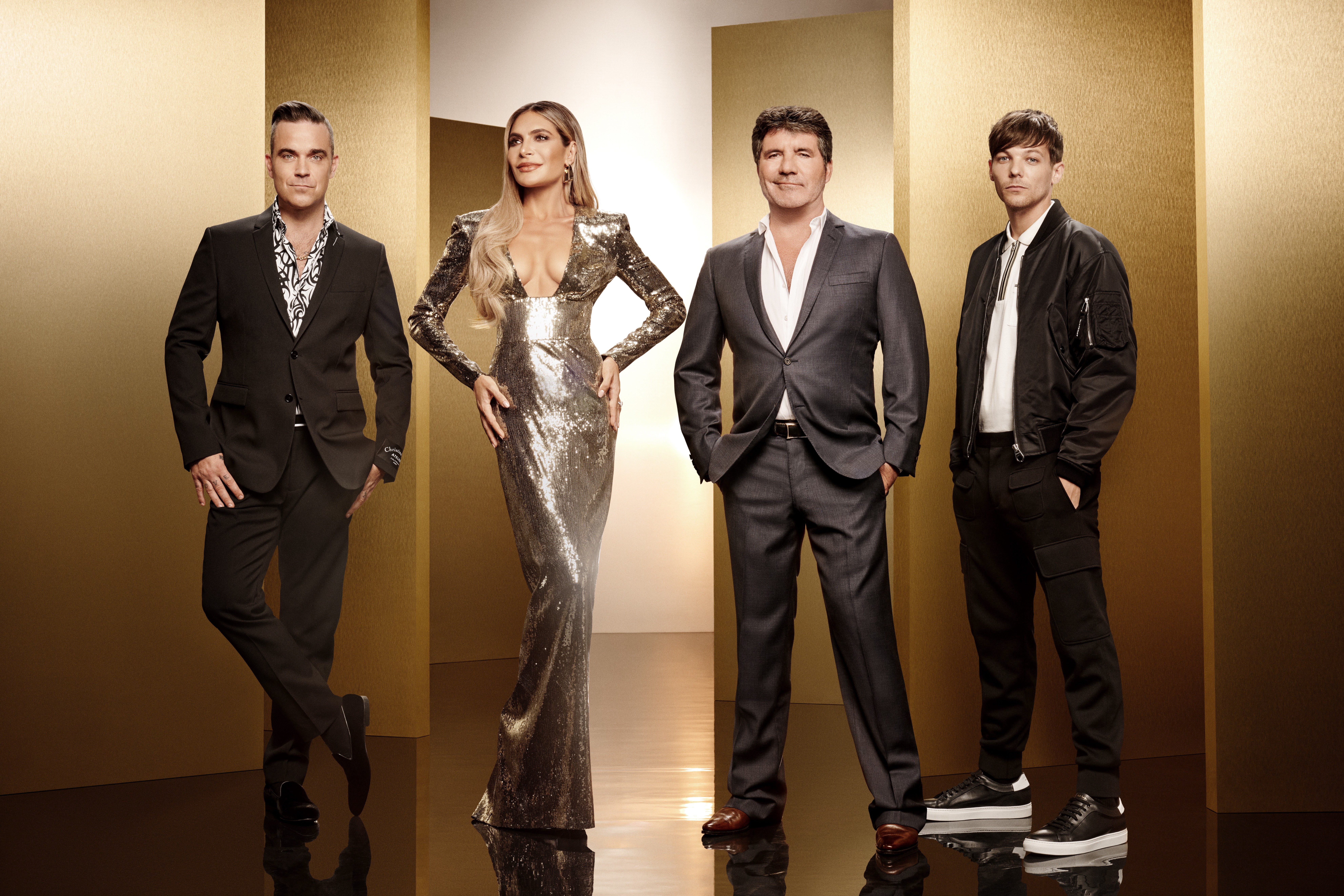 Referring to recent comments made by ITV boss Kevin Lygo at the Edinburgh TV Festival, Cowell told The Daily Mirror: "I read what Kevin said about how do you replace a show like The X Factor. It's really difficult.
"I've got three offers on the table this month from broadcasters who want to do a deal on this show and on Britain's Got Talent. They are proven brands and they bring in the right audience, so that has never been an issue.
"We've turned down bigger offer deals before in the past. All I'm saying is we know what audience it brings in and what it brings in advertising."
He added: "But, funnily enough, that has never been a concern. My concern is more of a personal thing to make sure the audience don't get bored with it – we've never had a problem selling the show."
Lygo had said: "X Factor, more than any other show, it's been running a long time, ratings have been going down a bit, but it's still… the idea that you could launch a new show today that is as big as X Factor is now, I mean, our job is to keep it young, keep it good, keep it fresh."
The X Factor has undergone a revamp this year with Cowell bringing in a new judging team of Robbie and Ayda Williams, and One Direction star Louis Tomlinson.
Cowell said: "We had to move the show on or it could die – 100%. Luckily the public still like these shows and they've liked them for longer than we ever thought."
It is reported that husband and wife team Robbie and Ayda cost £10 million to bring on board, and that Tomlinson also signed up for a fee into the millions.
Cowell said that the newcomers have already made a difference to the show, and that "they're not just there because they've got a pay cheque".
Last year's series, which saw Louis Walsh, Sharon Osbourne and Nicole Scherzinger on the panel, attracted an average audience of 6.3 million viewers – the lowest in its history.
Ratings have fallen every year since 2010, when audiences averaged 14.1 million each week.
Some 17.7 million people saw Matt Cardle crowned the winner in The X Factor final in 2010, but last year the number was just 5.8 million.
While The X Factor has dwindled, rival Saturday night prime time show Strictly Come Dancing has flourished.
Last year's series of BBC1's Strictly averaged 11.1 million viewers; the highest in its history.
Strictly's average audience overtook The X Factor in 2012 and the gap has widened with each passing year.
The X Factor airs at 8pm on Saturday on ITV, with the second episode following on Sunday at the same time.