Cast announced for TV drama about slavery in modern Britain
Downton Abbey actor Allen Leech and Romanian actress Anca Dumitra have signed up to star in a TV drama about slavery in modern Britain.
Ana, a young Romanian woman snatched in broad daylight from a London street, will be played by Dumitra, and Leech will appear as the police investigator.
Ana is trafficked to Ireland and used as a sex slave in a series of "pop up" brothels in the true story, Doing Money.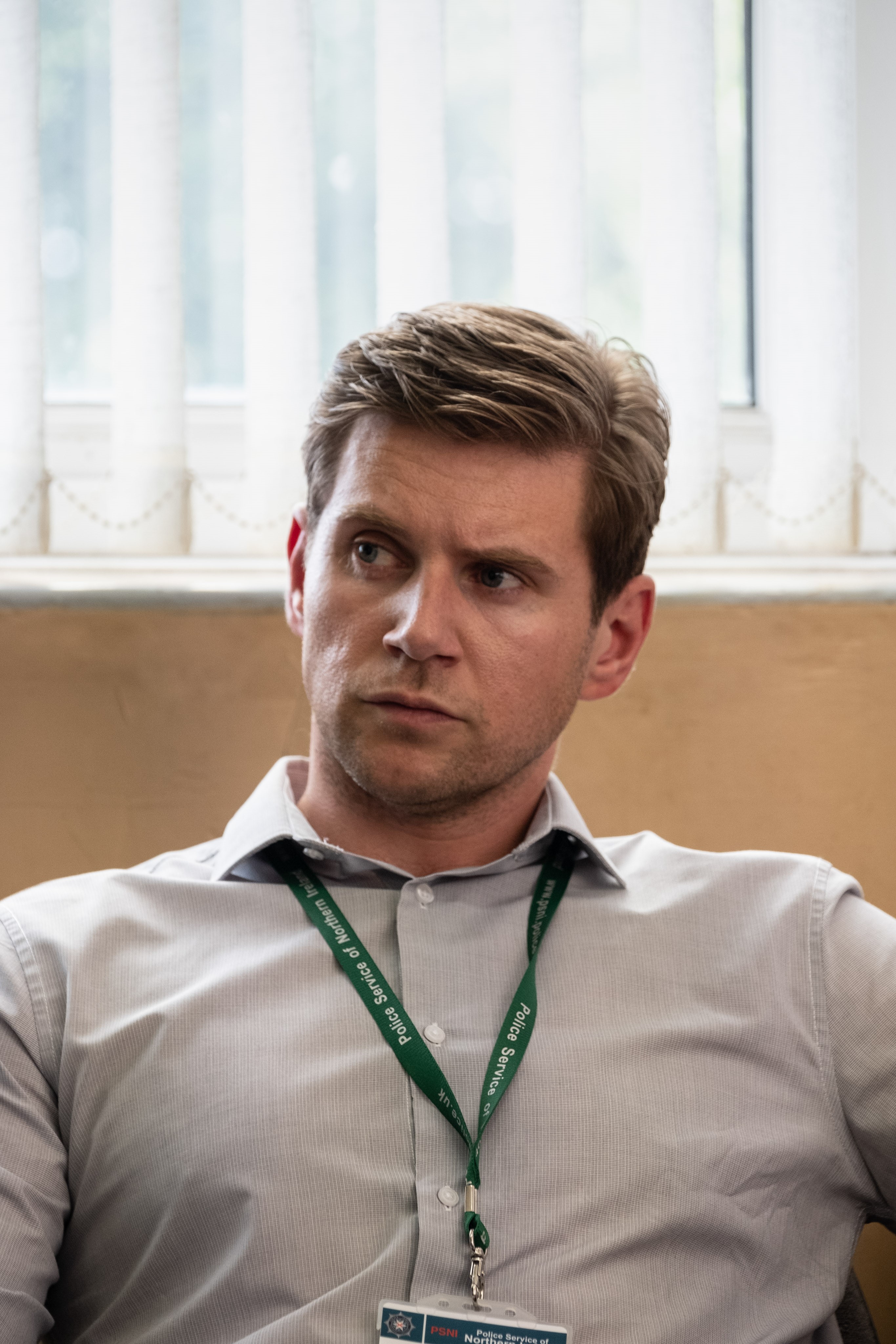 Dumitra said of the BBC Two drama: "Ana is a truly remarkable person, someone who has survived endless abuse with courage and determination, a real-life hero.
"I have been deeply moved by her story and it's an honour to play her."
Leech, who played Tom Branson in period drama Downton, said: "Ana's experience shines a light on the shocking truth of human trafficking and slavery in Britain.
"DI Dougie Grant was one of the key officers at the centre of the original investigation. It's a real privilege to play him."
The one-off drama was penned by Gwyneth Hughes.