Top Gun sequel delayed for almost a year
The Top Gun sequel has been delayed and will be released almost a year later than planned.
Top Gun: Maverick will now land on June 26 2020, Paramount Pictures said on Wednesday.
Originally, the film, which will see Tom Cruise reprise his role of Pete "Maverick" Mitchell from the 1986 original, was set to fly into cinemas next summer.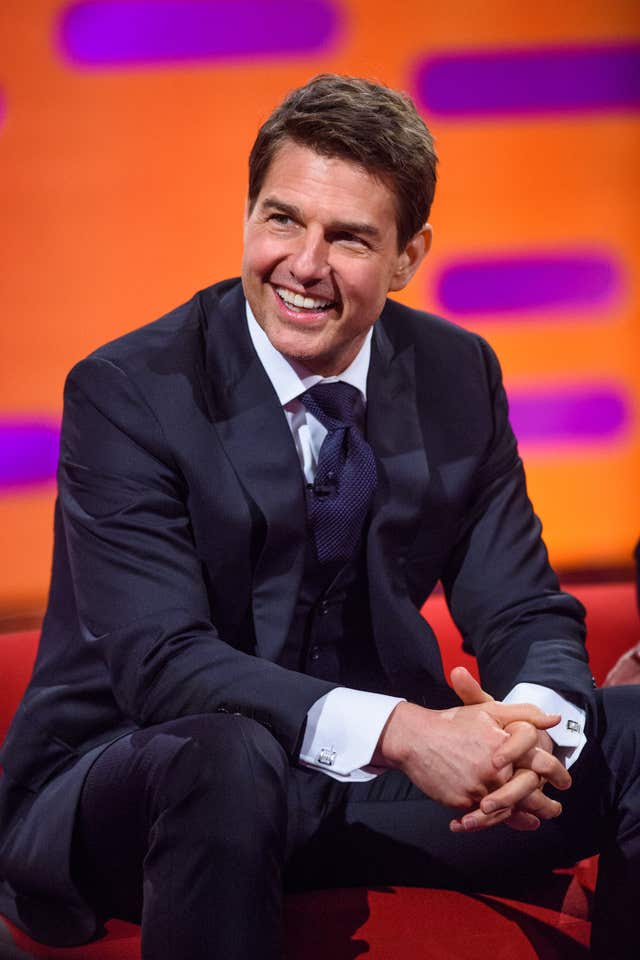 Speaking in July, Mission: Impossible star Cruise promised the Top Gun sequel would feature flying sequences that have to be seen to be believed.
He said: "The reason I'm doing it is all these years people have said 'we would like another one' and we finally figured out a tone and a script that I thought was worthy for those audiences.
"So we are all going to work very hard and make it as great as we can.
"We have shot for three days already and it's going to be a long process.
"It's a very technically complex film to make and the in-air sequences are not to be believed. It's going to be challenging."