Emmerdale's Lucy Pargeter on 'harrowing' baby storyline: I've cried a lot
Emmerdale actress Lucy Pargeter has revealed she has cried while reading the scripts for her current storyline.
Pargeter's character Chas Dingle is pregnant with a much longed-for baby with partner Paddy Kirk (Dominic Brunt), although they have learned their unborn daughter has a rare defect that means she will die shortly after she is born.
The soap star has said she had no doubts in playing out the storyline, but it has been a difficult experience.
She told the Sun Online: "No, I didn't think 'I can't do it'. It's my job, I have to do what I'm gifted with, and it's an amazing storyline."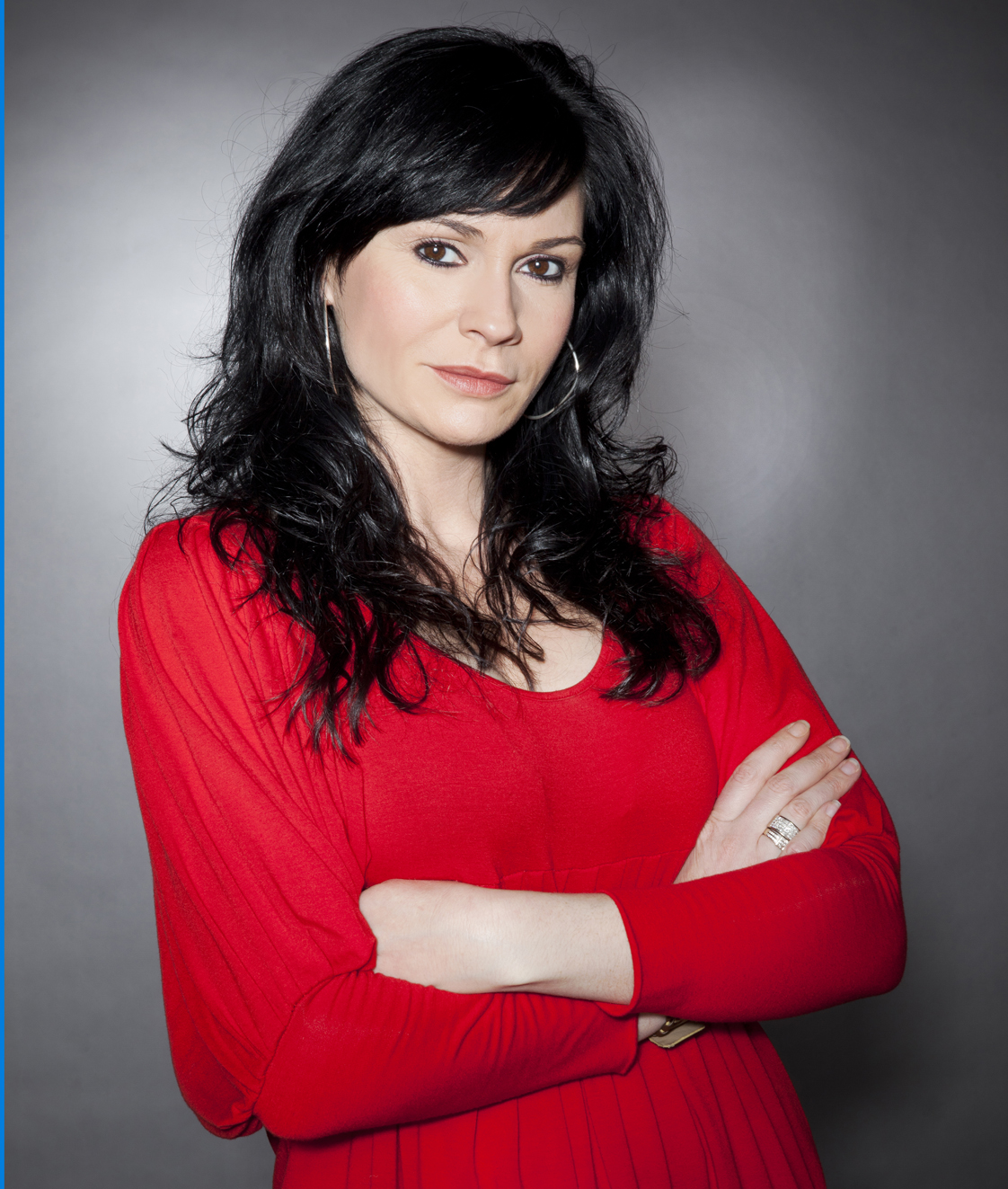 Pargeter, 41, who welcomed twin daughters last year, added: "I've just had the girls, it's been 14 months now but because it's been so recent the only thing it would do is help with the emotion.
"I try and put a positive spin on things so instead of thinking 'oh gosh, I've gotta be thinking about my kids all the time', well at least it will make the emotion more raw."
She added: "It's been harrowing.
"In some circumstance, when you're playing a storyline, you don't have to necessarily go to the emotional place, there are other things you can use: tear sticks, wobble your lip.
"You can pretend to cry, you're pretending to do the emotion, whereas now for the first time in a long time I've gone to places that I don't want to normally go to."
Pargeter said "reading the scripts has been hard" and she has been "crying a lot at home" while reading them.
"It has been really difficult, it's been harrowing and hard, but it's been enjoyable to play their journey as a partnership and a couple," she added.
Pargeter has played landlady Chas on and off since 2002.