I'm a bit fragile – Liam Payne on Cheryl split
Liam Payne says it was tough breaking up with Cheryl in the public spotlight, admitting: "I'm a bit fragile at times."
The couple, who have a one-year-old son, Bear, together, publicly parted ways in July.
Former One Direction star Payne, 24, told the Official Vodafone Big Top 40: "I'm feeling OK. I'm a bit fragile at times. No, I'm alright you know. It's been OK.
"Obviously there's a lot of stuff I've still got to sort out with my life…"
He said announcing the split was "like breaking up twice".
"We already did this once and now I'm having to go through all of that again," the Strip That Down singer said.
"It's difficult. People need to remember that behind all those statements there are actually people who are going through the same sort of stuff that you go through, whether they're famous, rich or whatever they are."
The singer said his former bandmate Louis Tomlinson will make "a very good judge" in his new role on The X Factor but suggested viewers could be a little confused by the full judges line-up.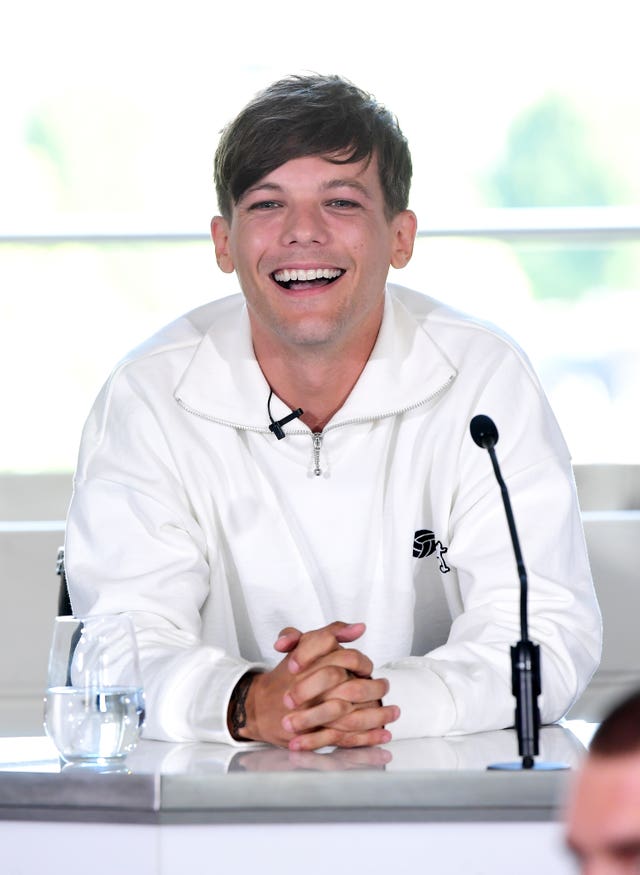 "It's a very varied panel this year," he said, which also features Simon Cowell, Robbie Williams and the Angels singer's wife Ayda Field.
"I wanna see how and why it works. I'm sure there's a story of how and why it works," Payne said.
"I've been meaning to ask Simon actually because it's not something that as the general public … We're kind of a little bit like, 'I don't really get it as much'.
"I genuinely think it'll be some sort of story that Simon was probably out with Robbie and his missus somewhere and saw them together and was like, 'This is magic that needs to be on TV'. So, I think it's going to be great."