Teresa Palmer reveals love for Wales after filming new show
Hacksaw Ridge star Teresa Palmer has said she hopes that her new TV show Discovery Of Witches returns for another series so she can come back to Wales, where it was filmed.
Palmer, 32, has revealed she and her family, including husband actor Mark Webber, made the Welsh capital of Cardiff their home while she was making Sky One's new fantasy series.
In Discovery Of Witches, Palmer plays Diana Bishop, an academic and historian who is also a witch who is reluctant to accept her magical heritage.
The show is adapted from author Deborah Harkness's bestselling All Souls trilogy of books. As well as south Wales, the programme was shot on location in Oxford and Venice.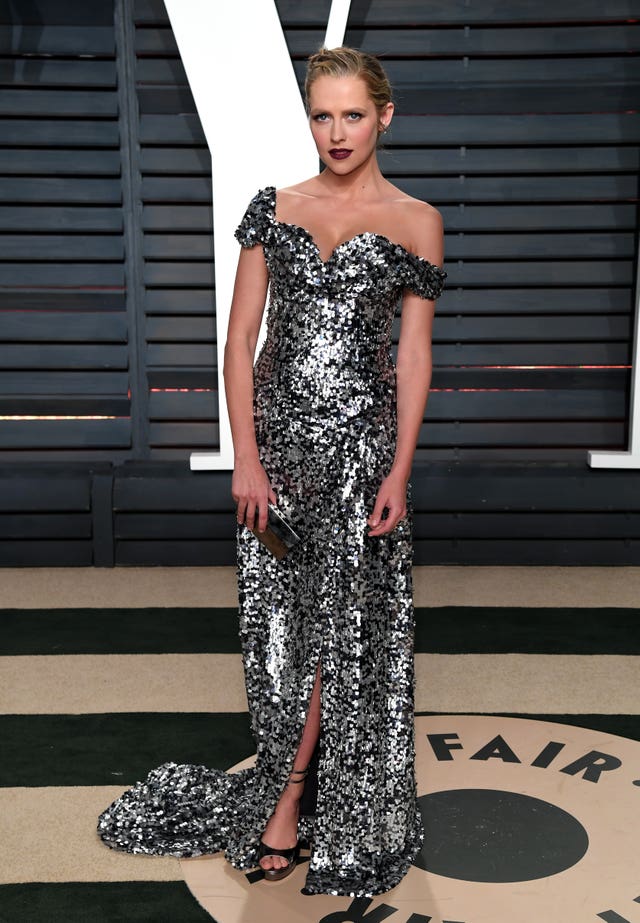 When asked how she found filming in Wales, Palmer said: "I've really become accustomed to living here, and I have made it my home now.
"My whole family came over, I have my sons here with my husband.
"My husband is actually shooting his own film right now called Freakerica up in northern Wales, so he has really made it his home as well.
"My son's school is here, we have our favourite vegan restaurant here. I have just made friends, I am really sad to leave.
"Fingers crossed we are coming back for another season because I have really fallen in love with Cardiff."
Discovery Of Witches starts on Sky One on Friday September 14.