Former Children's Laureate Malorie Blackman to write for Doctor Who
Former Children's Laureate Malorie Blackman has joined the new series of Doctor Who as a writer, the BBC has announced.
The sci-fi series will return to BBC One in the autumn with Jodie Whittaker taking over the role as the Time Lord from Peter Capaldi and Broadchurch creator Chris Chibnall taking over as showrunner from Steven Moffat.
The author has penned more than 60 books for children and young adults including the Noughts and Crosses series of novels and the book Pig-Heart Boy, which was was adapted into a Bafta-winning, six-part TV serial.
She said: "I've always loved Doctor Who. Getting the chance to write for this series has definitely been a dream come true."
Other writers joining the new series include Wentworth writer Pete McTighe, Skins writer Ed Hime and playwright Vinay Patel – as well as Joy Wilkinson, who penned The Life and Adventures of Nick Nickleby.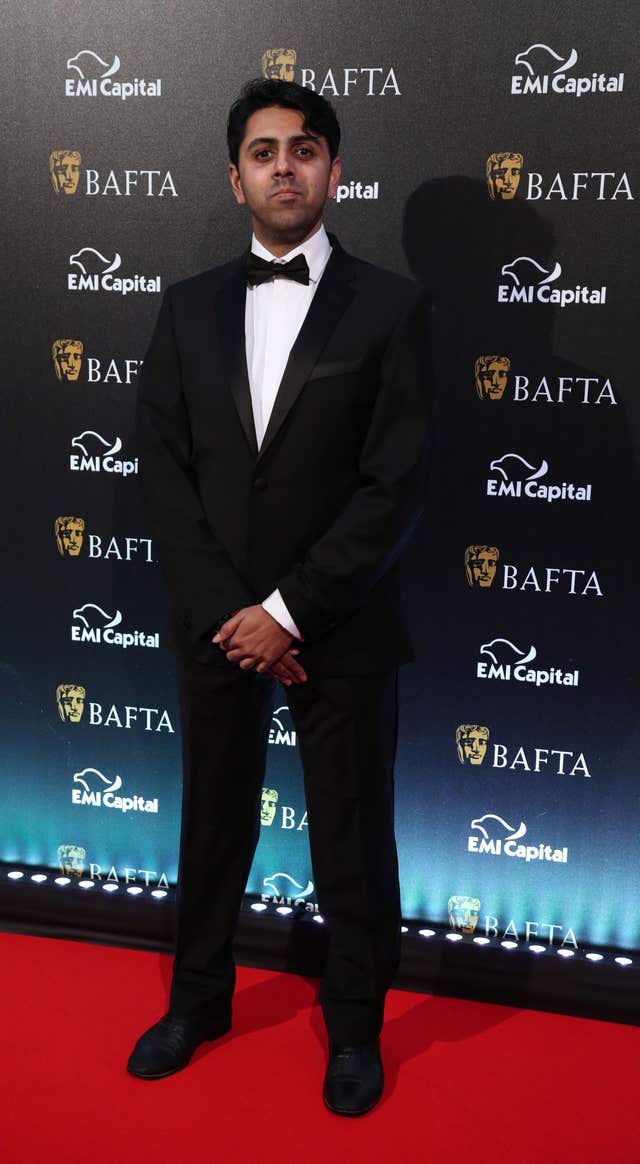 McTighe, the originating writer of the female prison drama, said: "My entire television career has quite literally been an elaborate plan to get to write Doctor Who – and no one is more shocked than me that it paid off.
"I've been having the time of my life working with Chris, and writing for Jodie and the new team, and can't wait for everyone to see what we've been up to."
The directors of the upcoming episodes include Sallie Aprahamian, Jamie Childs, Jennifer Perrott and Mark Tonderai.
Aprahamian – who has directed Teachers, Extremely Dangerous, The Sins and This Life and been a fan of the show since the 1960s – said: "I watched the First Doctor from behind the sofa through my fingers, frightened and exhilarated. I was really delighted, as a fan and as a director, to be invited to work on the first female Doctor's series. What a brilliant time to be on the show!"
Childs, who directed Whittaker's reveal as the Thirteenth Doctor, returns for the opening episode of the upcoming series.
He said: "We tend to avoid making many shows in Britain that really allow the audience to properly escape, and Doctor Who has been doing this for decades.
"So yes, sign me up – I've always wanted to be part of that! There really aren't many shows made over here that allow the viewer to travel to another universe."
Chibnall added: "We have a team of writers who've been working quietly and secretly for a long time now, crafting characters, worlds and stories to excite and move you. A set of directors who stood those scripts up on their feet, bringing those ideas, visuals and emotions into existence with bravura and fun.
"Hailing from a range of backgrounds, tastes and styles, here's what unites them: they are awesome people as well as brilliant at their job. (It matters!)
"They love Doctor Who. And they've all worked above and beyond the call of duty in an effort to bring audiences something special, later this year."