Priyanka Chopra and Nick Jonas confirm engagement with pre-wedding ceremony
Priyanka Chopra and Nick Jonas have been enjoying pre-wedding rituals in India.
US pop star Jonas, 25, donned traditional Indian attire for the roka ceremony, in Mumbai, while Quantico actress Chopra, 36, wore yellow.
After the ceremony the pair posted images on Instagram and Jonas wrote: "Future Mrs. Jonas. My heart. My love."
And Chopra told her followers: "The only way to do this… with Family and God. Thank you all for your wishes and blessings."
The couple are thought to have become engaged after just a few months of dating.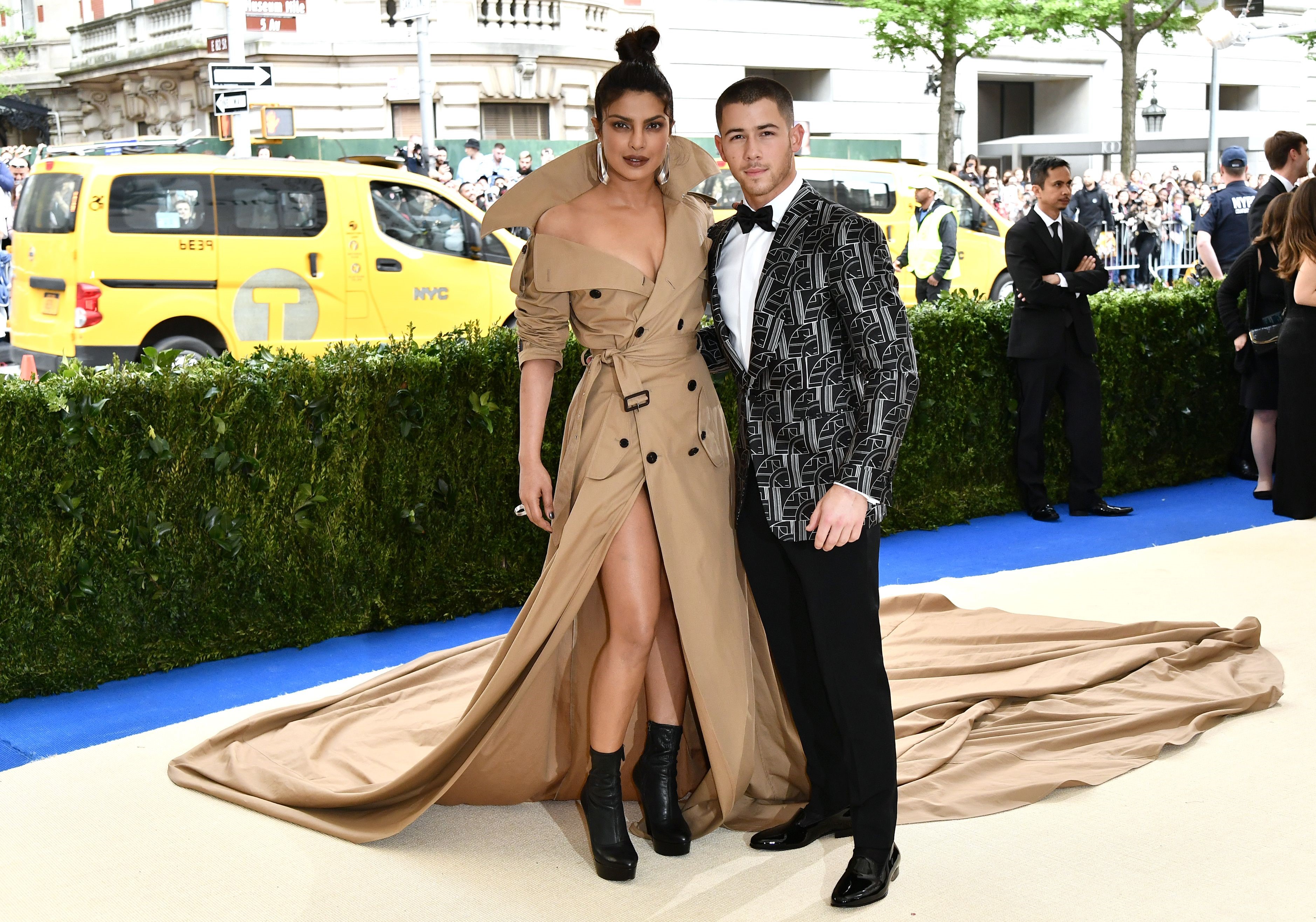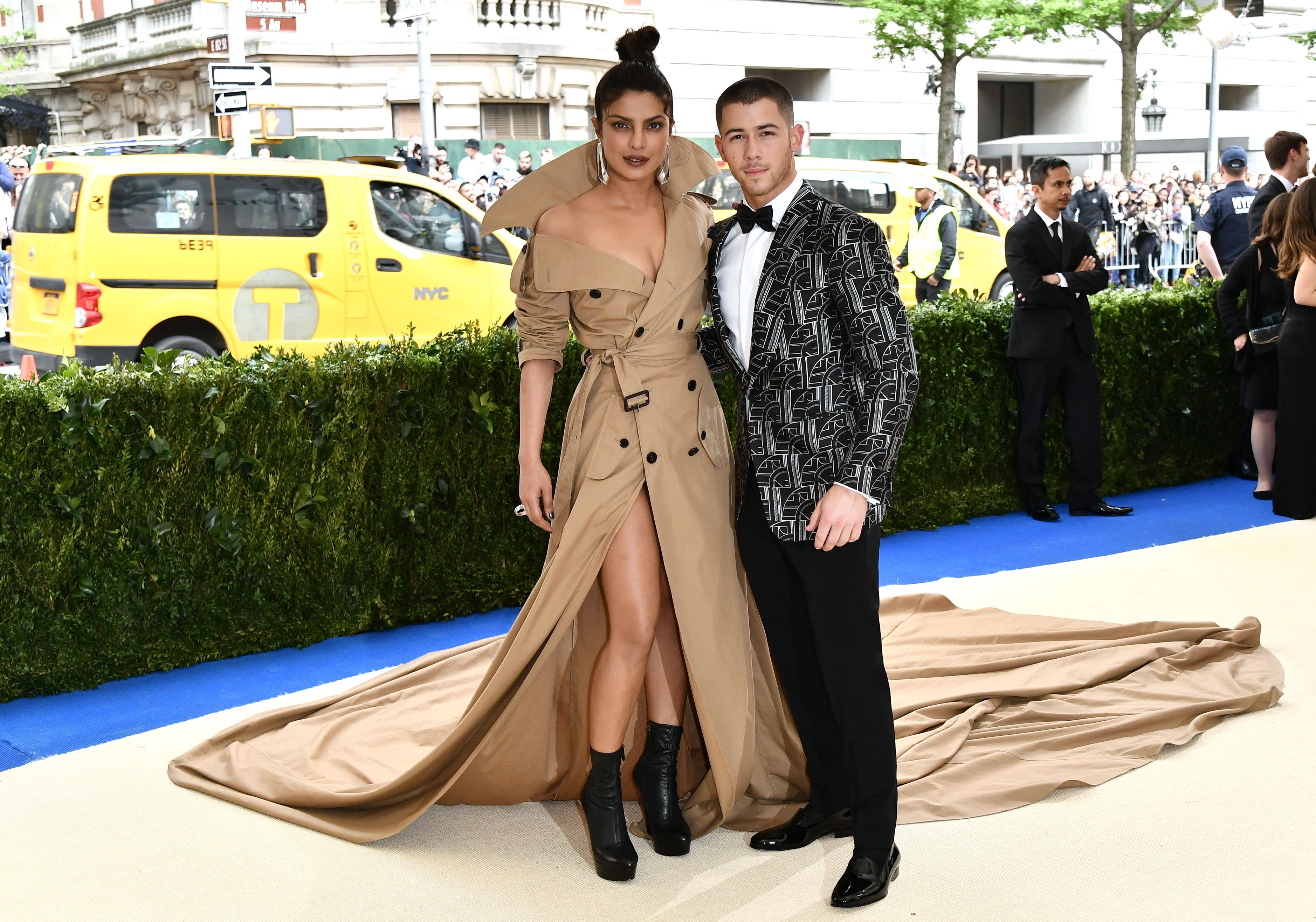 They previously attended the Met Gala together.
Indian film director Ali Abbas Zafar previously dropped a hint when he tweeted about reports that Chopra had pulled out of his film Bharat.
He wrote: "The reason is very very special. She told us in the Nick of time about her decision and we are very happy for her…
The pair attended the Met Gala together in 2017.
Chopra was one of the guests at the wedding of the Duke and Duchess of Sussex in May.