Dylan Thomas portrait to be shown with image of poet's wife
A portrait of a young Dylan Thomas is travel to the late poet's home town of Swansea where it will be go on show with an image of his wife.
Thomas and Caitlin Macnamara's life together, following their marriage in 1937, was stormy, poverty-stricken and fuelled by alcohol.
The portrait of Ms Macnamara is owned by the Glynn Vivian Art Gallery in Swansea.
The "striking" portrait of Thomas, painted at the height of his creativity, has been on permanent display at the National Portrait Gallery in London for 20 years.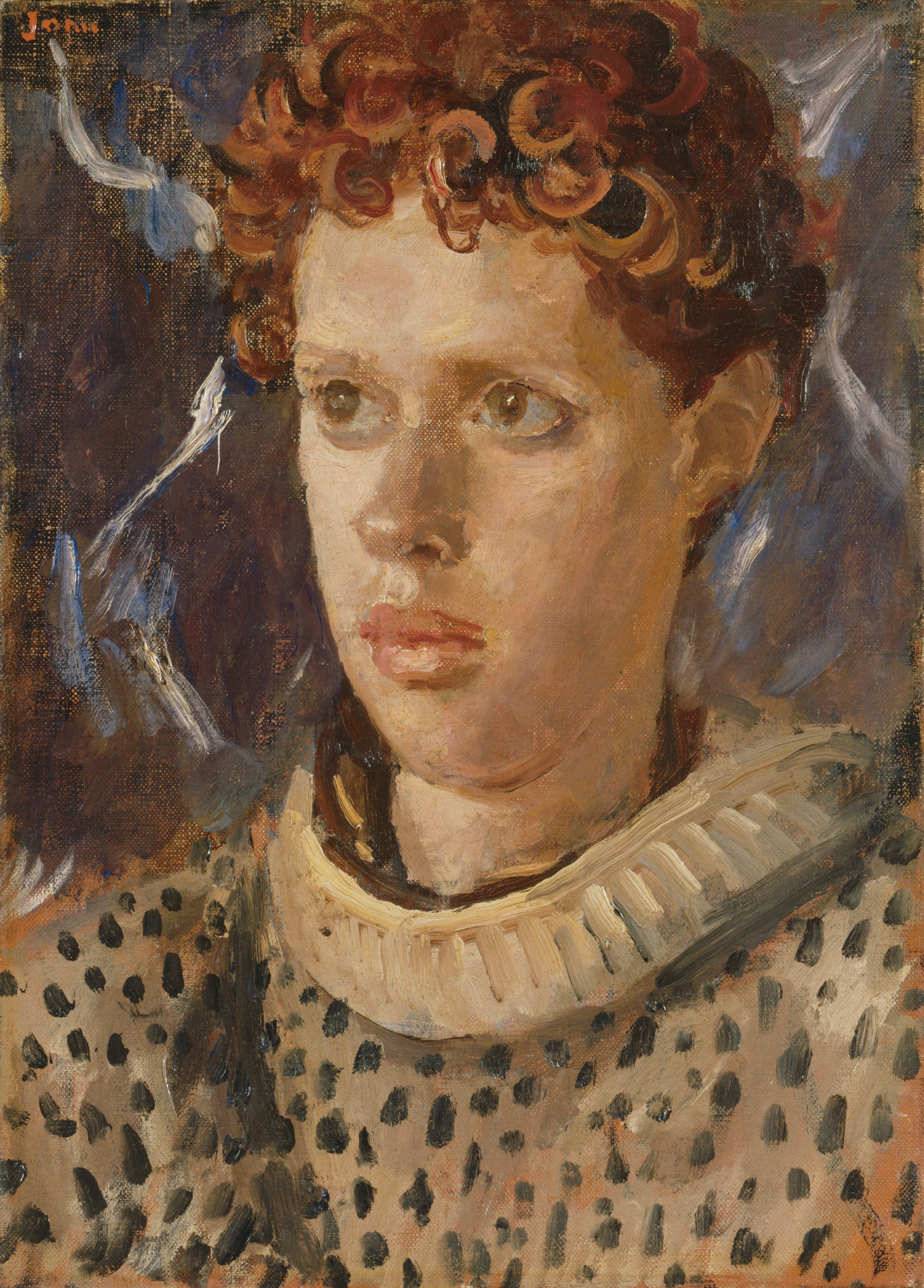 It has now been acquired, for £214,750, by the London gallery, which is sending it on temporary loan to Swansea.
Both paintings are by close friend and fellow Welshman Augustus John.
Thomas began a relationship with Ms Macnamara, who was then John's girlfriend, after the painter introduced them.
Jenni Spencer-Davies, curator at the Glynn Vivian Art Gallery, said: "Coming Home has a special resonance not only for the poet returning to his home town, Swansea, but he will also be joining the Portrait of Caitlin who became his wife at this time in 1937.
"We are incredibly grateful to the National Portrait Gallery for bringing Dylan and Caitlin back together, captured at this special moment in time by Augustus John."
The portrait of the Under Milk Wood poet, who died age 39, shows him at the age of just 23.
John wrote of his sitter: "We frequently met … I got him to sit for me twice, the second portrait being the more successful. Provided with a bottle of beer he sat very patiently."
National Portrait Gallery director Dr Nicholas Cullinan said: "We are delighted to have acquired one of the finest known portraits of Dylan Thomas, representing the Welsh poet at the peak of his literary career."
The portrait will now go on loan to the Glynn Vivian Art Gallery in Swansea in 2019 as part of a project to send 50 portraits from the gallery's national collection to the places with which they are most closely associated.
The portrait was purchased by the National Portrait Gallery with support from the National Heritage Memorial Fund, Art Fund and The Thompson Family Foundation.