Lucy Watson says counselling is 'best thing you could do for yourself'
Former Made In Chelsea star Lucy Watson has said people going through tough times should seek counselling, saying it is "the best thing you could ever do for yourself".
Watson told Happiful magazine – which focuses on mental health – that she sought counselling to help her with relationships, work and to better understand her emotions.
"I hate to think people are out there with problems, who don't feel comfortable talking to friends or family, and don't know what to do or where to turn," she said.
"I would recommend counselling to anyone. It's the best thing you could ever do for yourself."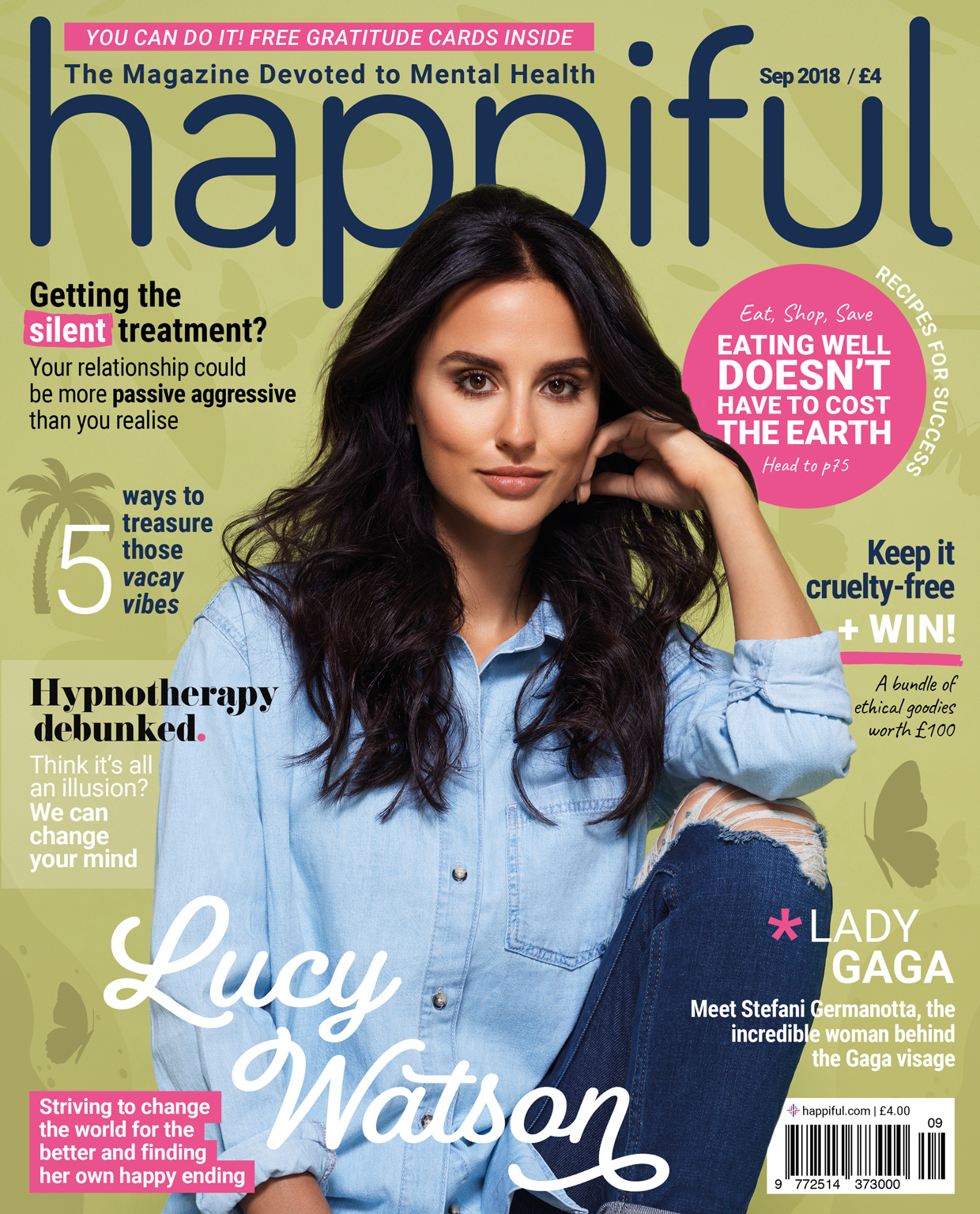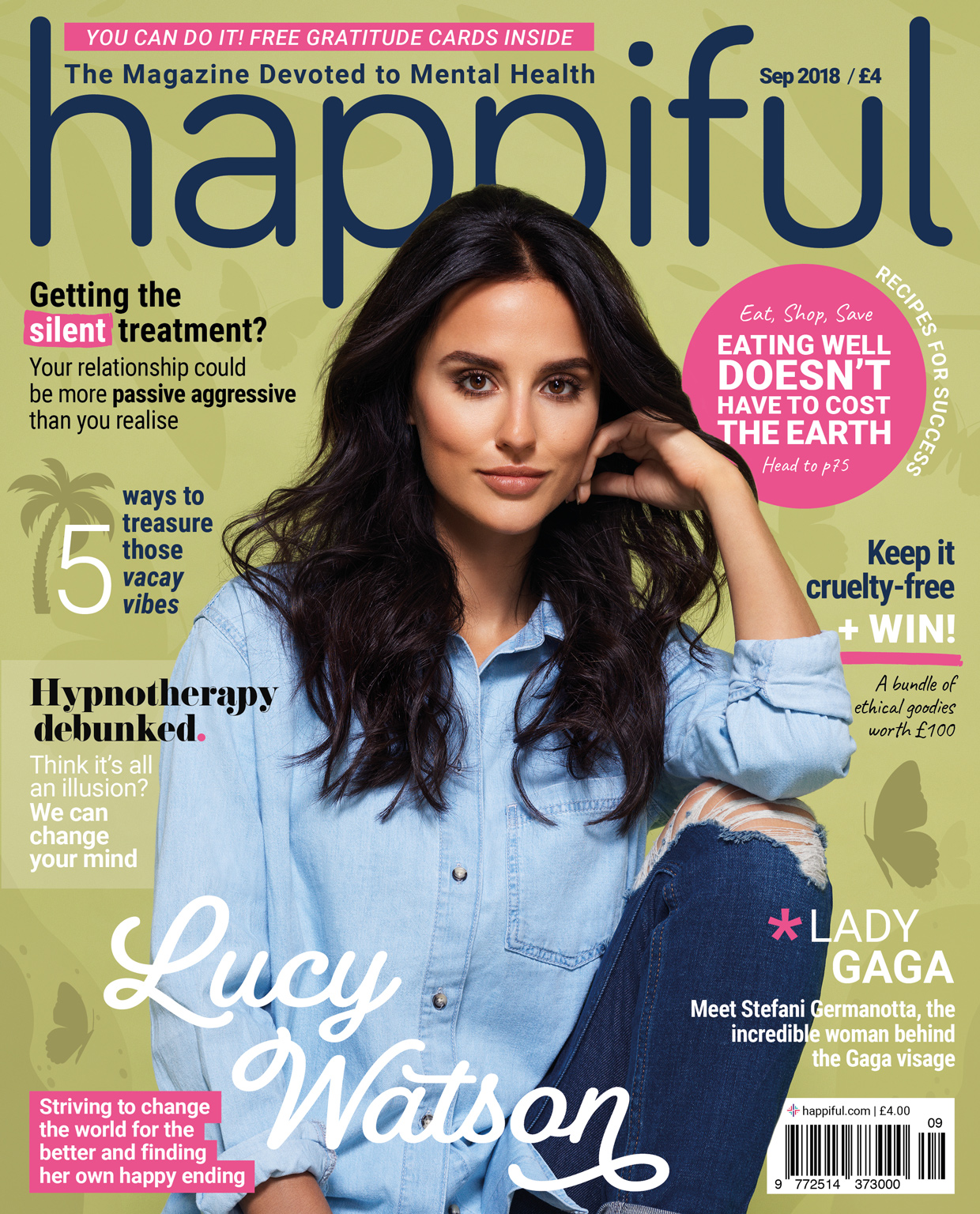 The author, businesswoman and animal rights activist also said her vegan diet and yoga contribute to the way she feels.
She said: "In terms of my general wellbeing and energy, I feel so much better for what I'm eating and probably do feel happier. When you have more energy and feel good, it obviously affects your mood."
Happiful magazine is on sale on Thursday August 16.