BBC's Casualty bids farewell to a character in dramatic episode
Hospital drama Casualty has killed off one of its characters in a dramatic episode involving a 13-car pile-up and explosion.
The first episode of the 33rd series of the BBC One medical drama saw paramedic Sam Nicholls (played by Charlotte Salt) fatally injured after a piece of shrapnel flew into her side during the explosion caused by a fuel tanker involved in the car accident.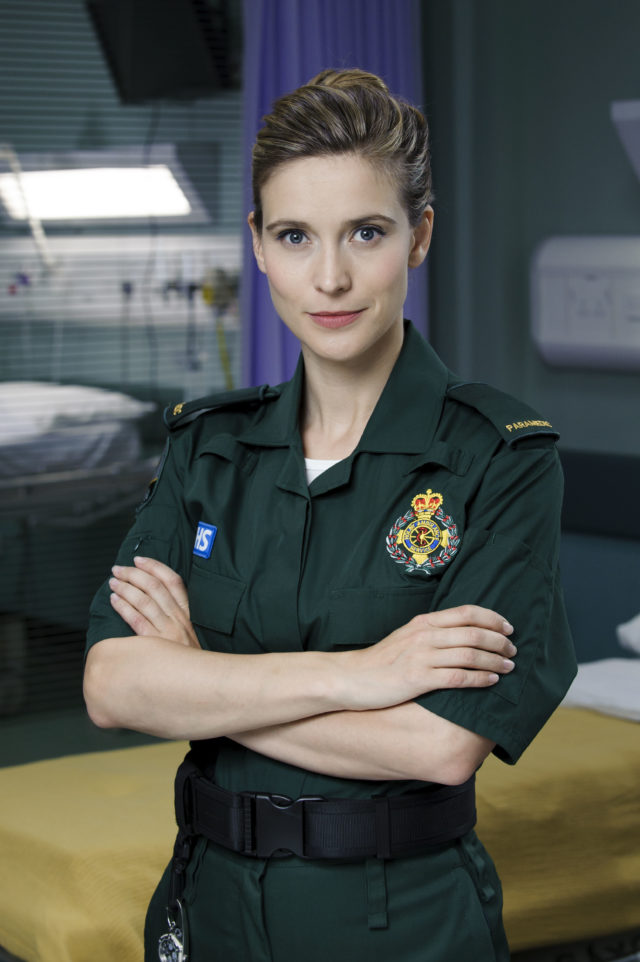 Sam's injury wasn't discovered until telling fellow paramedic Iain Dean (played by Michael Stevenson) it was "too late" and she died in the back of an ambulance as he called for assistance.
Salt returned to the medical drama last year after a four-year absence from the series.
Her character, Sam, had previously been a doctor but returned as a parademic.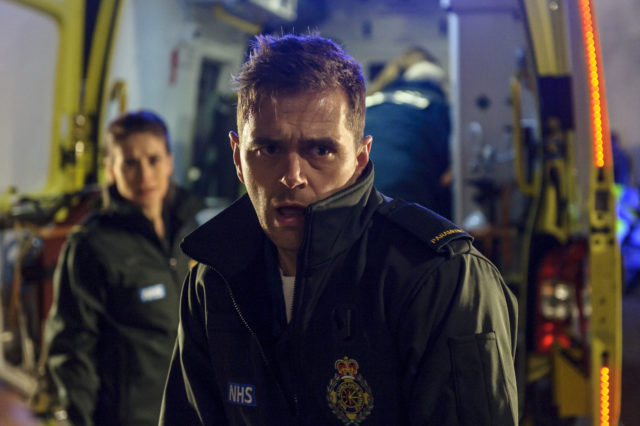 Viewers watched as Iain crashed the ambulance he was driving, causing the massive motorway pile up.
He had swerved to avoid hitting a young woman jumping off a bridge.
The woman, Mia, was a patient he had visited, and someone who had previously struggled with mental health issues, but Iain brushed off her latest episode to leave and help one of the hospitals doctor's Alicia Monroe (played by Chelsea Halfpenny) who had been injured.
Actor George Rainsford, who plays Dr Ethan Hardy, tweeted ahead of the episode to say the cast did not know how it would end.
In a follow-up tweet after he jokingly asked fans to let him know if he was the character who gets killed off, he tweeted: "All jokes aside we actually filmed 72 different endings for tonight's #Casualty season opener, including a musical one, so none of us know what's going to happen. #prayforDervla"