Like Father star Kristen Bell calls for more diversity in Hollywood
Kristen Bell has called for more diversity in Hollywood.
The actress stars alongside Kelsey Grammer in Like Father, a Netflix drama directed by Lauren Miller Rogen, who was making her directorial debut.
On Tuesday, a report from the Annenberg Inclusion Initiative at the University Of Southern California found that despite movements such as #MeToo, diversity in Hollywood has largely remained stagnant over the last 10 years.
Bell, 38, who plays a bride left at the altar in Like Father, said the industry would benefit from a broader range of talent.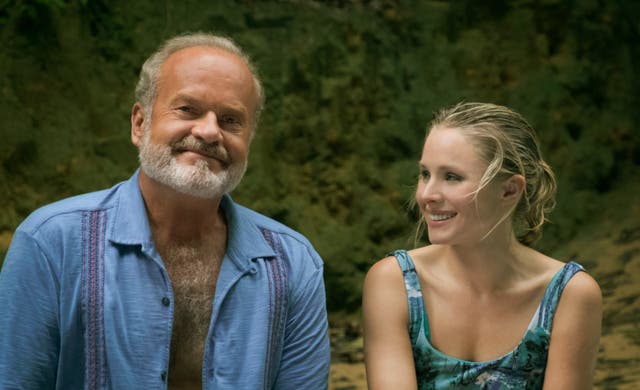 Speaking on the red carpet of the Los Angeles premiere of the film, she told the Press Association: "I think everyone would benefit from more diversity and I think Hollywood doesn't have an even number yet and it might not for a while but we're getting there.
"I'm grateful to Netflix for giving Lauren the green light to write and direct this movie and I don't know that you would've got the same movie if it was a man."
Bell added: "I also think men are very valuable directors but when you're a director, the lens you're looking through and your own life, it affects how you direct it and it affects the story you tell.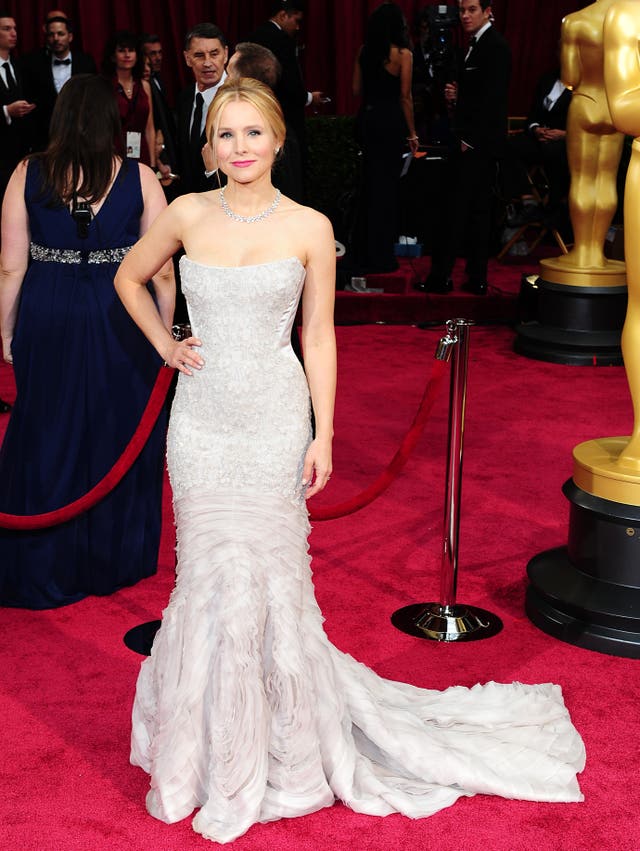 "I think the wider variety we get, the more stories that will be relatable to different types of people and that's the goal. The goal isn't to make movies and television for one type of person, it's to make them for the masses."
Like Father is a comedy-drama centred on the troubled relationship between Bell's character and her estranged father, portrayed by Grammer.
Grammer, 63, is best known for starring in the Emmy-winning sitcom Frasier while Bell is currently appearing in US comedy The Good Place.
She admitted it was difficult to strike the correct balance between the heavy and light moments of Like Father and credited Miller Rogen with achieving the correct tone.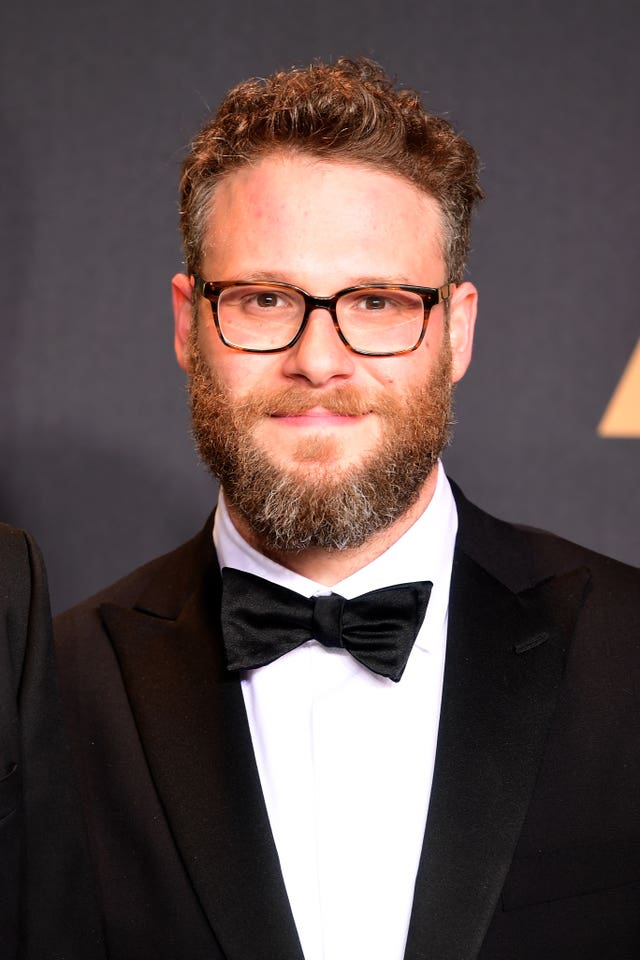 Bell said: "It's very difficult as an actor to balance tone between drama and comedy and that's the place you look to your director because it's her job to make sure we look like we're in a cohesive movie and that the funny moments aren't too crazy and the dramatic moments don't pull you down too much, and I think Lauren did a great job."
Also starring in Like Father is Seth Rogen, who is the husband of Miller Rogen.
The director praised her husband for his part in the film.
Miller Rogen said working with Seth was "amazing", adding: "He's my favourite person and there's nobody that I trust more than him and he's so smart and respectful of me and what I want and my vision for the project.
"I would have him in everything."
Like Father will be released on August 3.