Mary McCartney inspired by father Paul's horse for National Geographic shoot
Mary McCartney has said it was her childhood riding horses with her famous family that inspired her photo shoot for an upcoming issue of National Geographic.
The photographer will serve as a guest editor of the UK magazine, to celebrate its 130th anniversary.
She is one of a raft of famous faces to take on the task in the milestone year.
Naturalist Chris Packham, astronaut Tim Peake and former model Katie Piper will also lead issues before the end of 2018, following in the footsteps of previous guest editors Sir Ranulph Fiennes, Dame Ellen MacArthur, Sir Mo Farah and Brian Cox.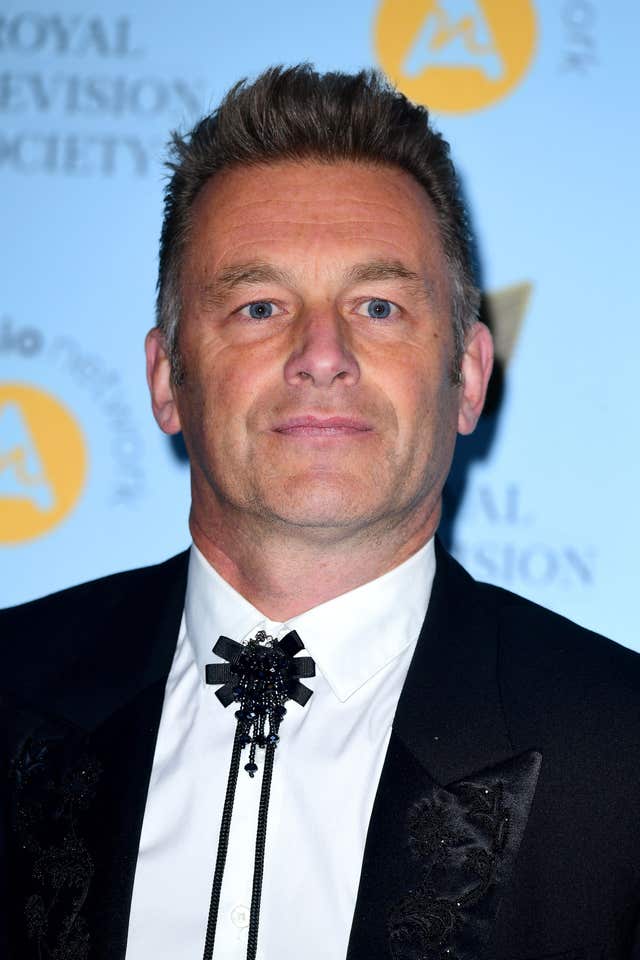 McCartney, 48, said she wanted to include subjects that felt personal to her in the October issue she is guest editing and which will include a photo spread of wild ponies near Snowdonia.
She told the Press Association: "I thought if I'm going to be part of the magazine it needs to have some relevance to me.
"As a photographer I wanted to do a visually strong photographic story, which was with wild ponies in Wales, and then I wanted to do something that connected to animal welfare and the environment.
"I've always grown up riding and it really reminds me of my childhood and I learned to ride by going out on a pony and then being kicked off the pony and having to walk home after the pony ran back.
"I have seen pictures of me up on a horse really before I could walk so I started thinking about how horses have been part of my life and they really connect me to nature and other living beings.
"It's something that is very personal to me and it takes in the countryside and nature and different perspectives in that horses physically change your perspective, when you sit on them."
The issue will come out at the same time as her new book, The White Horse, a study of an Andalusian stallion called Alejandro owned by her father, Beatles star Sir Paul McCartney.
"I ride him in the countryside in Sussex. Everyone in the family rides.
"My mum (the late musician and animal rights activist Linda McCartney) was horse crazy and when she was young she never had a horse but would go to the local livery and she would help give lessons to people and in return they would let her ride the horses.
"She would ride every day so that is why I grew up with them.
"We would go to Scotland as kids and me and Stella (her sister, the fashion designer Stella McCartney) would ride bareback together and ride out into the bracken and go on adventures and they were our means of transport.
"I've grown up around them and I think they are stunning, strong, sensitive beings."
Her issue will also include an interview with her friend Chrissie Hynde, the lead singer of The Pretenders.
She said: "I love that she is outspoken and passionate about what she believes in and she was very close friends with my mother so I have been speaking to her just as friends and she's been mentioning this new movement she is going to try to promote, which are these farms which are basically small holdings where they have a few cows on each one.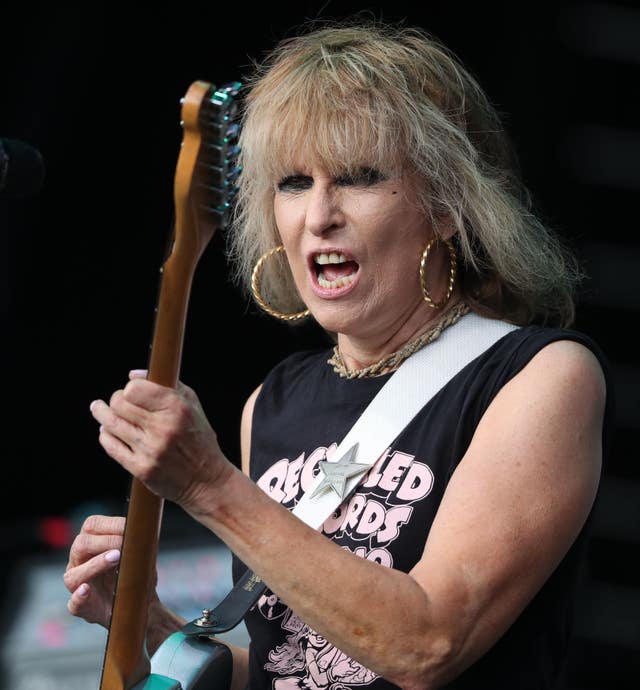 "She hadn't really done any articles about it and I thought this would be great to speak to her and put that out into the world."
The August issue of National Geographic, guest edited by Packham, will be available on August 1.