Pride And Prejudice with Colin Firth among classic dramas set for BBC iPlayer
Colin Firth will resurface as Mr Darcy this summer as the 1995 TV version of Jane Austen's Pride And Prejudice returns to the BBC iPlayer.
The award-winning series launched Firth to fame as he starred alongside Jennifer Ehle, whose performance as Elizabeth Bennet earned her a Bafta award.
Screenwriter Andrew Davies's adaptation of Austen's 1813 novel is best remembered for a scene in which Firth emerges from a lake in dripping wet clothes before a surprise encounter with Miss Bennet.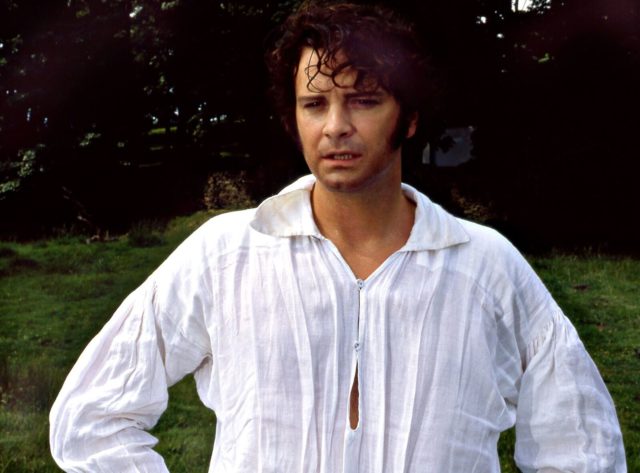 An average audience of 10 million to 11 million watched the original broadcast of the show on BBC One on Sunday evenings from September 24 to October 29 1995.
All six episodes will be available in the iPlayer's From The Archive section with a raft of other vintage drama series.
Also added will be the original UK miniseries of political thriller House Of Cards, which partly inspired the Netflix series set in the White House.
Davies was also behind the 1990 series of House Of Cards, adapting the story from a novel by the Conservative Party's former chief of staff Michael Dobbs.
The show follows fictional chief whip Francis Urquhart (Ian Richardson) as he schemes for power after the end of Margaret Thatcher's reign as prime minister.
Viewers will also be able to revisit 1958 sci-fi series Quatermass And The Pit, which has been cited as a major influence by author Stephen King and film director John Carpenter.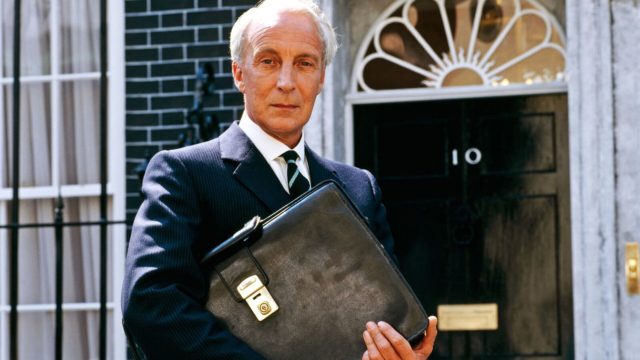 Dame Judi Dench's Bafta award-wining performance in 1966's Talking To A Stranger consists of four separate plays recounting the events of one tragic weekend from the viewpoints of four members of the same family.
The box set of 1956's Mrs Patterson, which saw Eartha Kitt become the first black actor to play the lead role in a British TV drama, will also be added to iPlayer.
Piers Wenger, controller of drama commissioning for the BBC, said: "What a wonderful treat for us to able bring all these programmes back to BBC iPlayer.
"As well as reliving iconic moments like Mr Darcy's lake scene and Francis Urquhart's political scheming and manipulations, we've also reached deep into the BBC's archive to bring audiences treasures like the brilliant sci-fi classic Quatermass And The Pit and an early breakout performance from Judi Dench in Talking To A Stranger."