Spending on new, UK-made TV shows drops to record low
Spending on new, UK-made TV shows, by public service broadcasters such as the BBC and ITV combined, has dropped to a record low.
The BBC, ITV, Channel 4 and Channel 5 spent a combined £2.5 billion on original UK-made programmes in 2017, a report on major trends in the UK's television sector said.
This represents "a record low" and is £1 billion (28%) less than the 2004 peak of £3.4 billion.
An increase in funding from third parties towards the cost of programme-making, such as co-productions, to £338 million in 2017 across the BBC, Channel 4 and Channel 5, partly helped to mitigate the decline, communications regulator Ofcom said.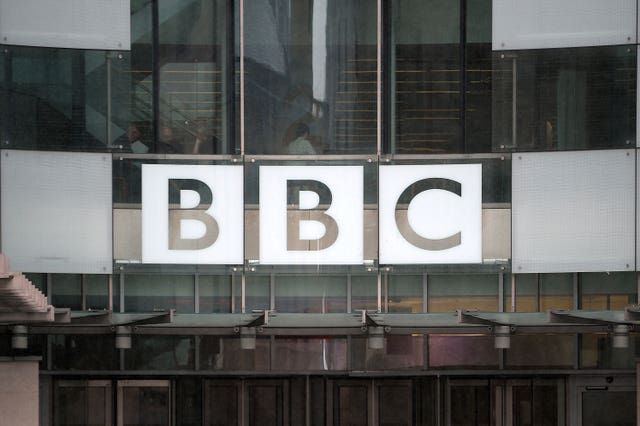 The figures come as the amount of time spent viewing broadcast television on the TV in the UK fell for the sixth successive year.
In 2017, it stood at an average of three hours 22 minutes a day, down 38 minutes since 2012, with declines steeper among children as well as viewers aged 16 to 34.
The over-64s now watch four times as much broadcast television as children, Ofcom said.
It said that much of the decline in UK-originated spend is on daytime programming,
By genre, the most notable declines were for children's, comedy and drama.
Of the main five PSB channels, ITV had the largest decline in spend on first-run UK originations.
Despite an increase in new competition, the role of public service broadcasters within household viewing has remained steady, Ofcom said.
It continues to enjoy most daily viewing, with 51% of all broadcast viewing to the main five PSB channels.