Ethan Hawke calls for 'so many more stories' about women
Ethan Hawke has spoken of the pride he felt watching his daughter Maya's performance in the BBC adaptation of Little Women.
The actress, 20, starred as Jo March in the recent TV version of the classic American novel and Hawke said he was proud to see her taking on such a strong feminist role in the current climate.
He told the Press Association: "It was interesting watching her – Jo March is lead character of Louisa May Alcott's seminal feminist anthem, and it's still feminist, and it goes to show how little competition there is.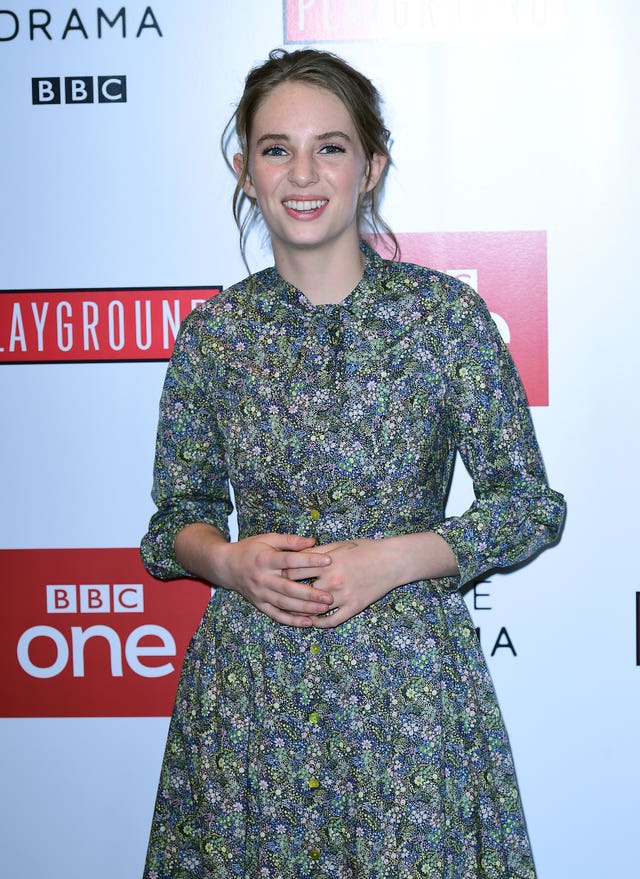 "There needs to be so many more stories about women and their relationships and their feelings but for me to see my own daughter playing Louisa May Alcott's alter ego at this moment, in 2018, when all this Time's Up stuff is happening, it feels like a great time to be a young woman.
"There's going to be an exciting 50 years ahead of her."
Asked if he ever tried to talk her out of joining the industry, in which both he and her mother Uma Thurman have enjoyed considerable success, he said: "Have you ever met her? You try to dissuade her. There's no dissuading her.
"I remember she was going to Julliard when she got the part of Jo March in BBC's production of Little Women, my mother said to me, 'Well, you going to tell her to stay in school?'
"You try. You look her in the eyes and tell her she can't play Jo March.
"It's that thing in Letters To A Young Poet, the truth of the matter is if you can do something else, you should.
"It's a very hard life, probably any of the arts, but particularly acting because there's never enough success, and there's always another failure and if you love it, if playing Horatio at the Edinburgh Theatre Festival sounds like fun, teaching in Seattle sounds like fun, then you'll do great.
"If you need to be a big shot for the profession to have value, then the profession's gonna wring you out.
"If you give your life to the profession it can go OK, and Maya is willing, ready and able. She's going all in."
Hawke's own latest role sees him playing a priest who spirals out of control after an encounter with an environmental activist in Paul Schrader's new film First Reformed.
He said: "I've met so many religious people in my life that I really admire and you don't see them dramatised very often.
"They're either the villain in the movie, or they're a joke, or they're usually cartoon sketches of people when you start exploring religious life.
"And Reverend Toller, Paul (Schrader) knows a lot about this, he was raised in a Calvinist home, he didn't even see a movie until he was 20 years old, all he did was study the Bible. And so he was ready to write this. "
Addressing his own experiences of religion, he added: "When I was younger, 16 or 17-ish, my mother really gave me a lot of Thomas Martin's writing.
"Thomas Martin is a hero to my character in the film, and I felt like I understood, if Reverend Toller liked Thomas Martin, and I've been to his monastery, and I grew up in a household that revered Thomas Martin, so I thought, 'Oh, if that's the kind of priest I'm playing, I know that guy, I know the way he thinks and functions', and it was kind of a little key to open the door."
First Reformed is in UK cinemas now.