Corrie's Gemma running the Rovers would be a dream, says Dolly-Rose Campbell
Coronation Street's Dolly-Rose Campbell says having her alter-ego Gemma Winter take over the Rovers Return would be a dream.
A storyline sees Gemma's ex-boyfriend Henry Newton (George Banks) return to Weatherfield and say that he is buying the Rovers and wants her to run it with him.
The actress said: "Gemma from the Dog And Gun running the Rovers, no I would never in my wildest dreams think that could happen! Even when I got the scripts where they were discussing it I didn't believe it.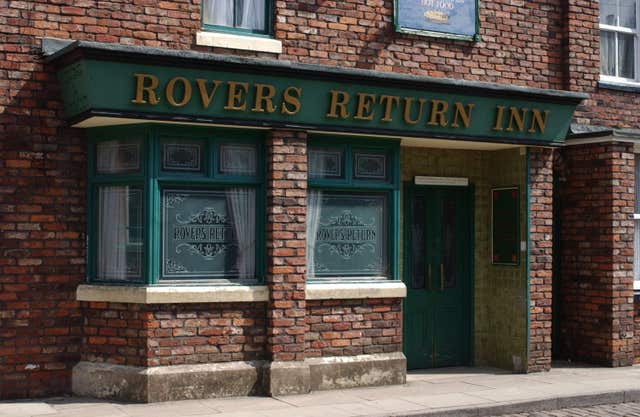 "I was chuffed to bits. Jack and Vera were my favourite landlord and landlady and no-one would have ever thought they could do it but they did."
She adds of Henry: "He didn't come in with the best intentions regarding Gemma but this grand gesture could show that he does care and he wants to make a life with her. But there is something else going on and she probably should be wary of him."