Peter Andre 'excited' about race car Ace's debut in new Thomas & Friends movie
Peter Andre has said he is "so excited" about audiences seeing Ace, the racing car he voices in new movie Thomas & Friends: Big World! Big Adventures!.
The film sees the flashy rally car persuade Thomas to leave his home on the island of Sodor for a round-the-world trip which teaches the tank engine about the true meaning of friendship.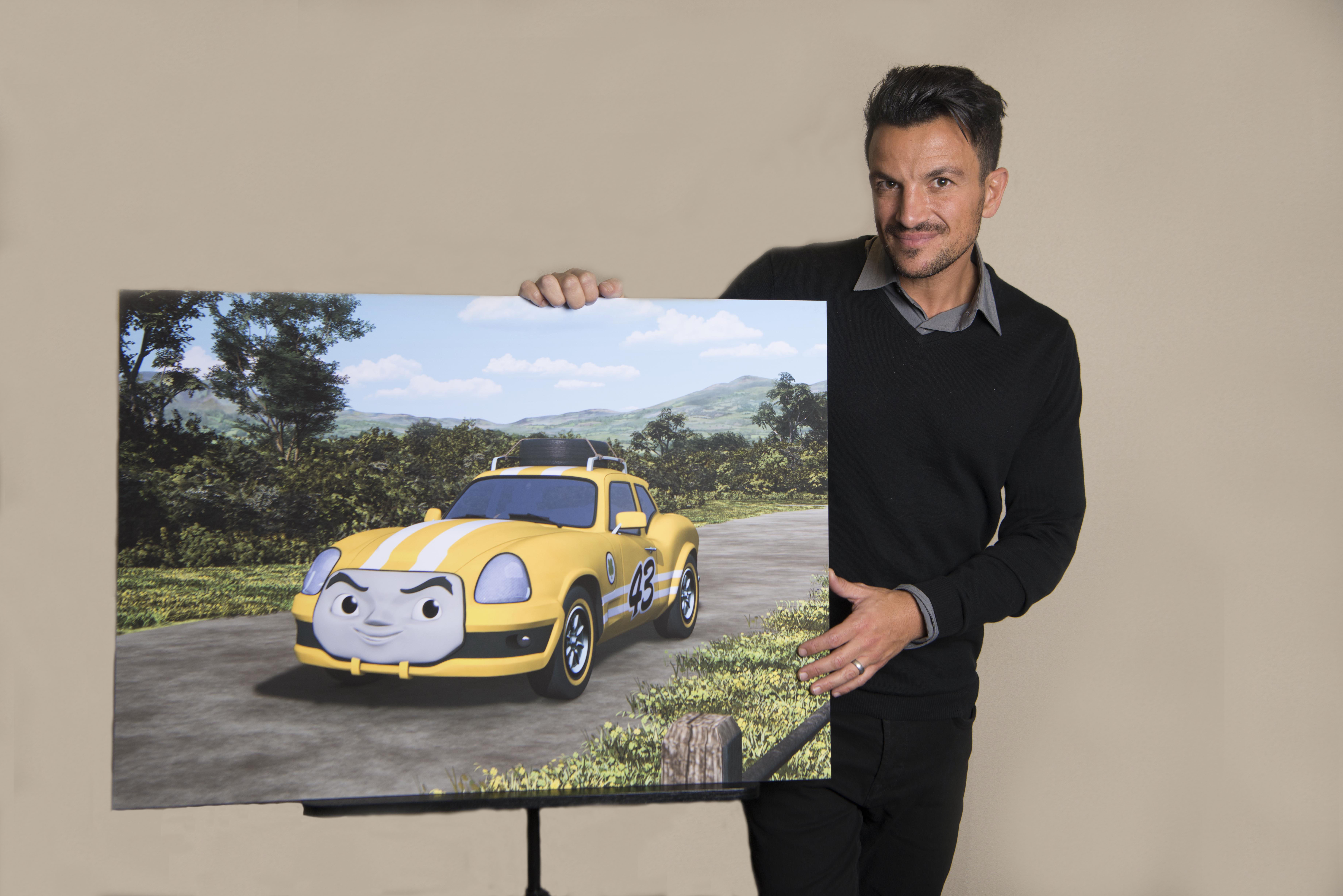 "I'm so excited," said Andre at the film's premiere at Vue cinema in Leicester Square, central London, on Saturday.
"This is Ace's debut in this movie. He gets to take Thomas all round the world."
Thomas also makes friends with an engine called Nia, from Kenya, who helps him with the challenges he faces on his trip.
Nia, who is based on East African Railways' ED1 class, is the first African engine to appear in Thomas's adventures, which began more than 70 years ago.
Celebrities in the audience for the film's premiere included JLS singer and TV presenter JB Gill, actor Ashley Walters, Hollyoaks actress Sarah Jayne Dunn and former Big Brother star Imogen Thomas.
Thomas & Friends: Big World! Big Adventures! opens at cinemas across the UK on July 20.