Benedict Cumberbatch 'flabbergasted' by Sky Arts awards ceremony honour
Benedict Cumberbatch has been honoured with an outstanding achievement award at this year's South Bank Sky Arts awards.
Cumberbatch, who has seen a busy year including starring as Patrick Melrose in the eponymous five-part drama, said he was "flabbergasted" to receive the accolade.
He joins the ranks of Tracy Emin, JK Rowling and Judi Dench in taking home the lauded gong from the ceremony at central London's Savoy Hotel.
"I am quite flabbergasted to be receiving this award, especially when looking at past recipients," the actor said.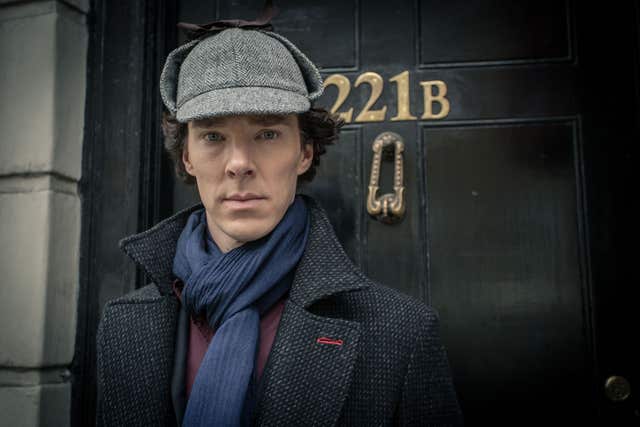 "I am, needless to say, immensely grateful and humbled. The South Bank Show has always had a place in my heart as being an inspirational exploration of the best of culture, so to be recognised in this way by Melvyn (Bragg) and the show is incredibly flattering, and I am very humbled to be this year's recipient. Many, many thanks."
Stormzy also took home the pop award for his critically-acclaimed debut album Gang Signs and Prayer released last year.
Paddington 2, starring Hugh Grant, came top in the film category in the ceremony hosted by broadcaster Melvyn Bragg.
Lord Bragg, a Labour peer, praised the strength of this year's awards while calling out a lack of government funding for arts in schools.
He said: "This is as strong as any list we have ever had. The arts in the UK, a £92 billion industry, are second only to the US.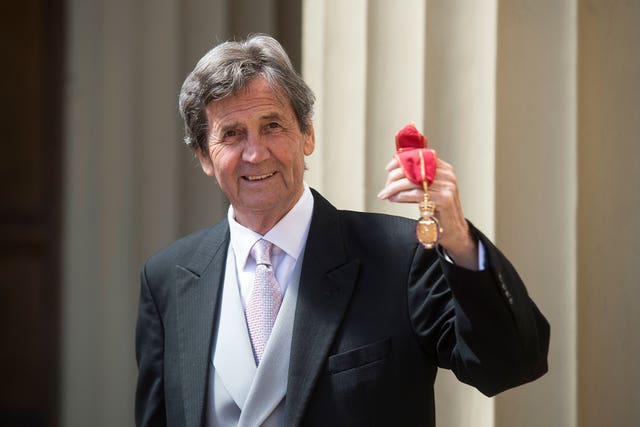 "Regrettably, government policy in cutting arts teaching out of so many schools fails to take this on board. This year's awards celebrate what can happen when arts are encouraged from school-age onwards."
Other winners included BBC Two comedy Inside No. 9 and BBC One drama Howard's End.
The annual ceremony celebrates the spectrum of British arts across TV, music, theatre and visual arts.
Phil Edgar-Jones, director of Sky Arts, said: "The arts in the UK is as vibrant and exciting as it's ever been – at Sky Arts we are privileged to be able to bring the very best practitioners across all genres to the screen, whether they are the established geniuses in the field or just starting out.
"The South Bank Sky Arts Awards celebrates the very cream of the crop and we are proud to celebrate it with our brilliant band of viewers."