Sue Johnston and Larry Lamb to explore relatives' wartime lives in BBC programme
Former EastEnders actor Larry Lamb and The Royle Family star Sue Johnston are among the famous faces to relive the wartime experiences of a close family member for a new BBC series.
The pair will feature in five-part series Home Front Heroes, which will commemorate the work hundreds of thousands of people did during the Second World War in Britain as part of the war effort.
Also set to take part are Paralympian and sports presenter Dame Tanni Grey-Thompson, Blue Peter presenter Radzi Chinyanganya and comedian Helen Lederer.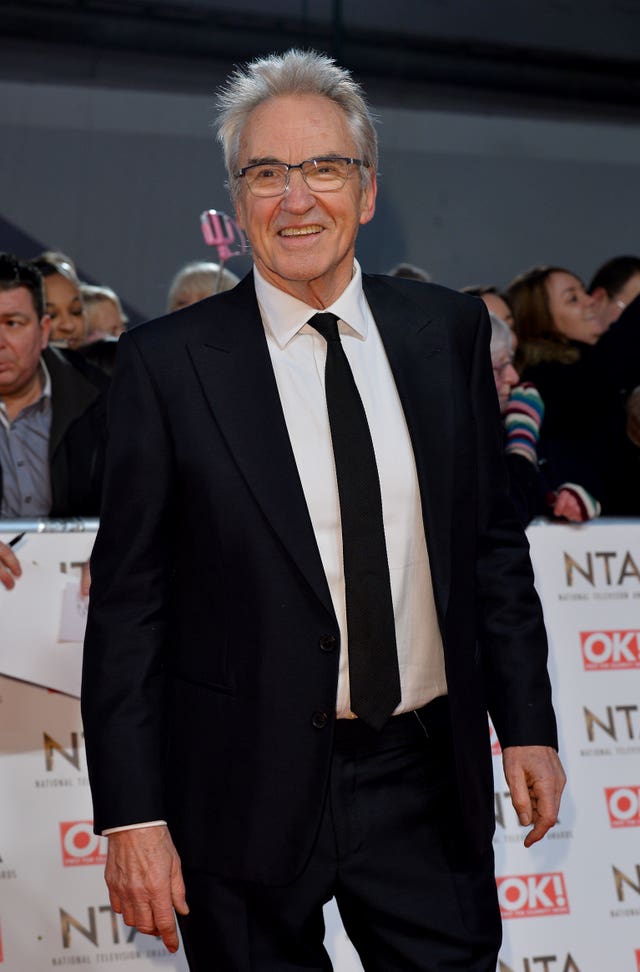 During the programme the celebrities will each meet people whose everyday lives were transformed during the war and performed similar roles to their relatives on the Home Front.
The five-part series will air in the week leading up to Remembrance Sunday in November.
It is one of five new factual commissions to be broadcast on BBC One Daytime from this autumn.
Also announced is a new morning show narrated by former EastEnders actress Jo Joyner called One Day That Changed My Life.
Each 45-minute episode will include up to four ordinary people's stories about an event that reshaped their lives.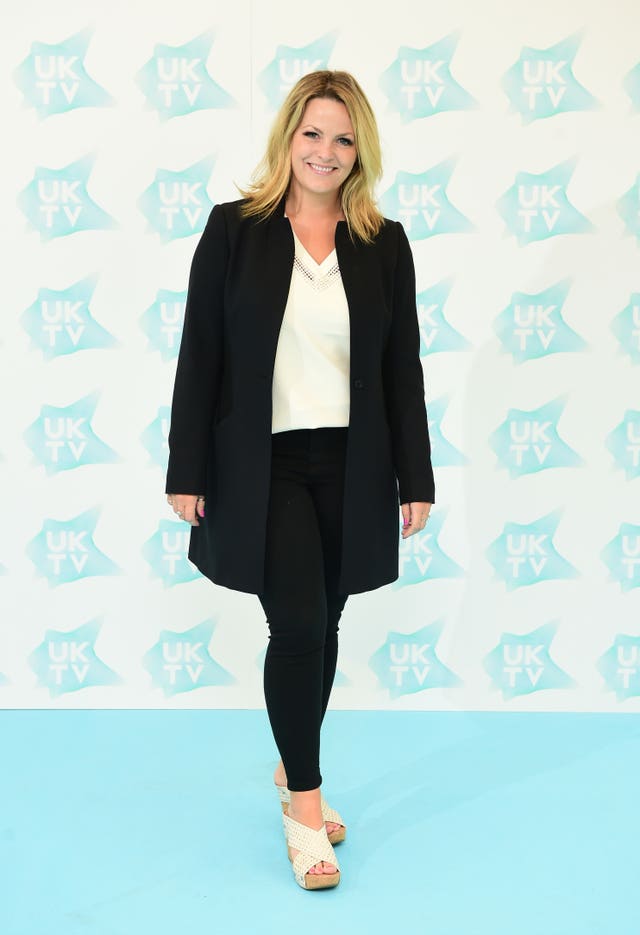 Operation NHS Fraud will follow counter-fraud investigators trying to track down those who try to rip-off the health service.
Payback Time for Frontline Crime tells the true life stories of emergency service workers attacked and injured in the line of duty and how their assailants are brought to justice.
Flog It! host Paul Martin will host a new series called Make Me A Dealer where aspiring antique dealers are given the chance to learn the tricks of the trade.
Controller of BBC Programming and Daytime Dan McGolpin said: "Original factual programming is the foundation of the BBC One Daytime schedule and with these new commissions we have something for everyone."