Camila Cabello marks solo anniversary with Isle of Wight set
Camila Cabello marked the anniversary of her first performance as a solo artist with a dazzling set at the Isle of Wight Festival.
The former Fifth Harmony star looked stunning in a gold blouse, high waisted black jeans and zebra striped boots as she performed at the event at Seaclose Park in Newport.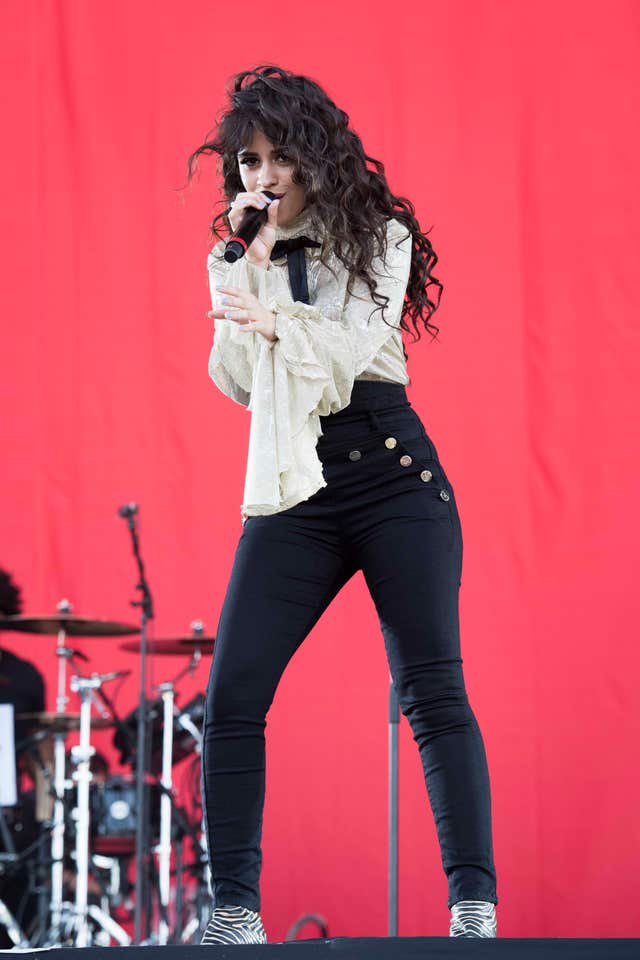 Earlier, she said on Twitter that Sunday marked a year since she first performed as a solo artist.
"Wowowowowowowow ! i can't believe my first performance as a solo artist was a year ago, we've had so many memories since then…. what a journey it's been already, i love you guys," said the singer.
She added: "A year ago today i was backstage shaking, about to sing Havana and never be the same (which were still months from being released) for the first time.
"In a year, you've made my wildest dreams come true. I love you so much, thank you."
Other performers at the festival on Sunday included Van Morrison, who looked cool despite the heat in a suit and one of his signature hats.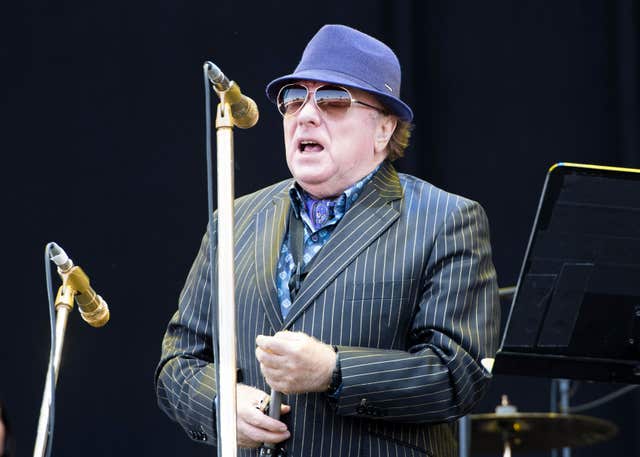 US star Sheryl Crow also performed, looking bright and summery in a rainbow top and a blue jacket.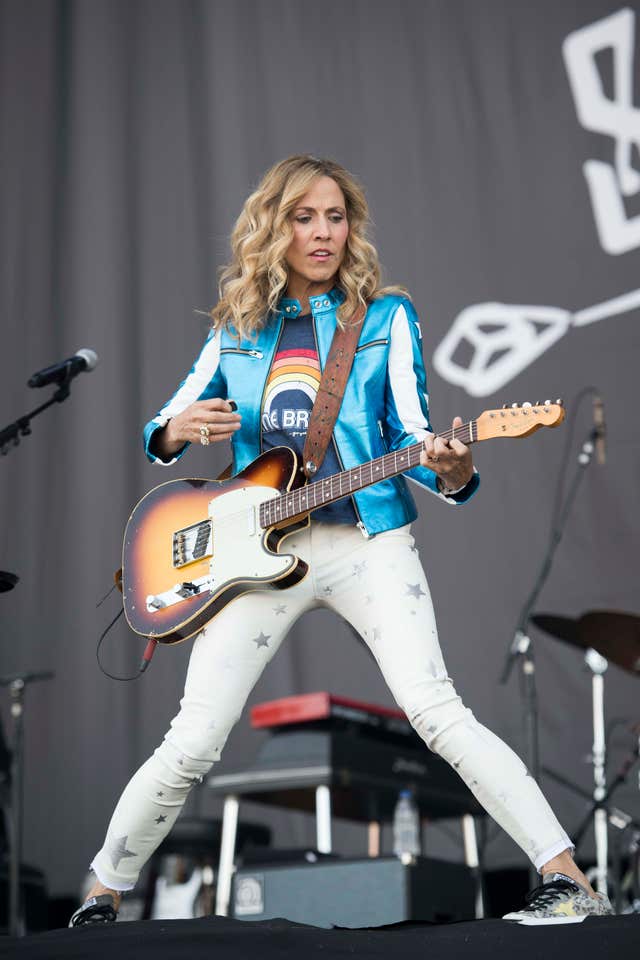 Prior to her set, the singer-songwriter spoke about US President Donald Trump, saying he was without compassion and empathy over his immigration policy.