Kim Kardashian West speaks of moment she told drug offender she would be freed
Kim Kardashian West has spoken of the moment she told a great-grandmother whose case she championed she was being freed from prison after 21 years behind bars.
Drug offender Alice Marie Johnson, 63, was released earlier this month after President Donald Trump commuted her sentence following an intervention from Kardashian West, 37.
In an interview with NBC's Today, the reality TV star revealed she broke down when she told Johnson the news.
She said: "At first I thought she knew because the news was starting to break and we had to get her on the phone. She was kind of quiet on the phone and I know her personality enough to know that she would have been screaming, or something.
"And I said, 'wait, you don't know?' and she said, 'know what?' and I was like, 'you are going home'. And screams, and cries and we all just cried on the phone."
The pair met for the first time on Wednesday and Kardashian West showed Johnson how to use Snapchat, posting videos of them together.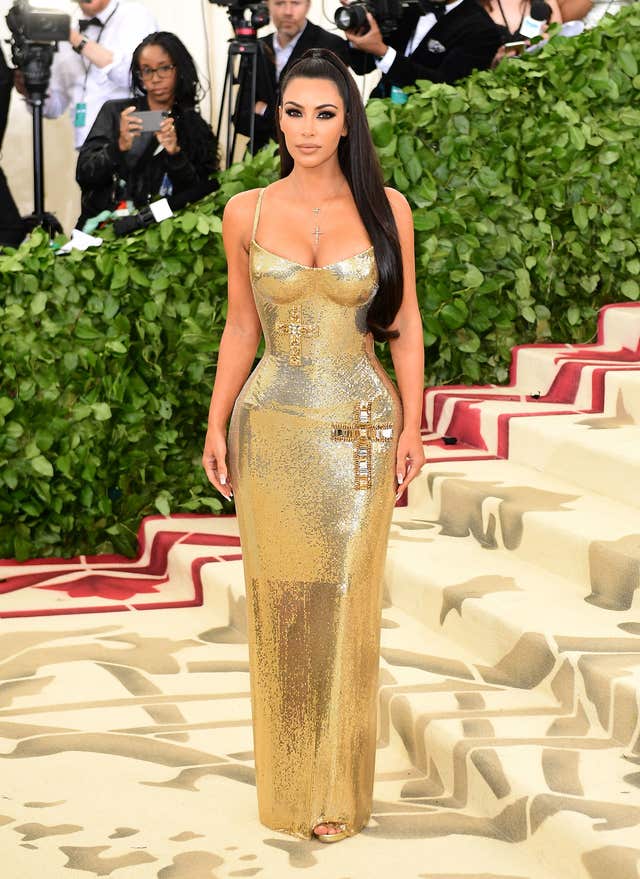 On one of the videos, the wife of rapper Kanye West said: "Alice has never used filters before so I'm showing her the ropes. Love you Alice!"
Johnson was convicted in 1996 for her part in a cocaine trafficking operation involving more than a dozen people.
She was sentenced to life in prison in 1997.
In May, mother of three Kardashian West visited the White House to meet with Jared Kushner, Trump's son-in-law and senior adviser, to discuss prison reform.
She also met the president in the Oval Office and a picture was released of the occasion.