Love Actually star Keira Knightley awarded OBE
Keira Knightley has been named in the Queen's Birthday Honours and will receive an OBE for her services to drama and charity.
The royal honour comes more than 15 years after the twice Oscar-nominated film star scored her breakthrough role as a football-loving teenager in Bend It Like Beckham.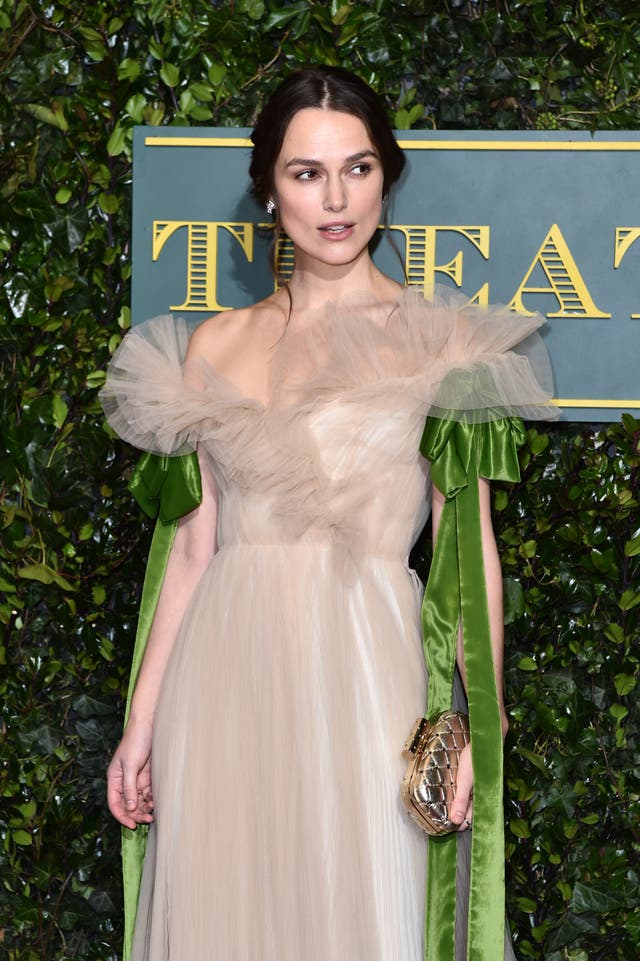 Since then, Knightley, 33, has gone on to star in several blockbuster films, and has made a name for herself as one of the most recognisable faces in big screen period dramas.
While she had enjoyed a few minor roles prior to Gurinder Chadha's critically acclaimed romance-comedy, such as parts in Star Wars: Episode 1 – The Phantom Menace, psychological thriller The Hole and a brief appearance in TV series The Bill, it was the football film that put her on the map.
The following year Knightley achieved global fame as Elizabeth Swann in Disney's Pirates of the Caribbean: The Curse of the Black Pearl alongside Johnny Depp and Orlando Bloom at the age of 17.
She went on to reprise the role in three other films in the franchise, including a cameo in the most recent effort Dead Men Tell No Tales in 2017.
Several months after her Pirates debut in 2003, Knightley's status as a film star was cemented when she appeared in Richard Curtis's star-studded Christmas rom-com Love Actually.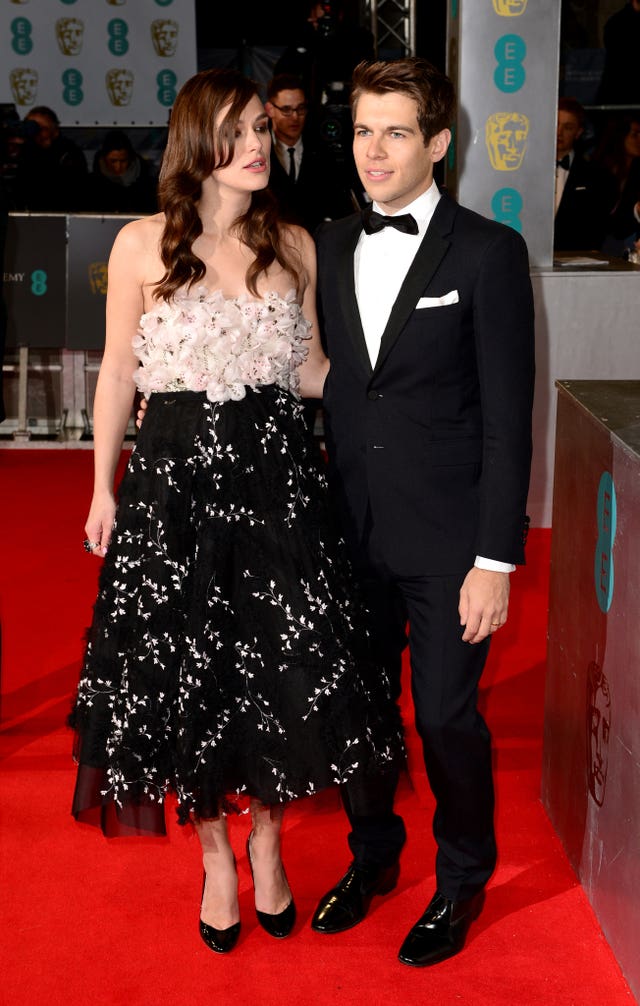 Often considered a quintessential English rose character, Knightley has portrayed women from across several centuries in a number of period dramas.
Knightley's most famous roles are perhaps as Elizabeth Bennet in the 2005 big-screen version of Jane Austen's Pride & Prejudice, as 1930s' character Cecilia Tallis in 2007's Atonement and Bletchley Park cryptanalyst Joan Clarke in The Imitation Game in 2014, set in the Second World War.
Other period drama movies on her CV include wartime romance The Edge Of Love, Anna Karenina – based on Leo Tolstoy's 1877 novel of the same name, A Dangerous Method, a historical film set in the early 1900s, 18th century royal drama The Duchess, and 2004 historical adventure film King Arthur.
The actress has also appeared in action crime film Domino (2005), Kazuo Ishiguro-based dystopian drama Never Let Me Go (2010), and star-studded 2016 drama Collateral Beauty.
Knightley was first nominated for an Oscar in 2006, as best actress for Pride & Prejudice, and again for best supporting actress for The Imitation Game in 2015.
She has also been nominated for two Baftas, for Atonement and The Imitation Game.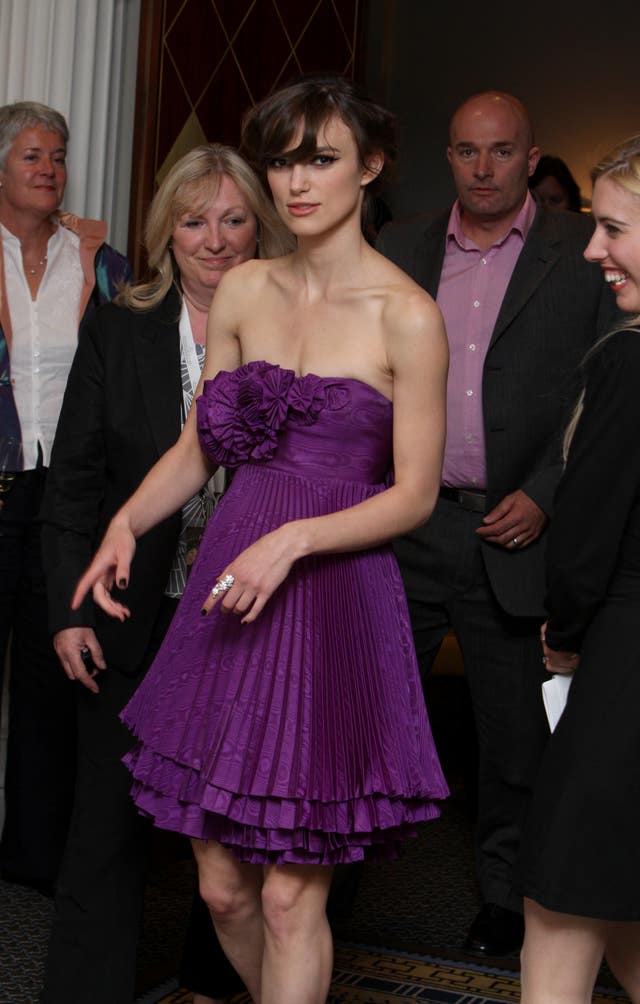 Away from the big screen, Knightley has appeared in a handful of theatrical productions, including Broadway's Therese Raquin in 2015 and the West End production of The Misanthrope, for which she received an Olivier Award nomination.
Knightley's charity efforts have been under the spotlight over the years, and she has been the face of an Amnesty International human rights campaign.
She has also partnered with Oxfam, Women's Aid, WaterAid, Comic Relief and Unicef.