Roderick Williams joins BBC Radio 3 as guest presenter amid programming changes
BBC Radio 3 has announced a raft of changes to its programming schedule, including a new show to replace Saturday Classics and a new name for Jazz Line-Up.
World On 3 will be relaunched as Music Planet on April 6, which will explore classic tracks and new releases from roots-based musicians around the world.
A new Saturday afternoon programme, Inside Music, will replace Saturday Classics and will see a range of high-profile musicians join the programme.
The first three editions will be presented by percussionist Colin Currie, violinist Tasmin Waley-Cohen and Nicholas Collon.
Currie said: "I'm thrilled to be involved in the launch of Inside Music.
"The programme focuses on personal musical tastes and passions, and I'm delighted to be able to make my offerings in this inaugural episode."
Jazz Line-Up will become J To Z on April 7, and singer Jumoke Fashola will join the presenting team alongside Julian Joseph and Kevin Le Gendre.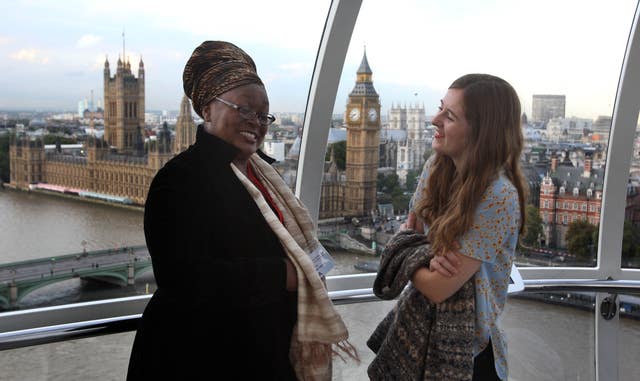 Baritone and composer Roderick Williams will appear as ongoing guest presenter on Choir And Organ from April while Sara Mohr-Pietsch is on maternity leave.
He said: "'This music is such an important part of our heritage as well as a constant source of joy in my life and in the lives of so many people in Britain today.
"I'm delighted to share with listeners this music that connects us so deeply across different centuries, different cultures and around the world."
The station's weekly drama offering, Drama On 3, will move to an earlier Sunday evening slot, beginning at 7.30pm on April 8 with Henrik Ibsen's The Wild Duck, starring David Threlfall.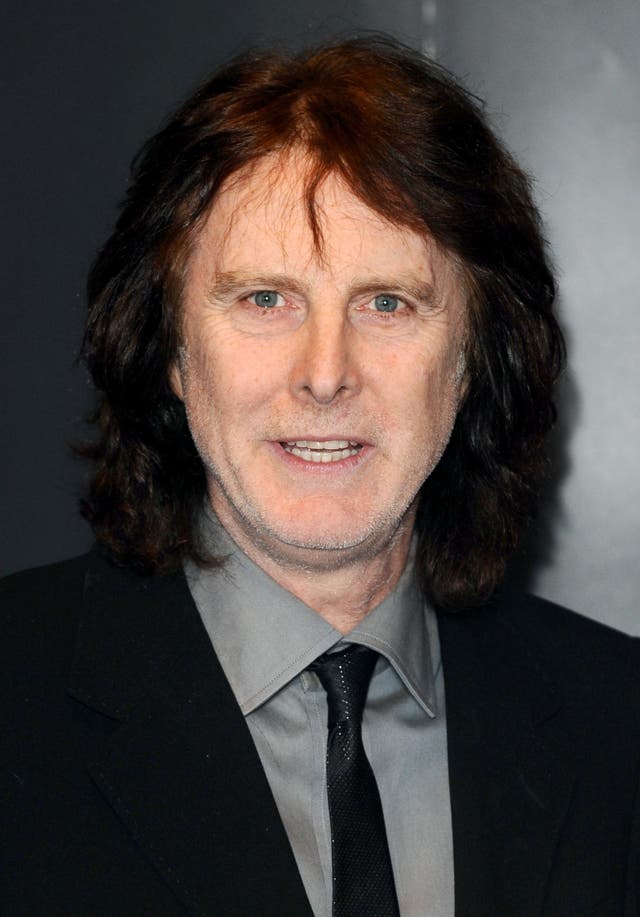 The refreshed schedule will include a new sound across weeknights for culturally minded audiences – directing them through Radio 3's existing speech programming in the newly titled After Dark.
The new late zone will launch with a special week-long season, Night Blossoms, exploring the mysterious, counter-cultural and unexpected side of Japanese music and arts across the station's evening programmes, running from April 21 to 27.
In a blog post detailing the announcements, Alan Davey, controller of Radio 3, said: "BBC Radio 3 listeners are, we know, up for adventure, discovering new things and getting new angles and depths of knowledge on the familiar.
"So as part of our mission to continue to grow, develop and reinvent ourselves we are introducing some changes to our scheduled programmes – offering new takes on familiar subjects and giving listeners new ways to discover our rich cultural content."