The Durrells' Keeley Hawes: We get recognised on Corfu now
Keeley Hawes has said that she and the cast of The Durrells are now recognised by Corfu's residents after filming three series on the island.
The actress plays the lead character in the ITV drama series, a widowed mother who moves her children to the Greek island, and also said that some fans of the show go out of their way to locate her during filming.
Speaking of the stir filming has caused to locals, Hawes said: "People are always very pleased to see us.
"And now the series has been going for a few years, when people see the production trucks, they know exactly what it is. There's lots of shouts of, 'Oh Mrs Durrell, Mrs Durrell!'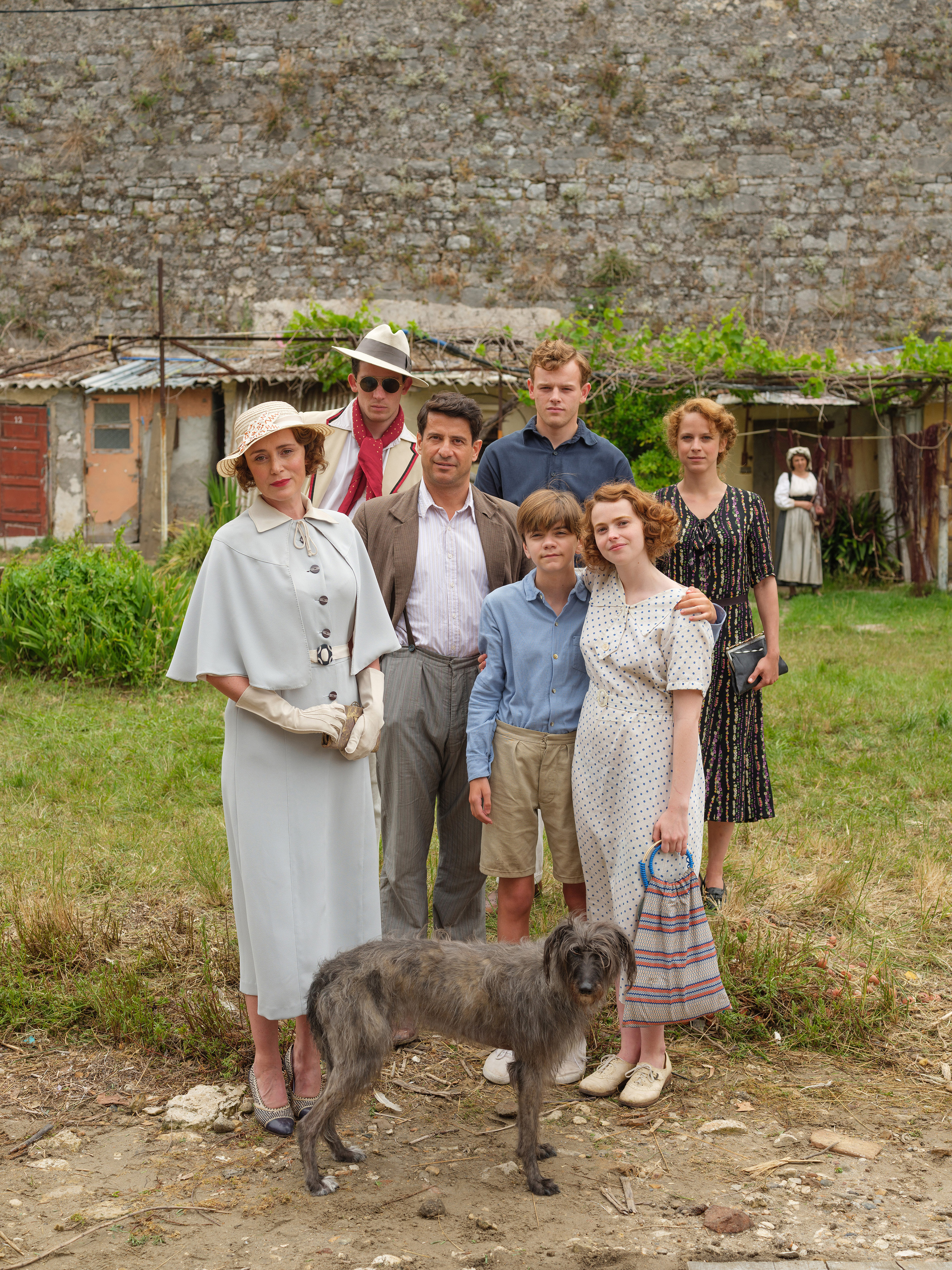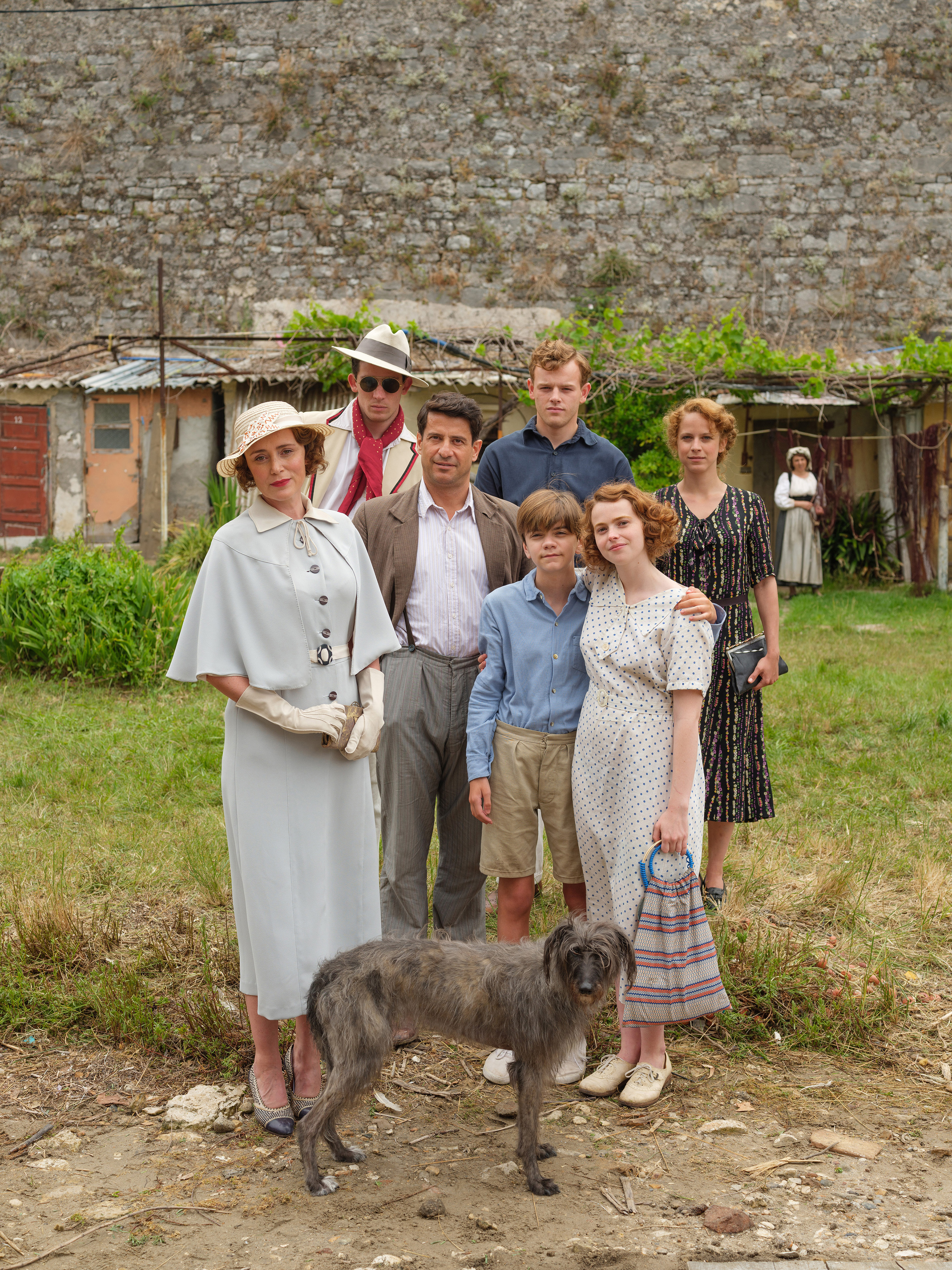 "It's just very nice. Always a really positive thing."
She added: "Sometimes people have been looking for us.
"I went to Corfu Airport to go home for the weekend and was queuing to get on the plane when a lady came up to me with her little girl and said, 'We've been searching for you for 10 days and now we've found you!'"
The comedy-drama adaptation of writer and naturalist Gerald Durrell's childhood memoir My Family And Other Animals, and its two sequels, sees Hawes play Gerald's mother Louisa.
She is not the only star of the programme to have noticed an increase in attention on Corfu.
Callum Waterhouse, who plays Louisa's son Leslie, said he is more likely to be recognised on the island than in the UK.
He said: "It happens so much in Corfu, I guess because the show has definitely helped out with tourism.
"People see it and go 'oh god lets to go to Corfu, it looks gorgeous', and rightfully so, it is gorgeous."
Daisy Waterstone, who plays Louisa's daughter Margo, admitted to being overwhelmed at how often she is recognised and how often tourists approach her.
"A lot of the Corfiots are aware of it, and we're friends with a lot of the locals now, but they're normally much more chilled out," she said.
"They'll be like 'yeah, come and we'll have a chat' and then we have a chat. Whereas lots of the British tourists who are around are always the ones who are a bit less calm!"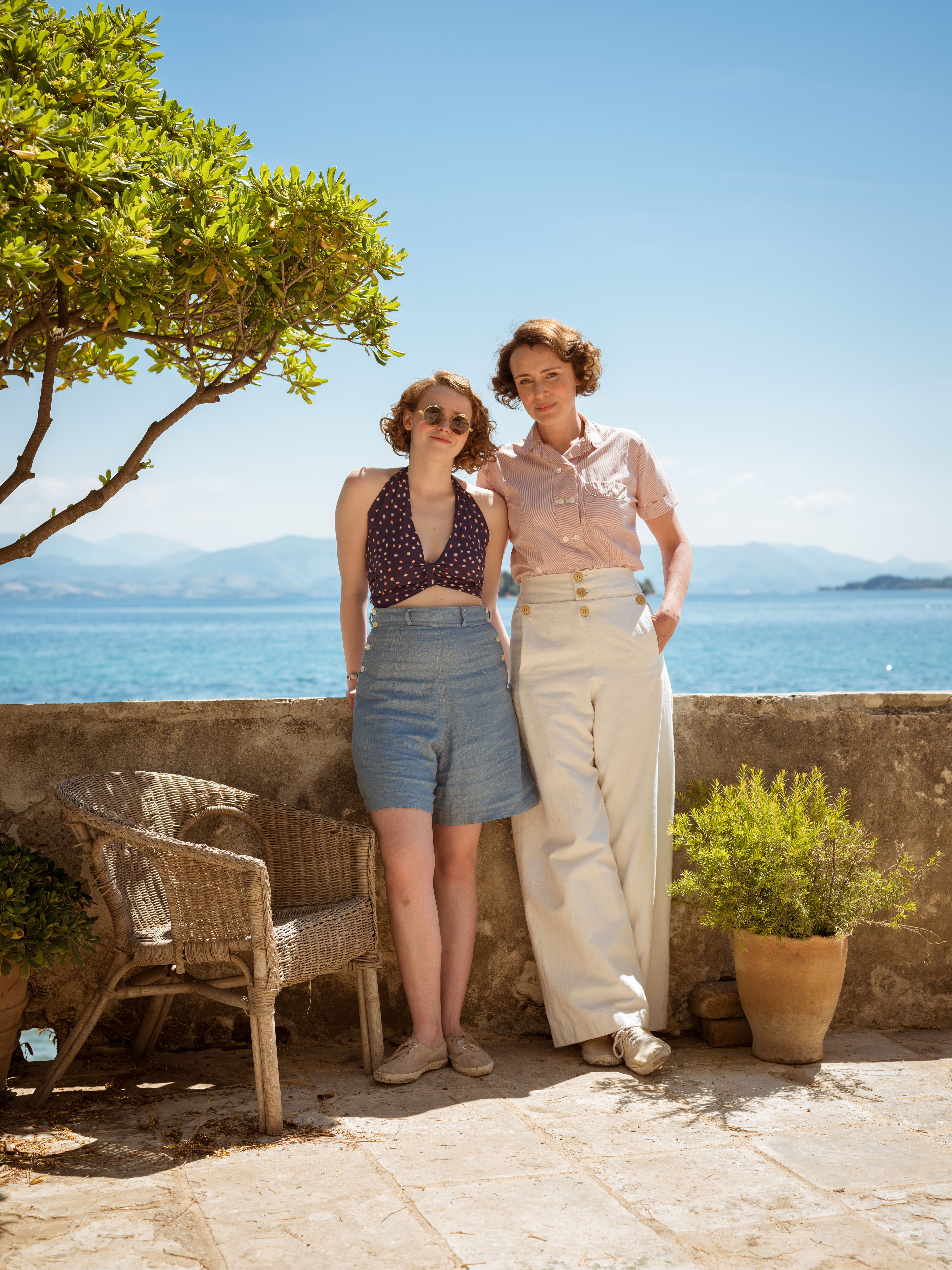 The programme has become loved by audiences for its comforting, family-friendly viewing, but Hawes said the new series addresses fascism and dictatorship in its setting of 1930s Greece.
Hawes said: "It deals with all of these issues ahead of the Second World War. And we're still dealing with them today. It does resonate."
"The Durrells is not mushy in anyway, ever. The cute stuff is always cut with very sharp humour and observation, so it's never twee."
She added: "The Durrells were immigrants to Corfu and were completely welcomed. They had a wonderful time in a period where things were about to become very messy.
"It was a very well-timed thing for them to do. For Gerry to have that childhood and that moment."
The Durrells returns on March 18 at 8pm on ITV.