History could be made at the 2018 Oscars
The 2018 Oscars would make history on Sunday if there are wins for the first black director and the first female cinematographer.
Rachel Morrison's inclusion in the best cinematography category for her work on Mudbound is the first time a woman has been among the nominees.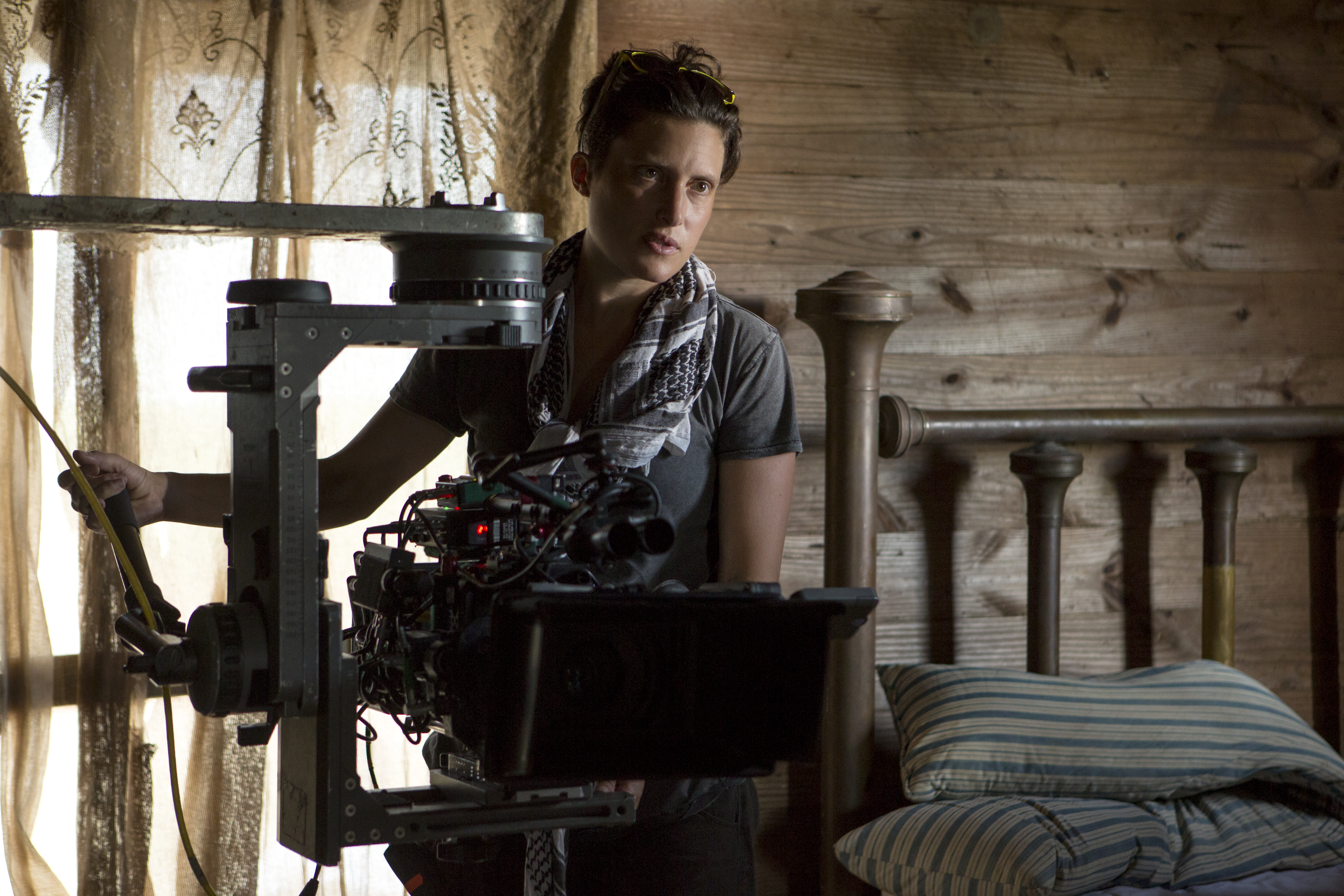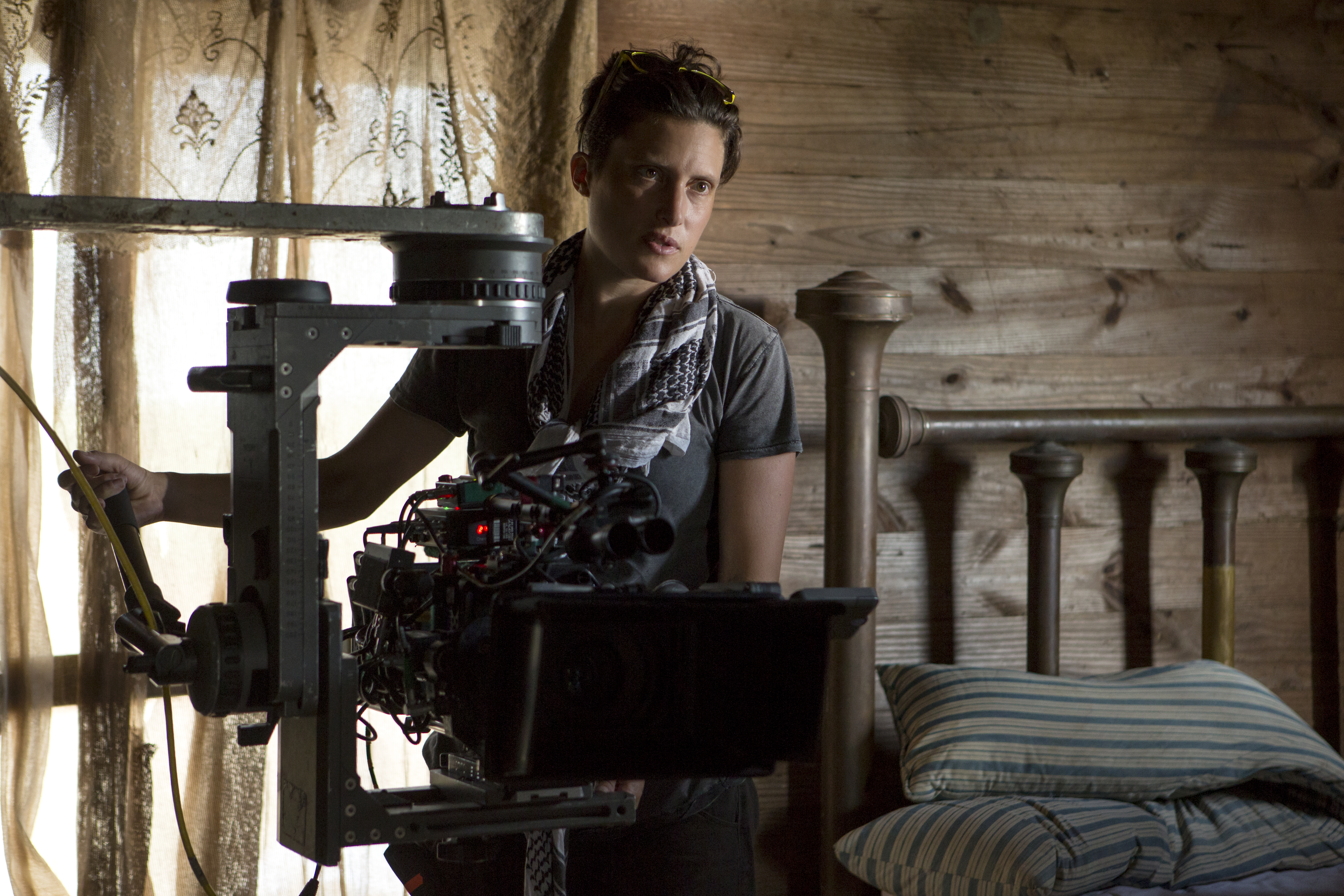 She will compete against British cinematographer Roger Deakins, who received his 14th nod for his work on Blade Runner 2049. He has never won the prize.
The film's director, Dee Rees, missed out on a best director nod but has become the first black woman to direct an Oscar-nominated performance, with Mary J Blige landing a nod for best supporting actress.
Blige is the first person ever to be nominated for an acting performance and an original song in a single year after her track Mighty River from the film also received a nod.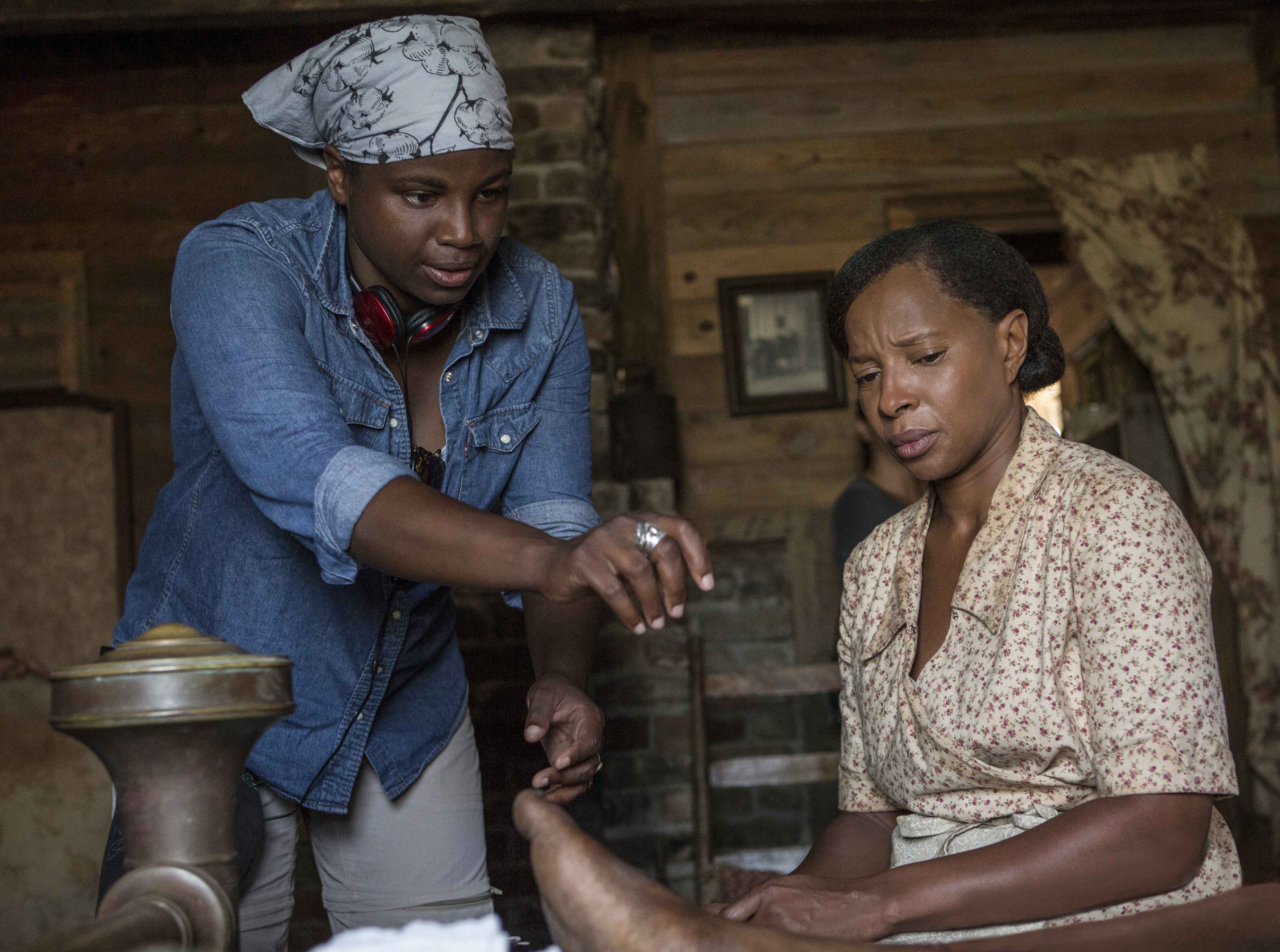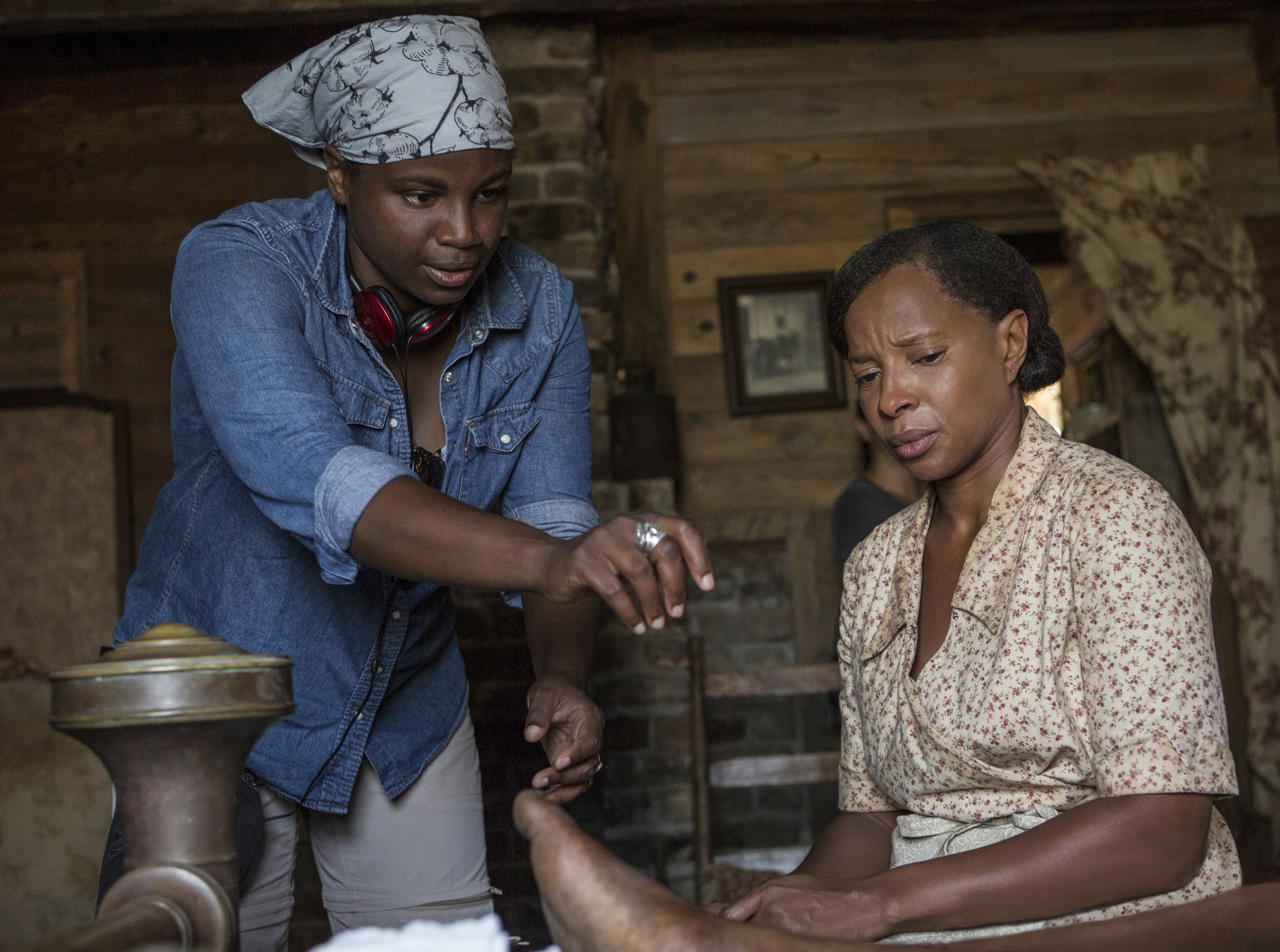 If Greta Gerwig wins the best director category, for her solo debut Lady Bird, she will be only the second woman to be awarded the prize, after Kathryn Bigelow for The Hurt Locker in 2010.
If Jordan Peele wins the category for Get Out he will be the first black filmmaker to take the honour.
The other previous nominees were John Singleton for Boyz n The Hood, Lee Daniels for Precious, Steve McQueen for 12 Years A Slave and, last year, Barry Jenkins for Moonlight.
Call Me By Your Name star Timothee Chalamet, 22, is now the youngest best actor nominee since 1939, when Mickey Rooney bagged a nod for Babes In Arms when he was 19.
If he wins, he will be the youngest-ever winner in that category, besting Adrien Brody for The Pianist, who was 29.
Christopher Plummer, 88, has become the oldest nominee for best supporting actor for his role in All The Money In The World.
The previous record holder was Robert Duvall for The Judge in 2014 when he was 84.
He is already the oldest winner in the category for Beginners in 2011 when he was 82.
James Ivory, 89, who is nominated for best adapted screenplay for Call Me By Your Name, is now the oldest male Oscar nominee ever.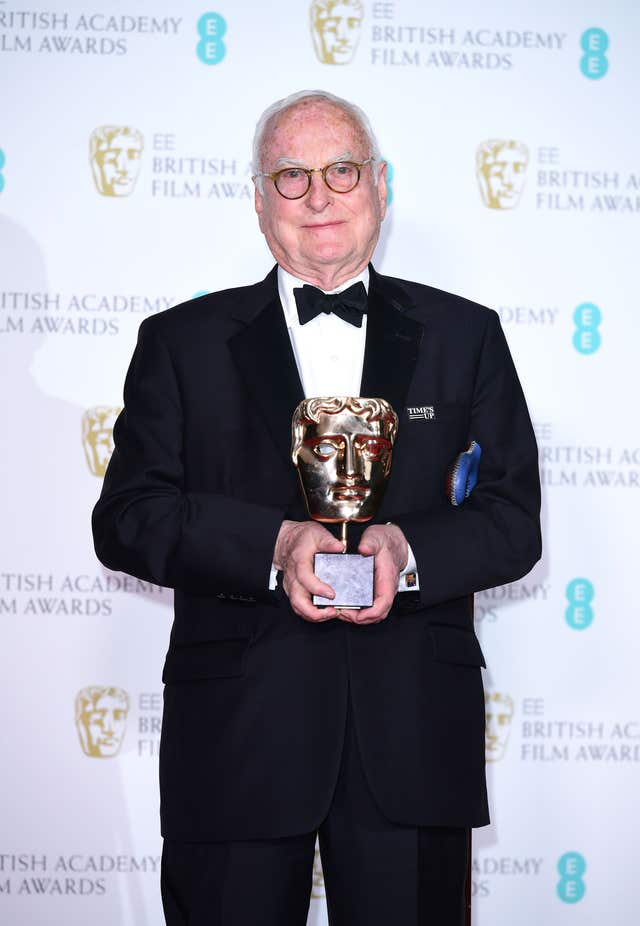 Director Agnes Varda, also 89, is the oldest female nominee for her documentary Faces Places.
If they both won, Varda would take the title as the oldest ever winner in a competitive category as she is eight days Ivory's elder and would bump composer Ennio Morricone from the title.
He was 87 when he won the award for original score for The Hateful Eight in 2016.
The Oscars will be presented at the Dolby Theatre in Hollywood on March 4.