Rarely seen works by Freud and Bacon to go on display at Tate Britain
Rarely seen works by Lucian Freud and Francis Bacon will be part of a new exhibition celebrating how artists capture the intense experience of life in paint.
All Too Human: Bacon, Freud and a Century of Painting Life at Tate Britain will showcase around 100 works by some of the most celebrated modern British artists.
It will also bring together major works by artists including Walter Sickert, Stanley Spencer, Michael Andrews and Frank Auerbach to tell the expanded story of figurative painting in the 20th century.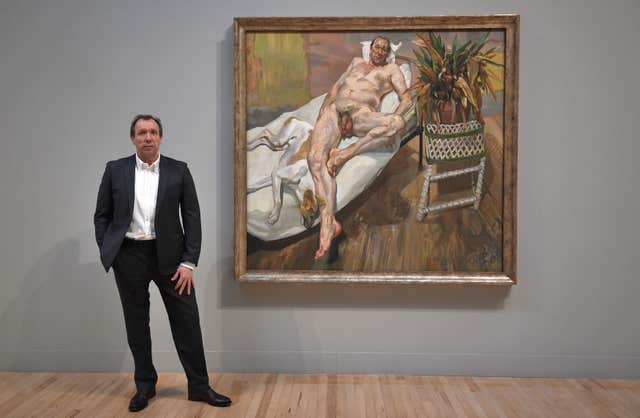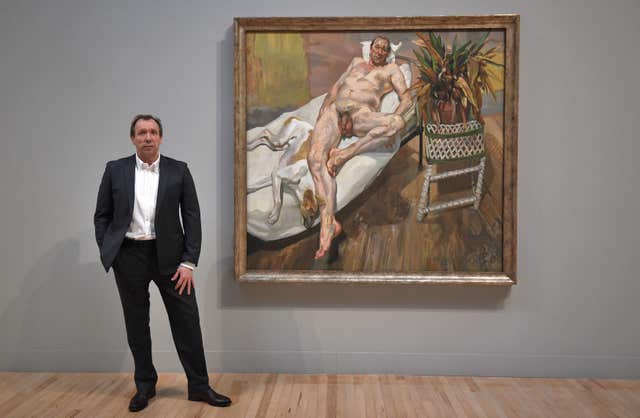 Some of the major and rarely seen works by Freud, such as Frank Auerbach 1975-6 and Sleeping by the Lion Carpet 1996, which span his career, explore his studio as both context and subject of his work and show how his unflinchingly honest depictions of models became more sculptural and visceral over time.
The exhibition also looks at Bacon's relationship with photographer John Deakin, whose portraits of friends and lovers were often the starting point for Bacon's work, including Portrait of Isabel Rawsthorne 1966.
Earlier works by Bacon such as Study after Velazquez 1950 are shown alongside a sculpture by Giacometti, both artists having explored the enduring presence of isolated figures.
The exhibition also aims to shed light on the role of women artists in the traditionally male-dominated field of figurative painting.
Paula Rego's autobiographical works such as The Family 1988 explore the condition of women in society and the roles they play over the course of their lives.
The exhibition also celebrates a younger generation of contemporary artists such as Cecily Brown, Celia Paul, Jenny Saville and Lynette Yiadom-Boakye.
All Too Human: Bacon, Freud and a Century of Painting Life will be at Tate Britain from February 28 to August 27.