After Spice Girls reform, six other bands who made successful return to spotlight
The Spice Girls appear to have confirmed a reunion of some sort after they met at Geri Horner's house to discuss reforming.
Emma Bunton promised the "future is looking spicy" in an Instagram post of the five, the first time they have been seen all together since 2012.
Here are six other bands who have reformed in recent years.
Busted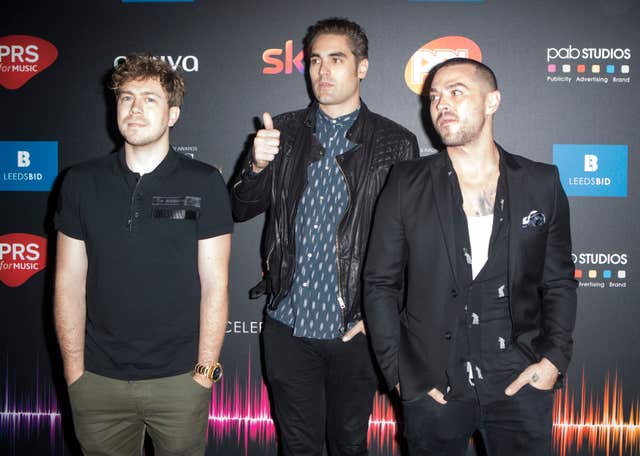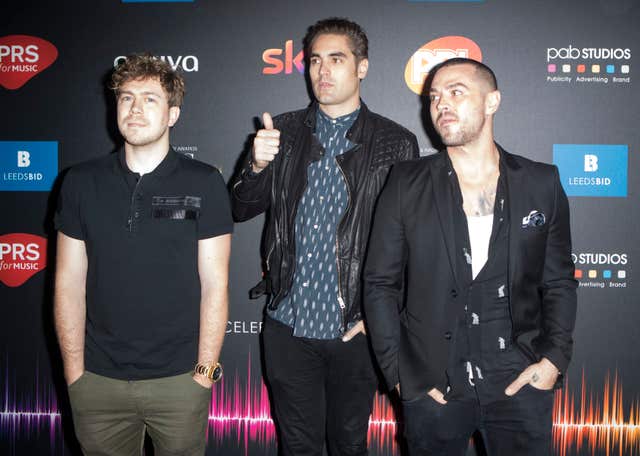 Chart-toppers Busted reunited after a decade away in 2015 when Charlie Simpson agreed to rejoin the band, despite frequent vows never to return. Simpson, James Bourne and Matt Willis released Night Driver at the end of 2016 and enjoyed a UK and Ireland tour. In 2013, in Simpson's absence, Willis and Bourne joined with McFly to tour and release music as McBusted.
Take That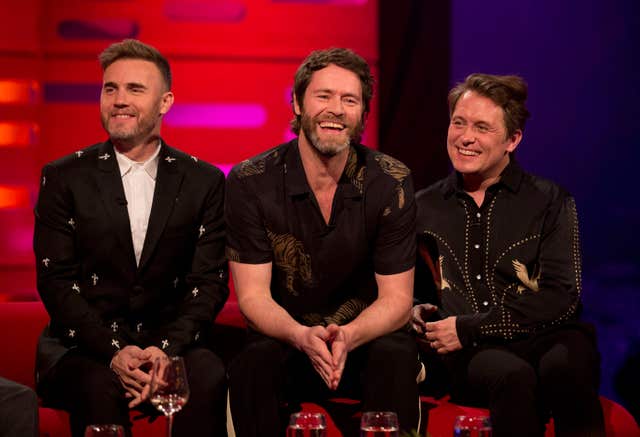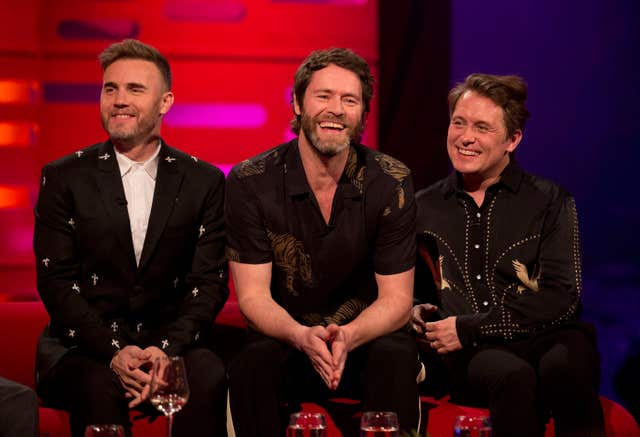 The reunion which all pop acts aspire to emulate. Since their 2006 return on a wave of nostalgia, the band have achieved three number one albums and singles, as well as selling out stadiums. Robbie Williams even returned for one album and a tour after Barlow and co hit dizzying heights following their 10-year absence. The Millennium singer was quickly off again, along with Jason Orange, leaving just three. The remaining trio show no signs of slowing down, however, with a new album out in 2017.
Steps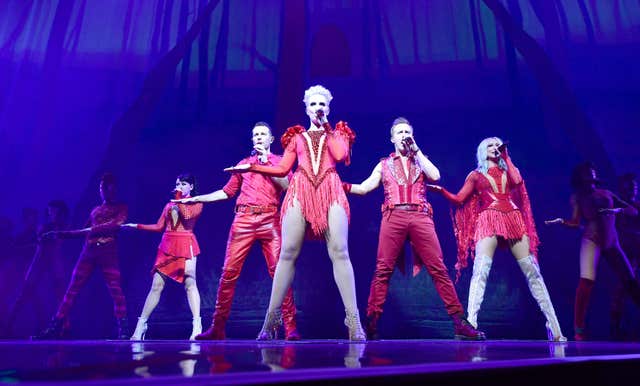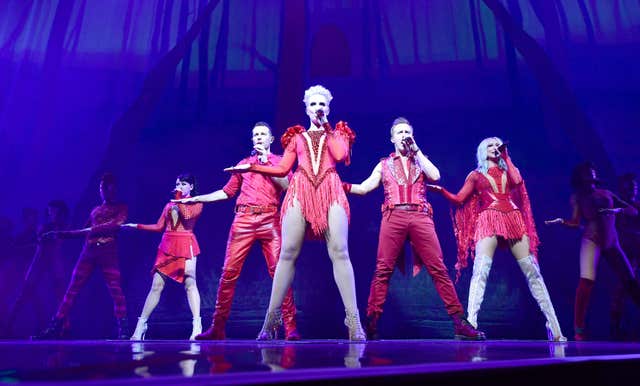 After splitting up on Boxing Day 2001, Steps first reunited in 2011 before a second hiatus two years later. Last year came the news all fans had been waiting for, a second reunion to celebrate 20 years since they formed with a comeback album and UK tour. The five-piece also teamed up with members of Abba for new record, Tears On The Dancefloor, which was their first studio album since 2012.
Boyzone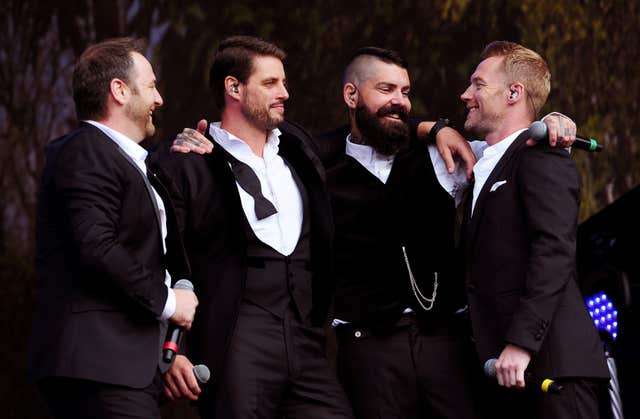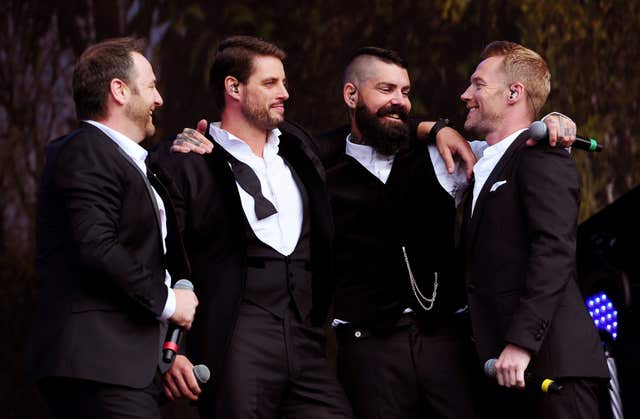 The Irish group reformed in 2007 for a Children In Need performance following their split in 2000. A UK and Ireland tour quickly followed before the tragic death of Stephen Gately in 2009. They celebrated their 20th anniversary in 2013 with a new album and tour. The group are expected to release another record and embark on a tour to mark 25 years since they formed in 2018.
5ive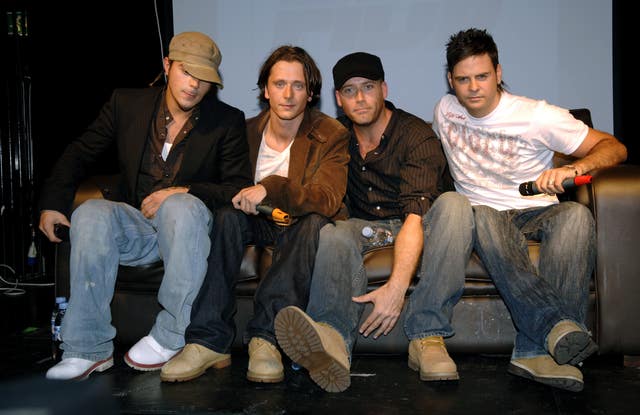 The five-piece was created by the same team who managed the Spice Girls in 1997 and sold 20 million records before splitting in 2001. Fans could "keep on moving", though, as the group reformed as part of ITV's Big Reunion and kept the name 5ive despite being down to four members as Jason J Brown declined to re-join. The group toured with McBusted in 2013 and are now down to three members after Abz Love's departure. They released Keep On Movin' – The Best of Five in early 2016.
Backstreet Boys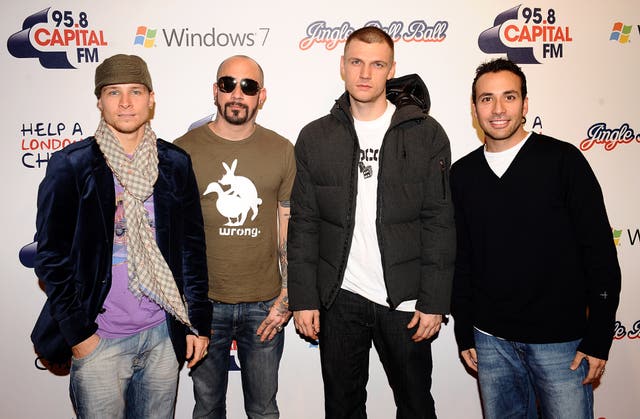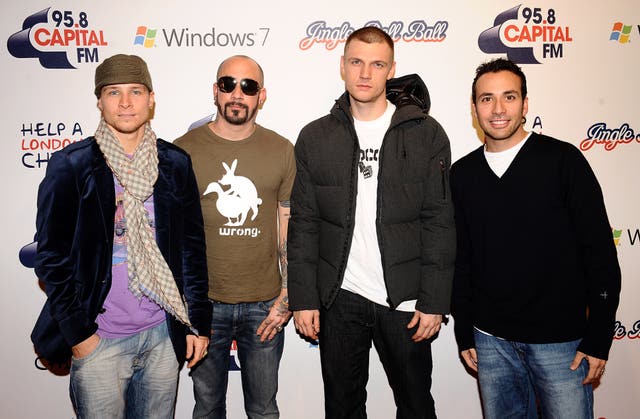 In 2012 the biggest-selling boyband in history reformed with their original line-up as Kevin Richardson returned to the fray after seven years away. The following year they marked 20 years as a group with the release of In A World Like This and tour. Last year the band followed in the footsteps of Britney Spears, Jennifer Lopez and Mariah Carey as they began a Las Vegas residency. As they prepare to celebrate 25 years, new music and a return to the UK is expected.