Nigel Slater speaks of slight regret about 'over-sharing'
Food writer and broadcaster Nigel Slater has said he has slight regrets about "over-sharing" in his celebrated memoir.
Best-seller Toast chronicled a childhood through foods which have gone in and out of fashion such as Caramac bars and Arctic Rolls.
The book was brought to life in a 2010 BBC film starring Helena Bonham Carter as Slater's step-mother in a nostalgic drama which traced the writer's journey to adulthood through evocative tastes and smells.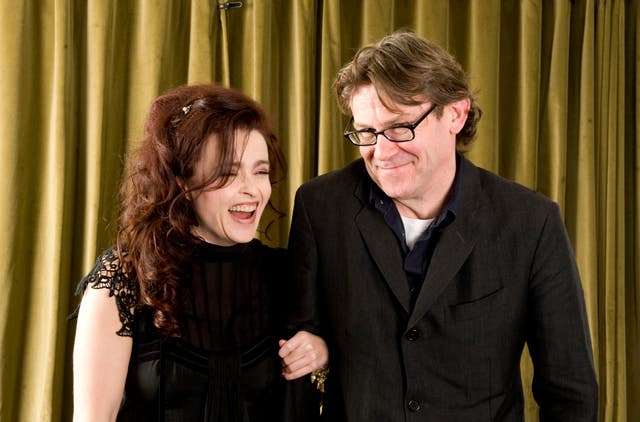 In an interview with Radio Times, Slater, 59, said: "I slightly regret over-sharing."
He added: "I'm probably a bit more guarded than I used to be. You can talk about other people's lives a bit too much, and I think maybe I did that."
Slater sought solace in food after his adored mother died when he was just nine, and he had a difficult relationship with both his father and the woman he married.
He told the magazine: "Knowing what I know now, at this ripe old age, I would have behaved very differently with my stepmother."