Meryl Streep: Oprah Winfrey has the voice of a leader
Meryl Streep has said Oprah Winfrey "sets the bar pretty high" and has displayed the qualities needed by a presidential candidate.
The actress also said the talk show host, who has sparked speculation that she could run for US president following her speech about equality at the Golden Globes, could help inspire other potential candidates.
Streep, 68, told a press conference for her film The Post: "I think Oprah showed what a presidential candidate should talk like, what language and passion and principle they should have, what rhetoric can rouse in people and how important it is to people to feel that and get that encouragement.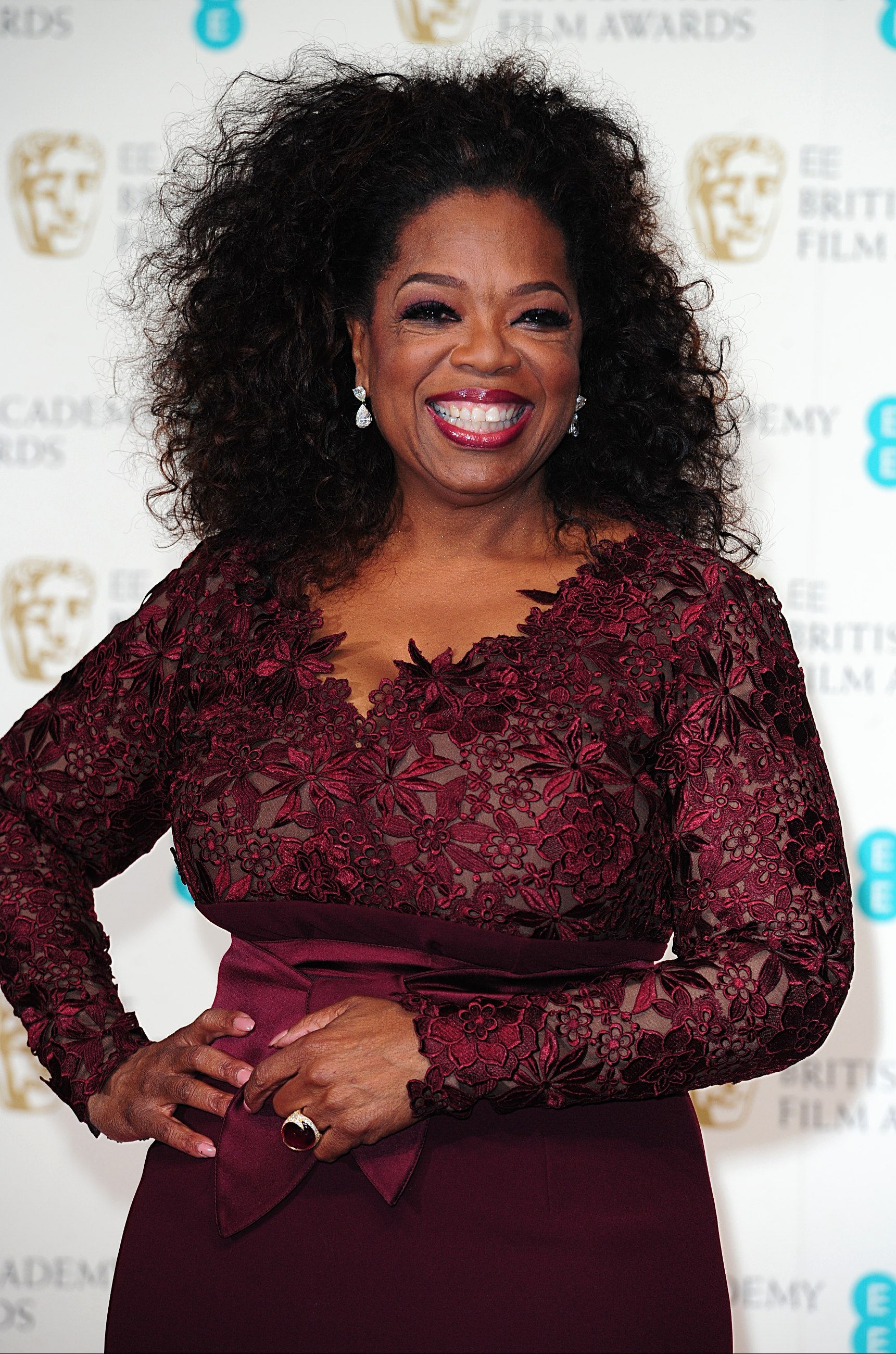 "That's the voice of a leader. Whether she's leading us to the candidate we need or whether she is the candidate. She sets the bar pretty high."
Streep and her The Post co-star Tom Hanks have already shared their backing of Winfrey, 63, to succeed Donald Trump in the White House.
Speaking to CNN's Christiane Amanpour, Streep praised Winfrey's business acumen, saying: "She's run a major corporation, that didn't go bankrupt three of four or however many times.
"Yeah, I think she's more than qualified. Intellectually she's qualified. Her energy, her stamina, her passion. I think she's more than qualified."
Hanks joked he would take the role of Winfrey's vice president, adding: "I just hope President Winfrey gives me occasional rides on Air Force One."
He told the BBC's Andrew Marr: "I believe Oprah is some other type of social force that is one of a kind that has never existed before quite frankly. I believe Oprah wakes up in the morning and both personally and professionally wonders what she can do, specifically, in order to make the world a better place."
He joked: "I think she'd win because everybody obviously would get a free car. You'll get a car and you'll get a car and you'll get a car. That's a lot of cars. That's like 250 billion cars."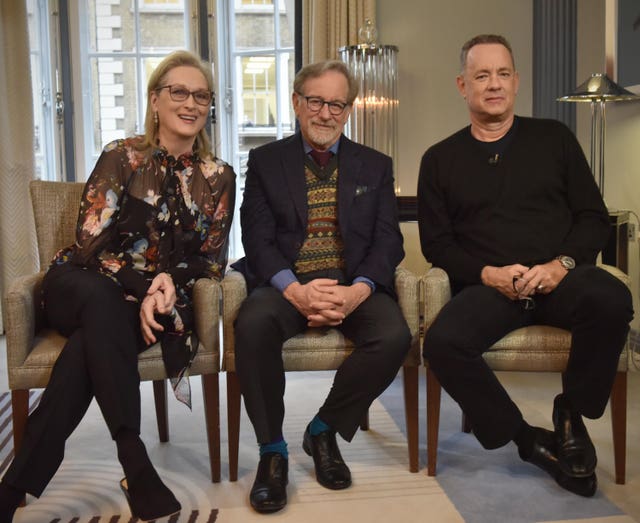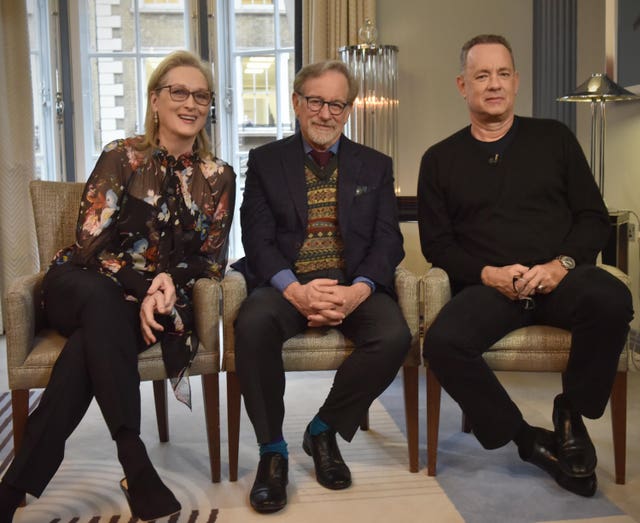 The Post director Steven Spielberg shared the sentiments of Hanks and Streep, telling Marr: "Oprah's had 35 years experience of building bridges and creating conversations between disparate people who don't agree, and she has brought so many different sides together of 35 years of being on her syndicated television show.
"That is, for me, that is, those are credentials for qualification."
Asked about the future of the Time's Up campaign, a movement against sexual harassment, Streep told the press conference it is a "global seismic change that is happening".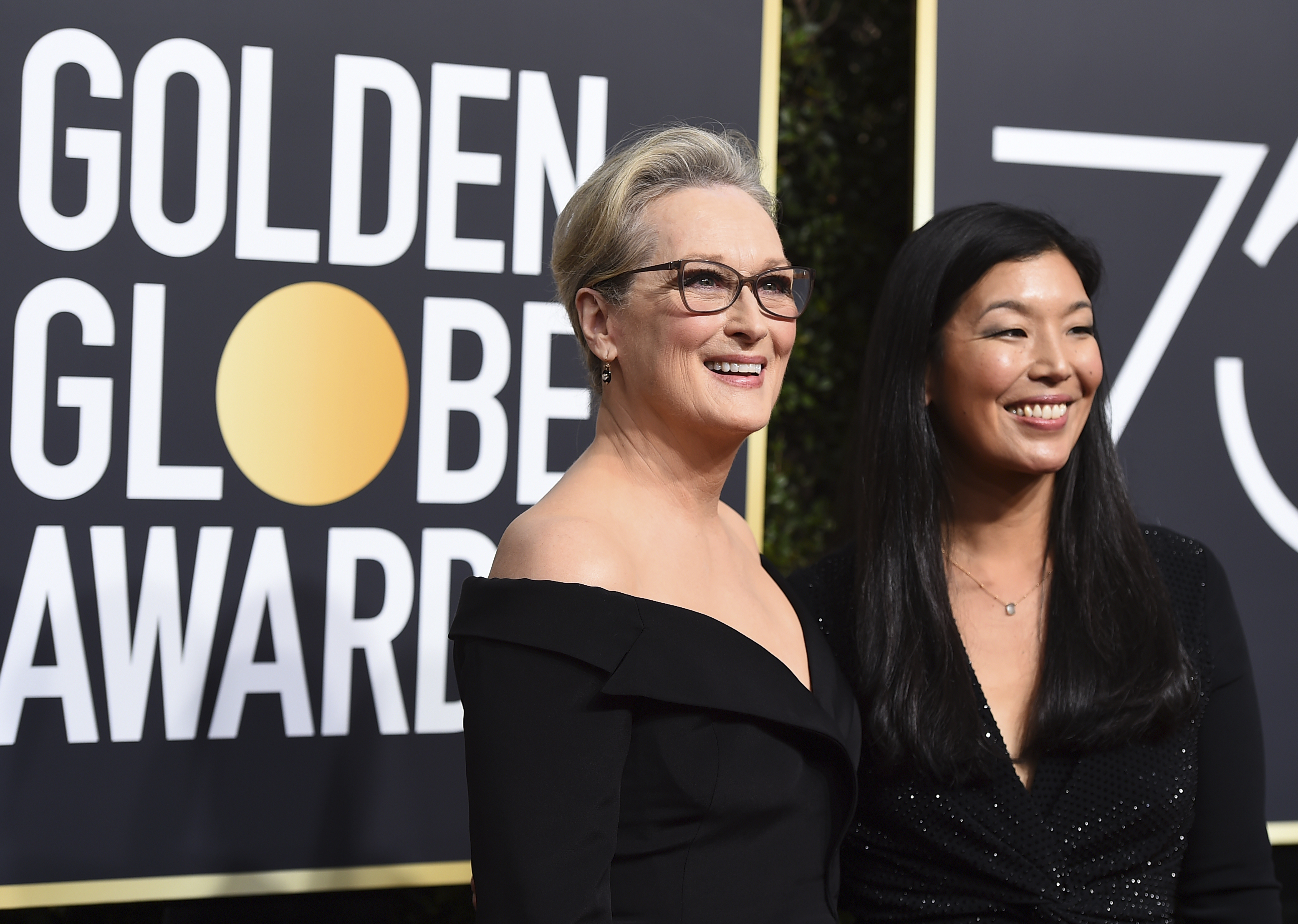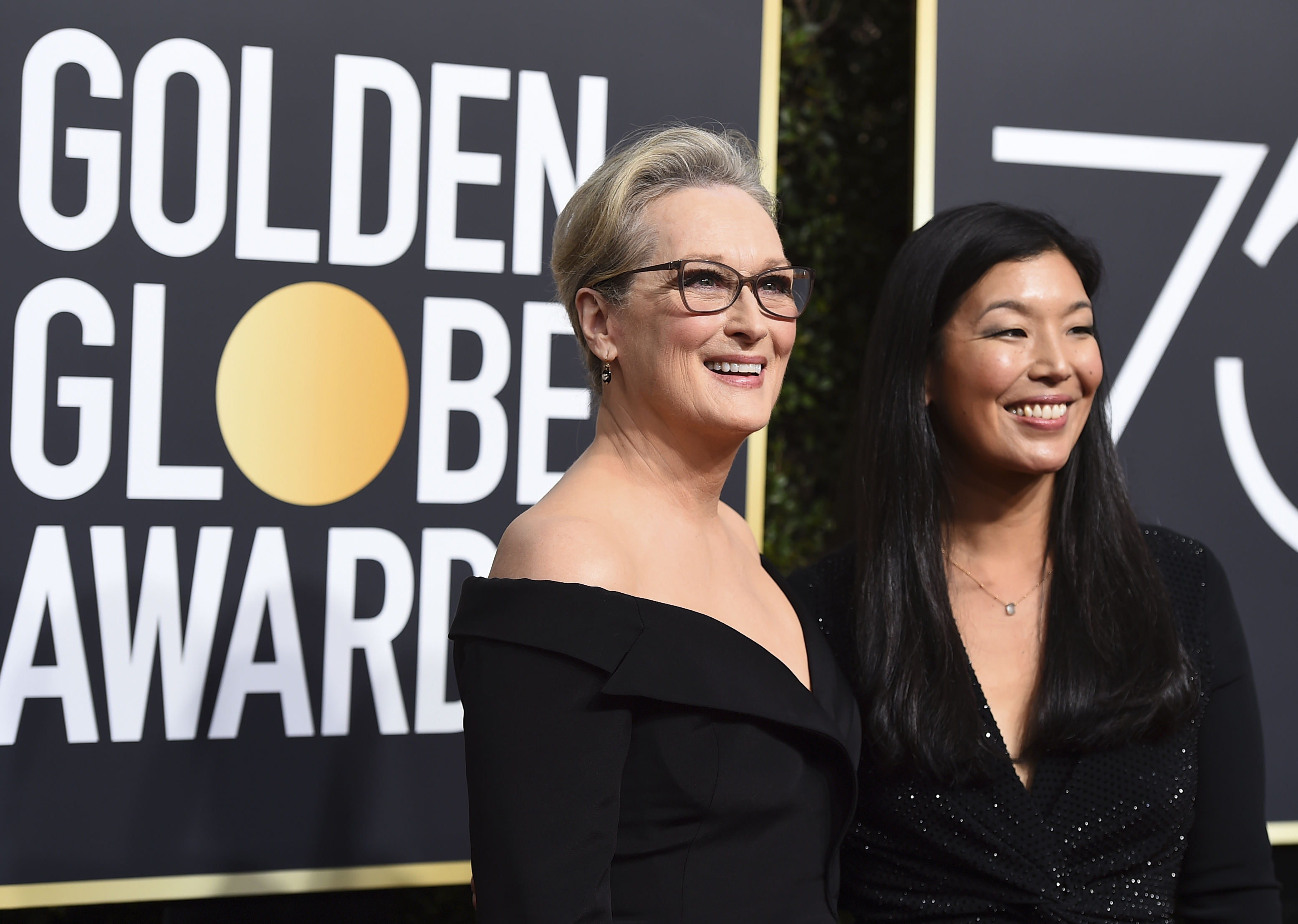 She added: "Somebody said it's like an airplane being put together as we are going down the runway to take off.
"It's a growing thing and most heartening is that it doesn't feel like a one-off, it hasn't gone away and I don't think it will.
"I don't think we will go backwards."
Streep was among a large number of stars who dressed in black at Sunday's Golden Globes to support the Time's Up initiative, and she also took activist Ai-jen Poo to the ceremony as her guest.
Streep stars as the former publisher of The Washington Post Katharine Graham opposite Hanks as its editor Ben Bradlee in Spielberg's new film The Post, about the newspaper's publishing of the Pentagon Papers in 1971.
The Post is released in UK cinemas on January 19.