Michelle Keegan and Mark Wright ring in new year with a kiss
Michelle Keegan and Mark Wright celebrated the new year with a kiss after spending months apart as they worked on separate projects.
The couple, who were recently reunited after Keegan finished filming on the new series of Our Girl in Nepal and South Africa, spent a romantic evening together in Los Angeles.
Wright, who now lives in the US city where he works for entertainment show Extra, shared a video on his Instagram stories of the couple kissing alongside an emoji of a smiley face with heart-shaped eyes.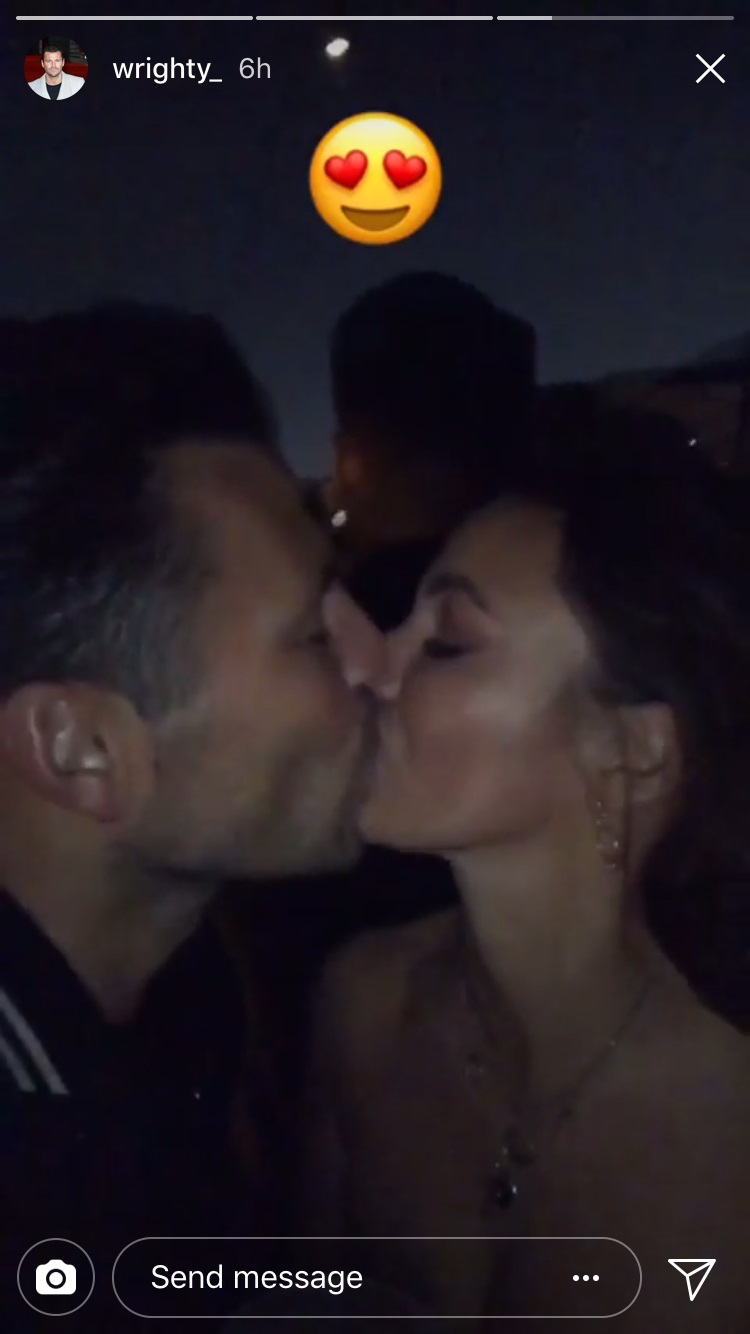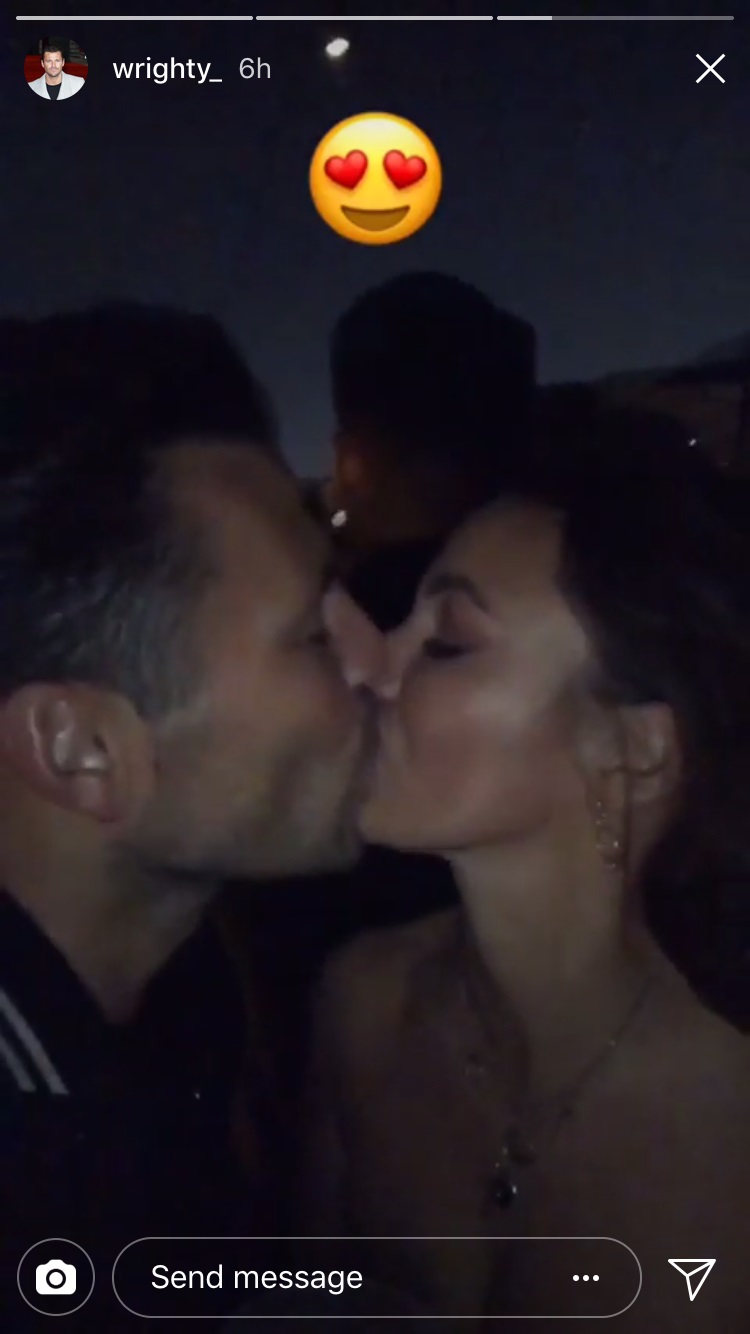 Keegan joined Wright in the US as he returned to work after the Christmas break and he shared snaps of the couple cuddling after enjoying a sunset hike.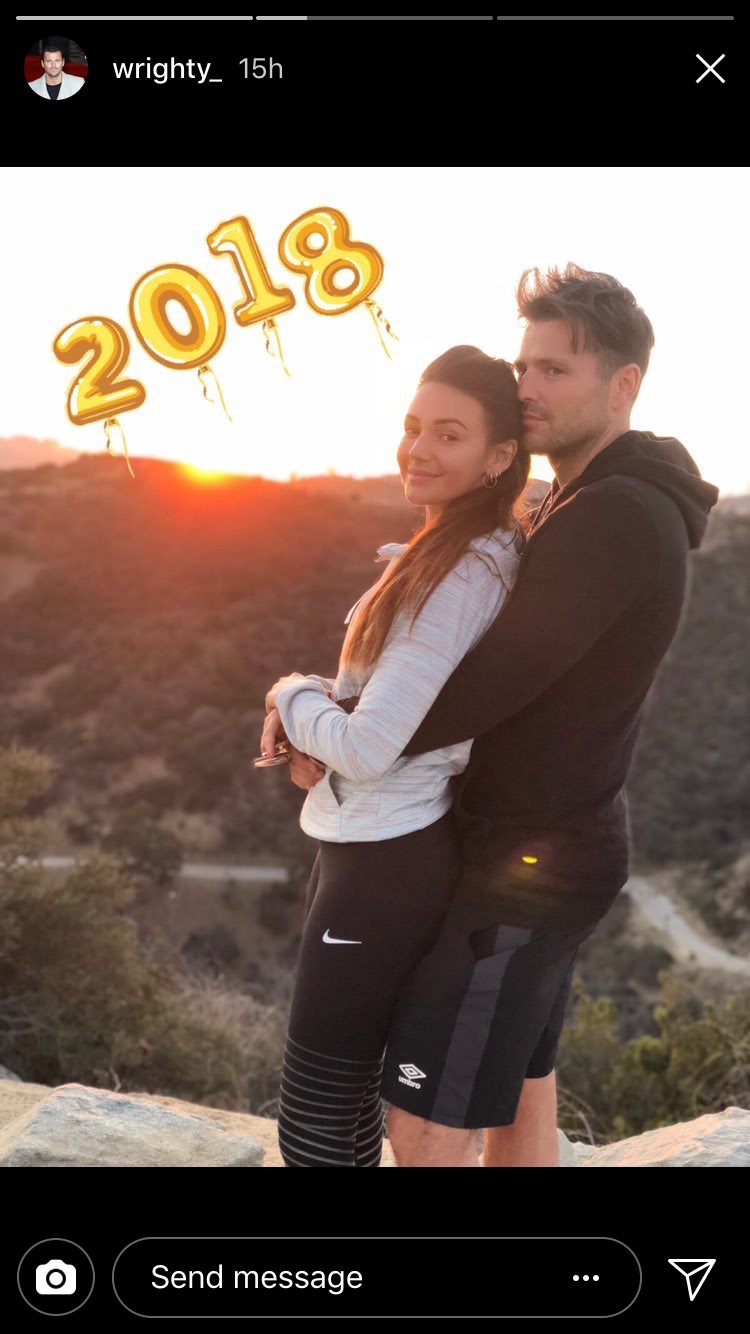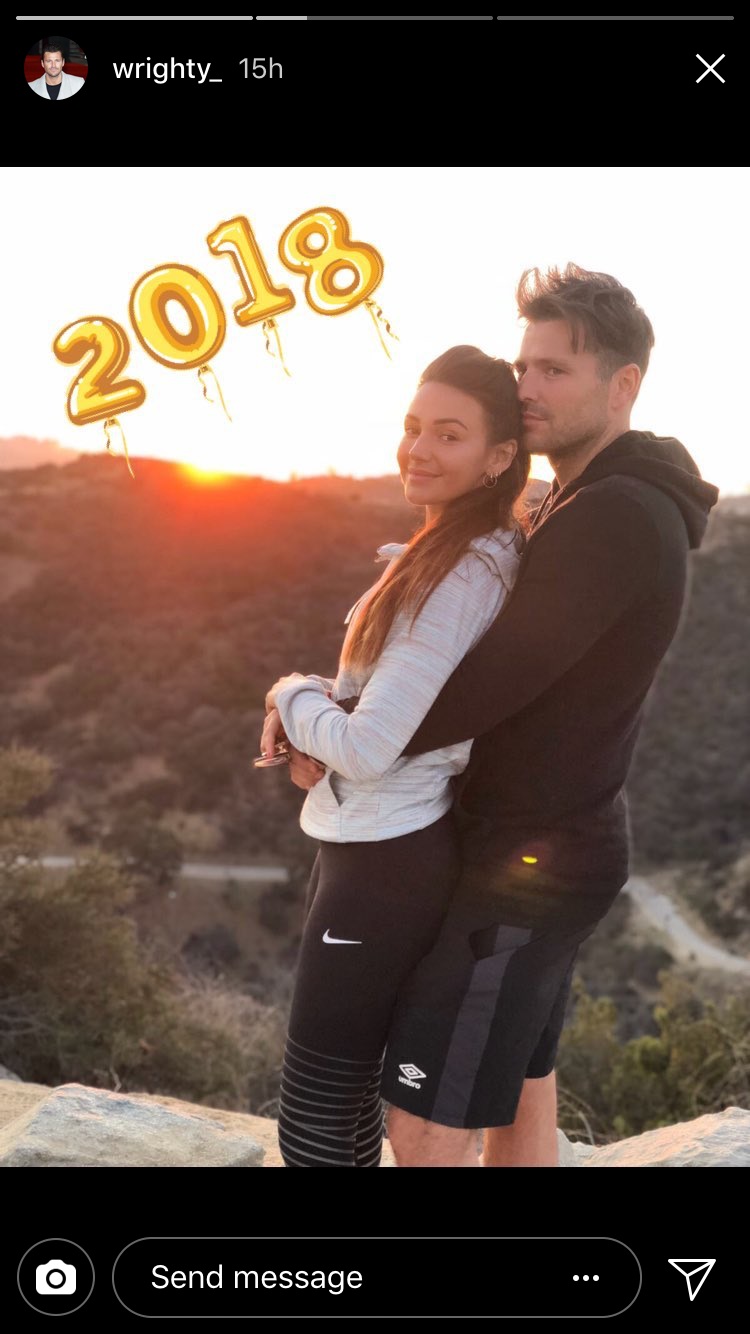 He captioned one of the pictures: "Last sunset of 2017 stateside. Bring on 2018. Live, love, learn, grow, progress, stay healthy. happy new year x"
Wright celebrated the end of their time apart on December 2, 2017 when he posted a picture of his wife in costume on set and captioned it: "Done. 8 months away from home, away from loved ones. @michkeegan you amaze me more & more every day.
"I'm so proud of you, words can't even explain. It's going to be the best Christmas ever !! I love you so much my little trooper x"