Mel Gibson sued for 'hijacking' and 'derailing' Oxford dictionary film
Mel Gibson is being sued for allegedly conspiring to "hijack" a film about the origins of the Oxford English Dictionary.
The legal action against star Gibson, 61, his co-producer Bruce Davey and director Farhad Safinia is an escalation in a row over unfinished film The Professor And The Madman.
Safinia first sued distributors Voltage Pictures claiming it offered to sell the film without his consent and that it defamed him by alleging he did not live up to his professional responsibilities.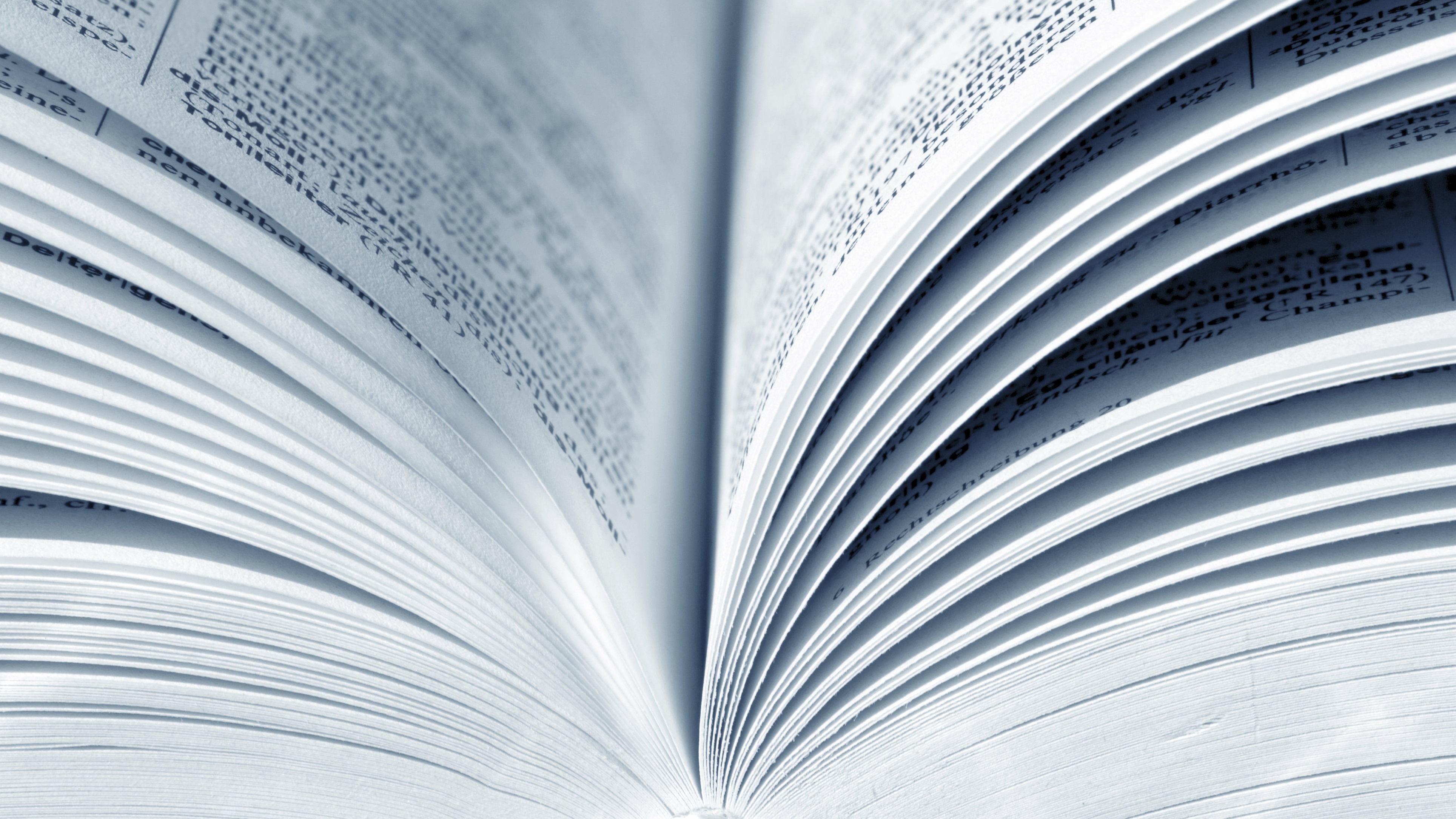 Voltage struck back against the trio, who previously worked together on 2006's Apocalypto, saying they made a "concerted effort to derail the shooting of the movie", in the lawsuit filed in California on Thursday.
The film-makers refused a scheduled shoot at Dublin's Trinity College library and demanded to film in Oxford at an additional cost of 2.5 million dollars (£1.9 million) for the already over-budget production, the lawsuit claims.
The film was left with 20 minutes of scenes "missing" but Voltage's offers of a compromise have been rejected, the film firm's lawyer Jeremiah Reynolds wrote.
Voltage is demanding damages over the defendants' "wilful conspiracy to unlawfully hijack control and/or interfere" with its rights to distribute the film.
Voltage also accused Safinia of "fraudulently" copyrighting the film as his own, which they say he cannot because it hired him to polish an existing script based on a book by British author Simon Winchester.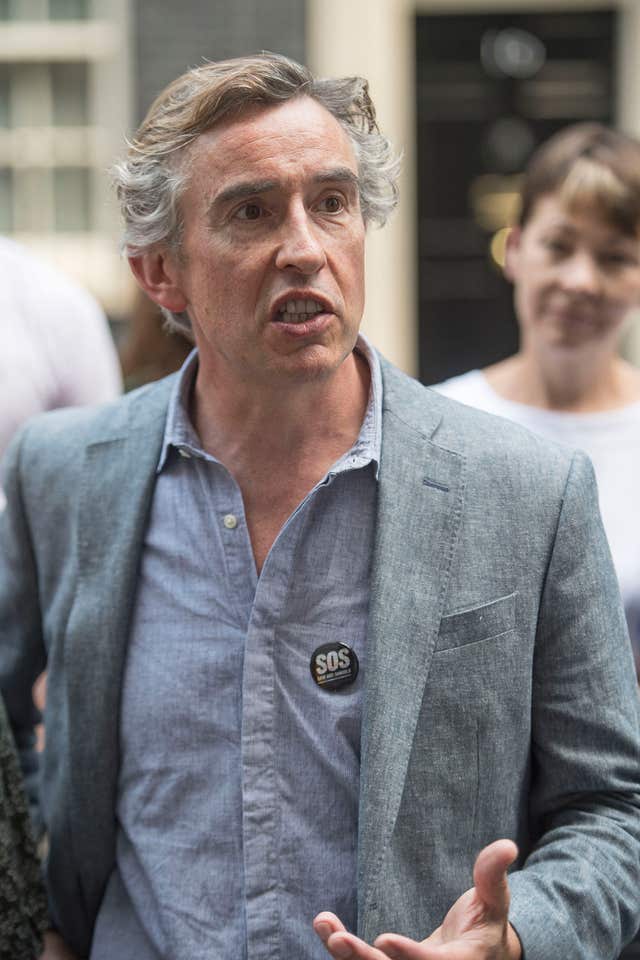 Voltage fears it will now lose its "substantial investment" because it cannot sell the rights to film under the circumstances.
The film was meant to be part of Oscar-winner Gibson's comeback after his anti-Semitic rant following a drink-driving arrest in 2006.
He was to play editor Sir James Murray alongside Sean Penn and Steve Coogan in the film about the making of the dictionary.