James Norton: Bond rumours are flattering and bizarre
James Norton has said being dubbed the next James Bond is "flattering", but has brushed off the rumours as speculation.
The actor is currently one of the most popular choices to take over the role of 007 from Daniel Craig according to the bookies, thanks to his part in new BBC One drama McMafia.
In the trailer for the forthcoming series, Norton is seen wearing a dinner suit, which further fuelled reports that he could be in line for the prestigious spy role.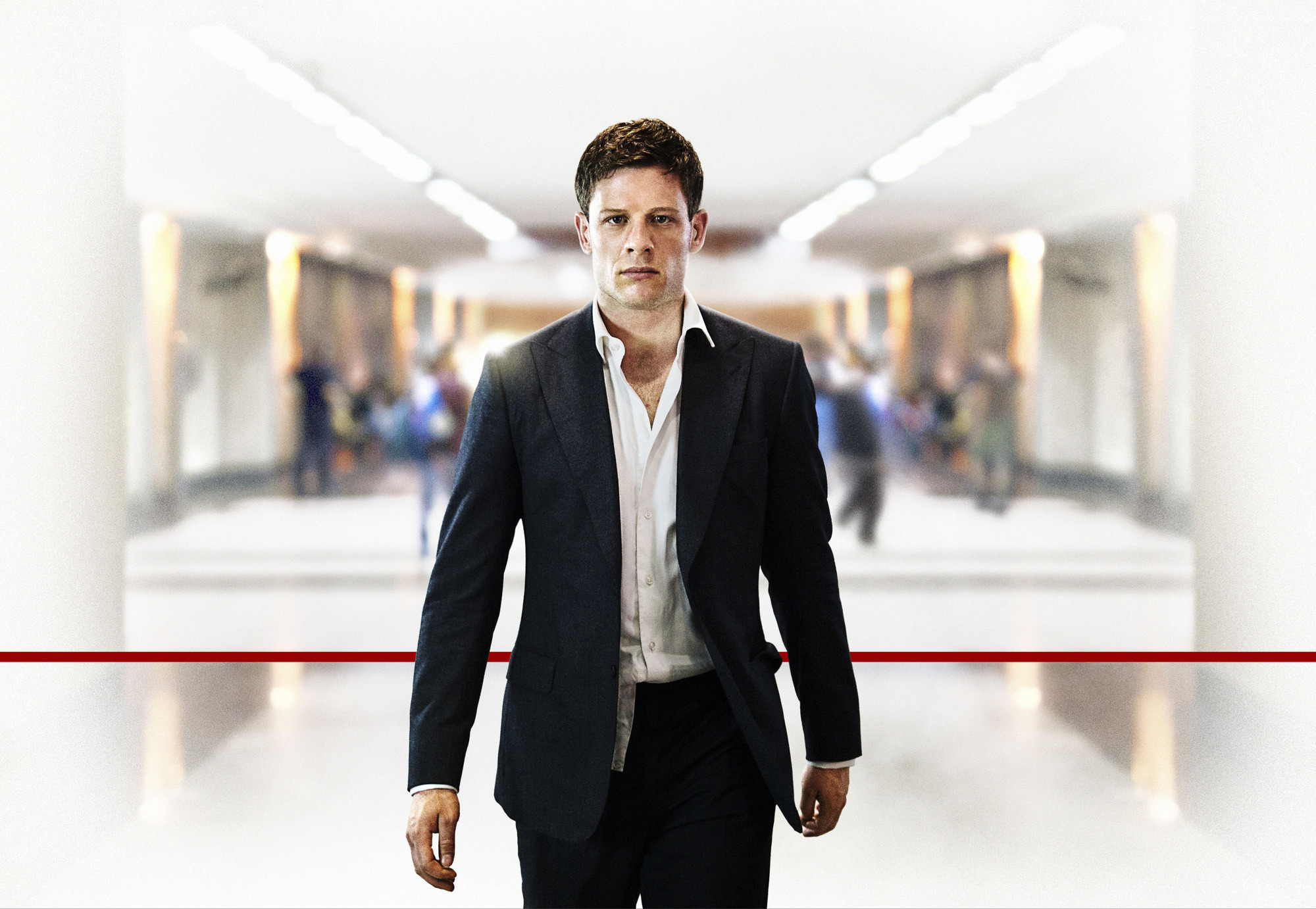 But Norton told ITV's This Morning: "In the first scene (of McMafia), I'm in a tux getting out of a black cab, so everyone assumes this is my… they call it the 'Bond audition'.
"Obviously that is not the case, this is just a show."
He added: "It's very flattering, it's bizarre and a massive compliment, but it is pure speculation."
The 32-year-old is one of the frontrunners to play James Bond, along with the likes of Tom Hardy, Aidan Turner and Idris Elba.
Bookmakers William Hill are offering 5-2 odds that Norton will be the seventh actor to play 007, while Coral has him at 7-2 odds.
Meanwhile, Norton will soon be on screens again in McMafia, which debuts on New Year's Day.
In the crime thriller series, based on the book of the same name by Misha Glenny, he plays Alex, the son of a Russian ex-mobster who finds himself being dragged back into his family's shady past.
Speaking of the variety of characters has played on screen, including a villain in Happy Valley and a vicar in Grantchester, Norton said: "I think most actors get into the job because they're inquisitive and they want to learn about different lives and worlds.
"If you start doing the same thing over and over you stop learning."
He added: "I've been very lucky to have been offered a whole cross-section of people, it's the fringes of humanity where you really learn stuff."