Stars out for West End launch of hip hop musical Hamilton
Hamilton creator Lin-Manuel Miranda was joined by stars including Helena Bonham Carter, Jodie Whittaker and Ronnie Wood for the opening night of his hip hop musical in London's West End.
Other famous faces to walk the red carpet at the Victoria Palace Theatre included Breaking Bad star Bryan Cranston, singer Sir Tom Jones and actor Freddie Fox.
The show blends musical genres to tell the story of Alexander Hamilton, one of America's founding fathers.
Miranda told the Press Association: "The energy is just incredible and it's been a joy to work on.
"This company is so incredible and so humble and it's been a joy to work on and they are such a family already. I can't wait to cheer them on."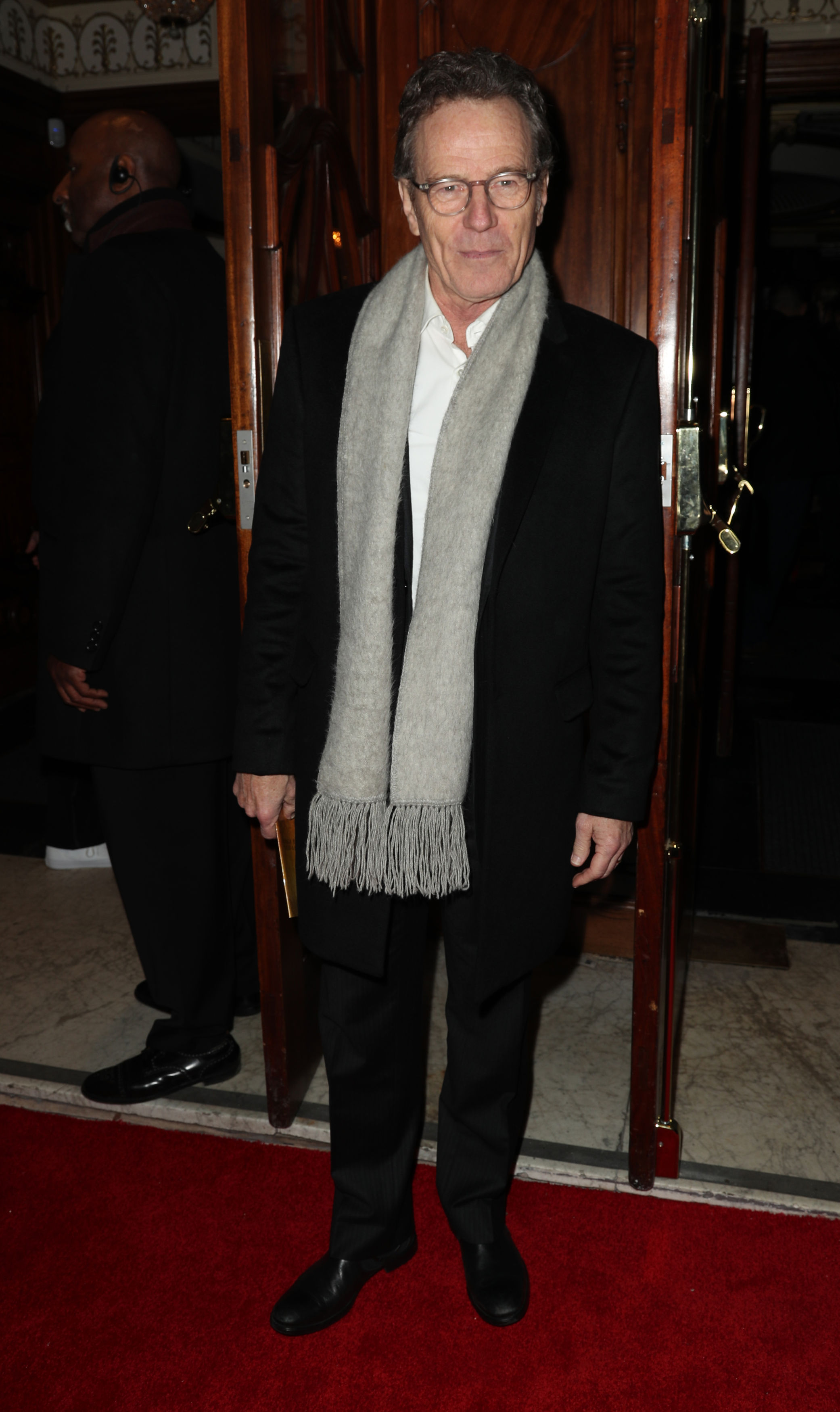 He added: "I've lived here most of the year and I have such affection for London.
"Before this the only other times I've been to London is to see shows, the shows you can't miss. I went and got my Harry Potter tickets like everyone else so I'm just thrilled to be a part of it."