Kate Bosworth finds positives in Weinstein scandal
Kate Bosworth has said she is trying to find the positives from the sex scandal which has rocked Hollywood.
The US actress labelled the allegations surrounding disgraced film producer Harvey Weinstein "horrific" but believes there is some optimism to take away from the conversation being had in the open.
She told ES Magazine: "The things that I've experienced myself — and my female friends in the industry have too — are countless.
"As horrific as this all is, the optimism I find in this moment is that the conversations that we've all had as women, behind closed doors, are now spilling out into the hallways and the boardrooms, and into the places where they need to be discussed."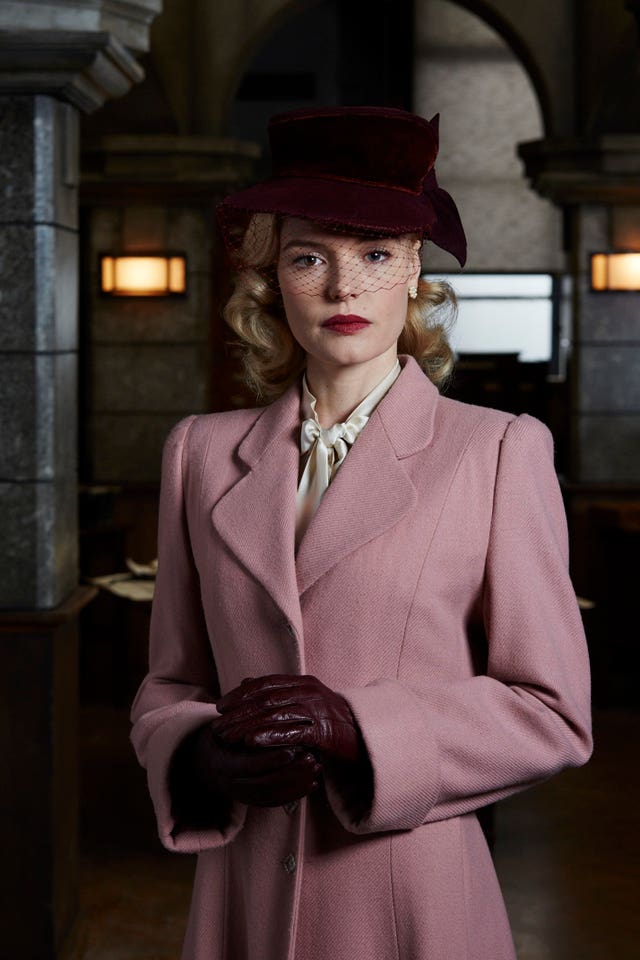 Bosworth – who starred in the BBC's Second World War drama SS-GB earlier this year – said there "isn't much opportunity" in the acting world.
"It's so limited. You're lucky if you're able to make a living as an actor," she added.
"I've tried to be as true to myself as I can be, with the opportunities that I've had.
"So, if there were moments, or years, in which I went away for a minute, that's not because I didn't want to work, but probably because I wasn't happy with the opportunities," Bosworth said.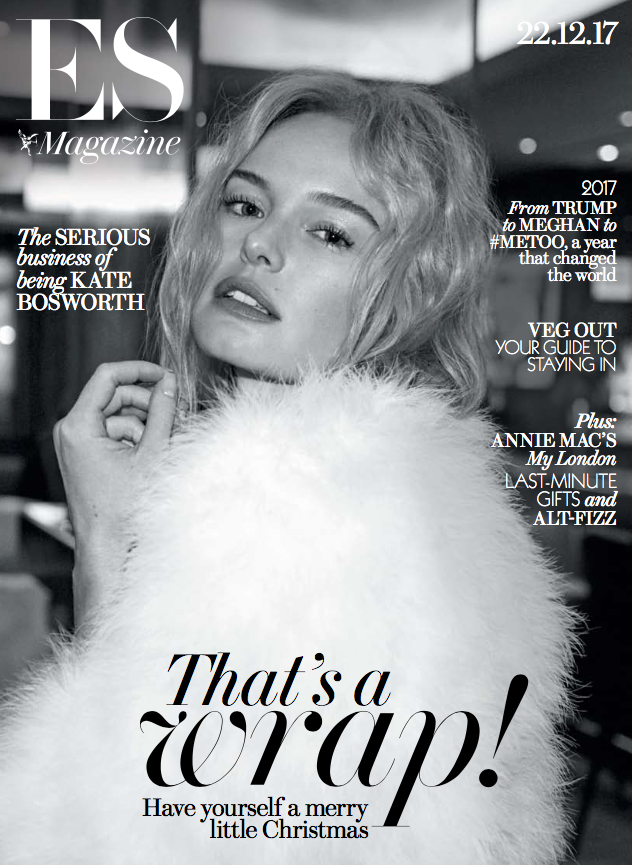 :: The full interview is in ES Magazine, out Thursday.