Susannah Constantine: My long battle with nits
What Not To Wear star Susannah Constantine has revealed her three-year battle with nits.
The TV presenter and fashion expert, 55, said the "new breed of super-louse" had been resistant to chemical treatment.
Constantine, famous for her TV partnership with Trinny Woodall, called the experience "humiliating".
But she wrote in The Mail On Sunday that she was "outing myself" because "unknowing adults are a big part of the problem".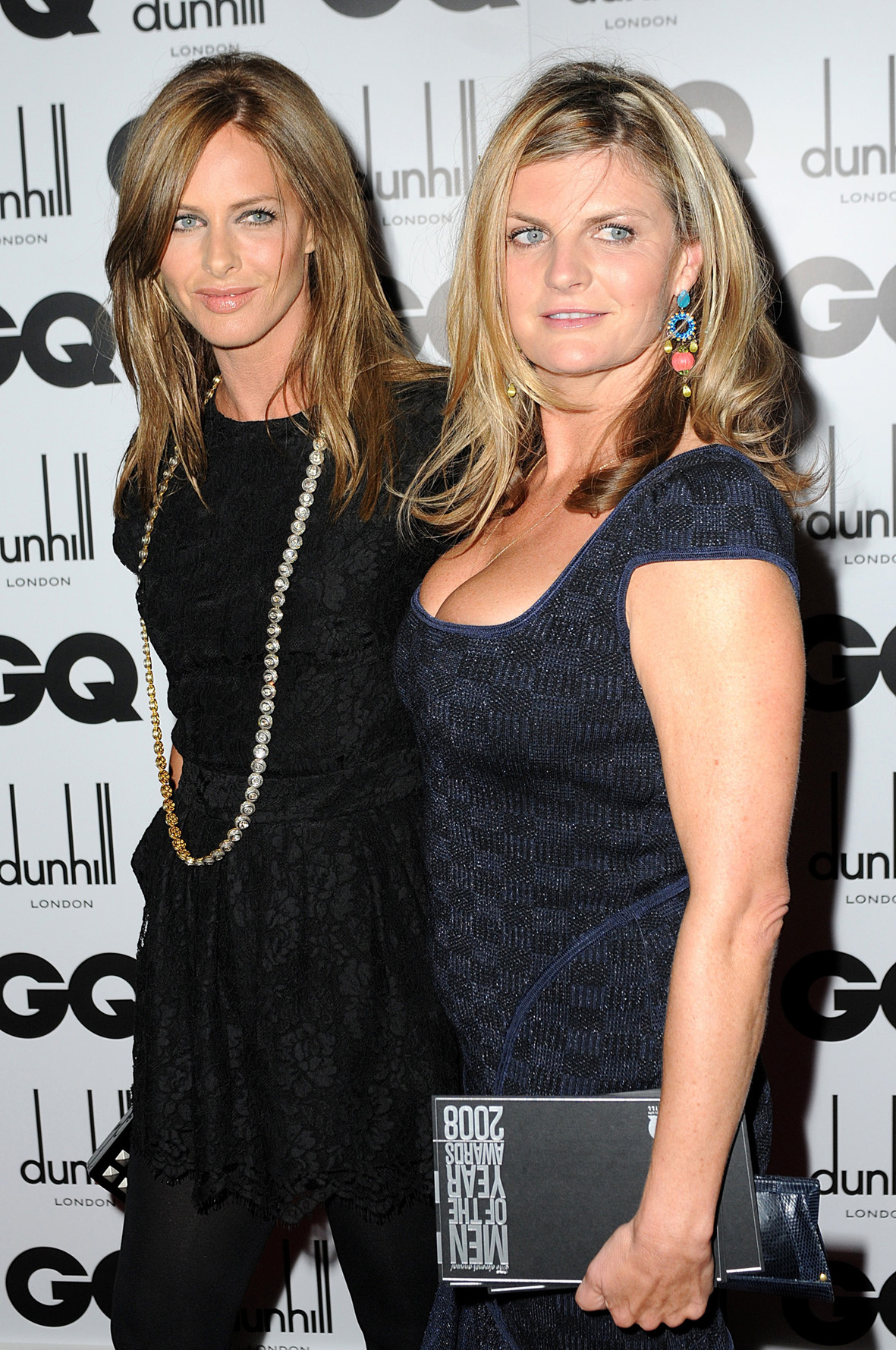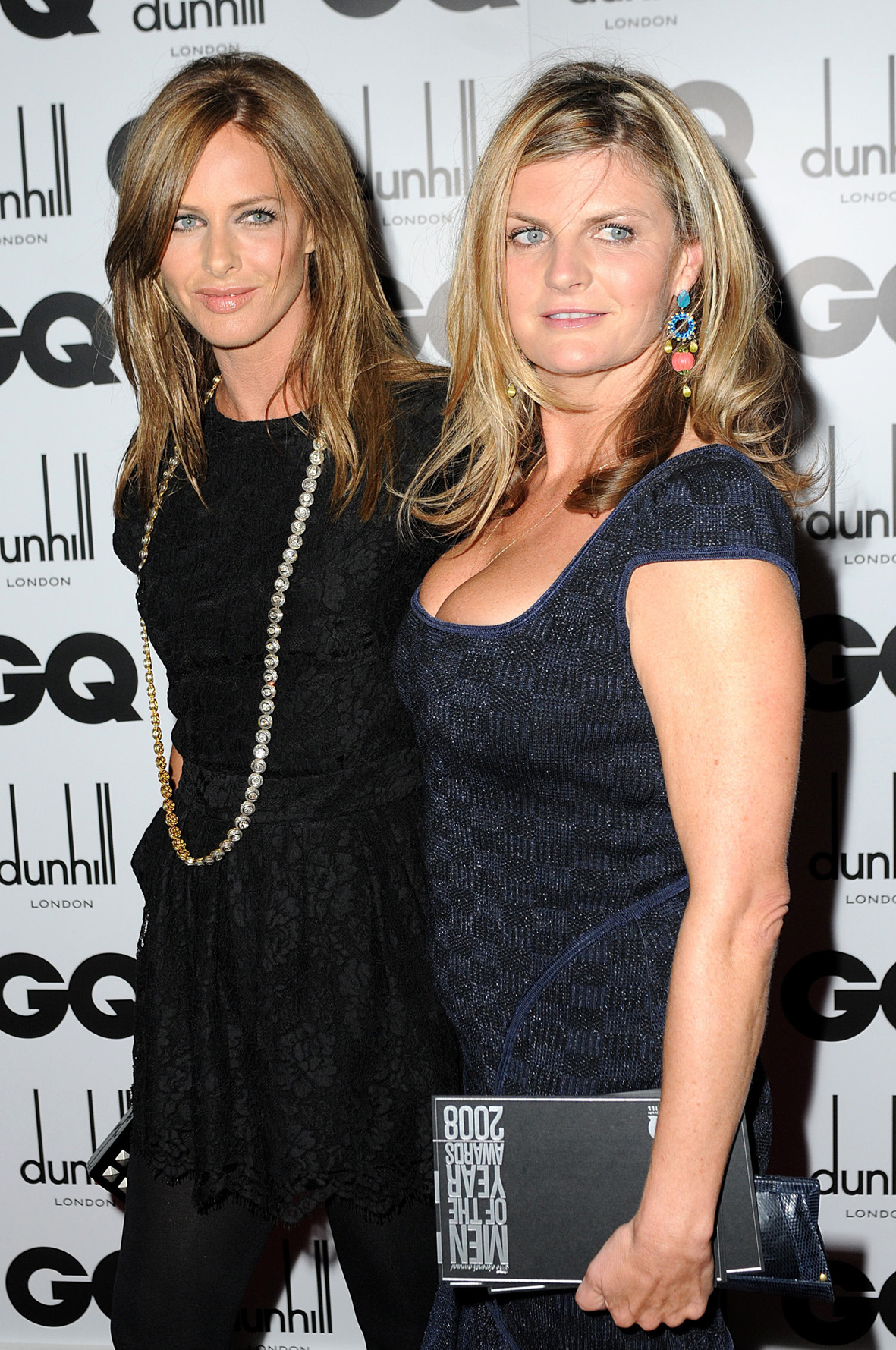 "At the age of 55, I have nits – lots of them. Not only am I suffering the shame of a full-blown infestation, the sort of thing associated with unkempt children in the primary-school playground, my nits have so far lasted three long years," she wrote.
"At first I found it funny. I'd tease and taunt… Trinny Woodall… shaking my hair next to her. 'Urgh! Have you got nits again?' she would squeal.
"But – despite my joking – it was uncomfortable and humiliating and, for a while at least, invitations for coffee would dry up."
The mother-of-three has had her hair "professionally 'hoovered'" in an attempt, costing almost £200, to get rid of the head lice and wrote that "so far as I'm concerned, a nit-free future for me and for my family means this is money well spent".