Harvey Weinstein: Salma Hayek allegations are not accurate
Harvey Weinstein has denied allegations made by Salma Hayek that he sexually harassed and threatened her while working on the 2002 film Frida.
Hayek wrote in The New York Times that Weinstein – who she called a "monster" – persistently harassed her during production of the film. She said he would turn up at her hotel room at all hours of the night and ask her to shower with him.
The Hollywood star also alleged that the producer would only let her finish shooting the Frida Kahlo biopic if she agreed to do a sex scene with another woman involving full-frontal nudity, and that he threatened to kill her.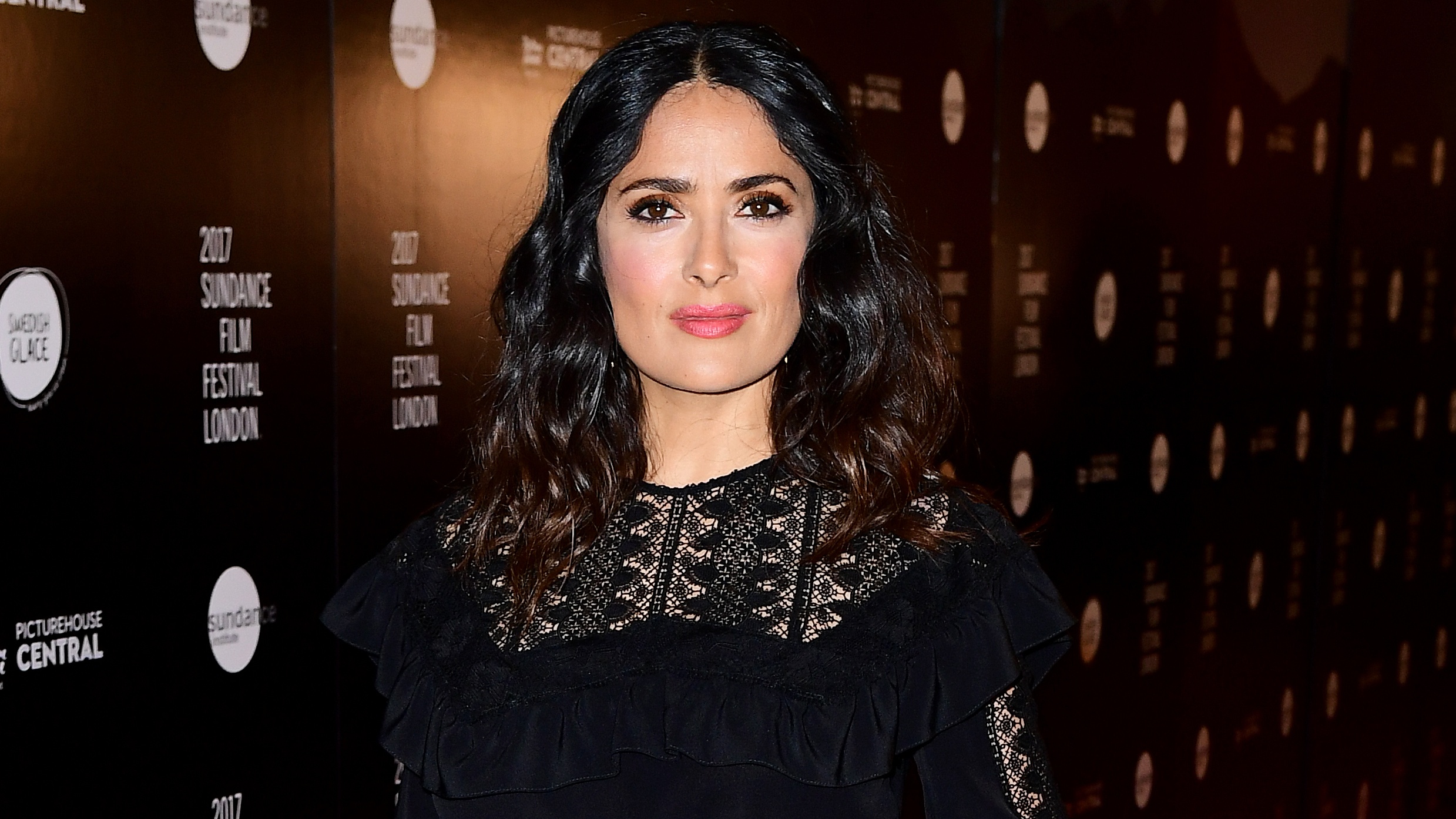 Weinstein has said, in a statement released by his spokeswoman, that he "does not recall pressuring Salma to do a gratuitous sex scene with a female co-star and he was not there for the filming".
He added: "However, that was part of the story, as Frida Kahlo was bisexual and the more significant sex scene in the movie was choreographed by Ms Hayek with Geoffrey Rush.
"All of the sexual allegations as portrayed by Salma are not accurate and others who witnessed the events have a different account of what transpired."
Weinstein said that he fully supported Hayek to take the lead role in the film over Jennifer Lopez, who was "a bigger star" at the time, and that he regards Hayek as "a first-class actress".
He said he admits his behaviour was "boorish" following a screening of Frida that Hayek wrote about. He said that it was "prompted by his disappointment in the cut of the movie" and that was a reason he took "a firm hand in the final edit, alongside the very skilled director Julie Taymor".
Hayek wrote that an altercation took place in a cinema lobby between Weinstein and the film's director Taymor, in which "he screamed" at her and "balled up one of the scorecards and threw it at her".
In her account, Hayek said: "Harvey Weinstein was a passionate cinephile, a risk taker, a patron of talent in film, a loving father and a monster.
"For years, he was my monster."
She added that she was "inspired by those who had the courage to speak out, especially in a society that elected a president who has been accused of sexual harassment and assault by more than a dozen women and whom we have all heard make a statement about how a man in power can do anything he wants to women".
The disgraced film producer, 65, has been accused of sexual harassment by dozens of women – including actresses Gwyneth Paltrow, Lupita Nyong'o and Angelina Jolie – and is currently under investigation in four cities.
He has denied all allegations of non-consensual sex.