Salma Hayek alleges years of harassment from 'monster' Harvey Weinstein
Disgraced movie mogul Harvey Weinstein would turn up at Salma Hayek's hotel room at all hours of the night asking her to take a shower with him, receive a massage or let him perform a sex act on her, the actress has alleged.
Writing in the New York Times, the Hollywood star described the producer as a "monster", claiming he was persistently harassed by him while she was filming the Frida Kahlo biopic Frida.
She alleged that at one point he told her "I will kill you, don't think I can't".
She added that he would only let her finish filming the movie if she agreed to do a sex scene with another woman involving full frontal nudity and claimed that she wonders if it was her friendship with the director Robert Rodriguez and producer Elizabeth Avellan, as well as Quentin Tarantino and George Clooney, that "saved me from being raped".
She wrote: "Harvey Weinstein was a passionate cinephile, a risk taker, a patron of talent in film, a loving father and a monster.
"For years, he was my monster."
She added: "When so many women came forward to describe what Harvey had done to them, I had to confront my cowardice and humbly accept that my story, as important as it was to me, was nothing but a drop in an ocean of sorrow and confusion.
"I felt that by now nobody would care about my pain — maybe this was an effect of the many times I was told, especially by Harvey, that I was nobody.
"We are finally becoming conscious of a vice that has been socially accepted and has insulted and humiliated millions of girls like me, for in every woman there is a girl.
"I am inspired by those who had the courage to speak out, especially in a society that elected a president who has been accused of sexual harassment and assault by more than a dozen women and whom we have all heard make a statement about how a man in power can do anything he wants to women.
"Well, not anymore."
Hayek said she had been thrilled when Weinstein agreed to pay for the rights of the work she had developed for the film, writing: "He had taken a chance on me — a nobody. He had said yes.
"Little did I know it would become my turn to say no.
"No to opening the door to him at all hours of the night, hotel after hotel, location after location, where he would show up unexpectedly, including one location where I was doing a movie he wasn't even involved with.
"No to me taking a shower with him.
"No to letting him watch me take a shower.
"No to letting him give me a massage.
"No to letting a naked friend of his give me a massage.
"No to letting him give me oral sex.
"No to my getting naked with another woman.
"No, no, no, no, no…
"And with every refusal came Harvey's Machiavellian rage.
"I don't think he hated anything more than the word 'no'."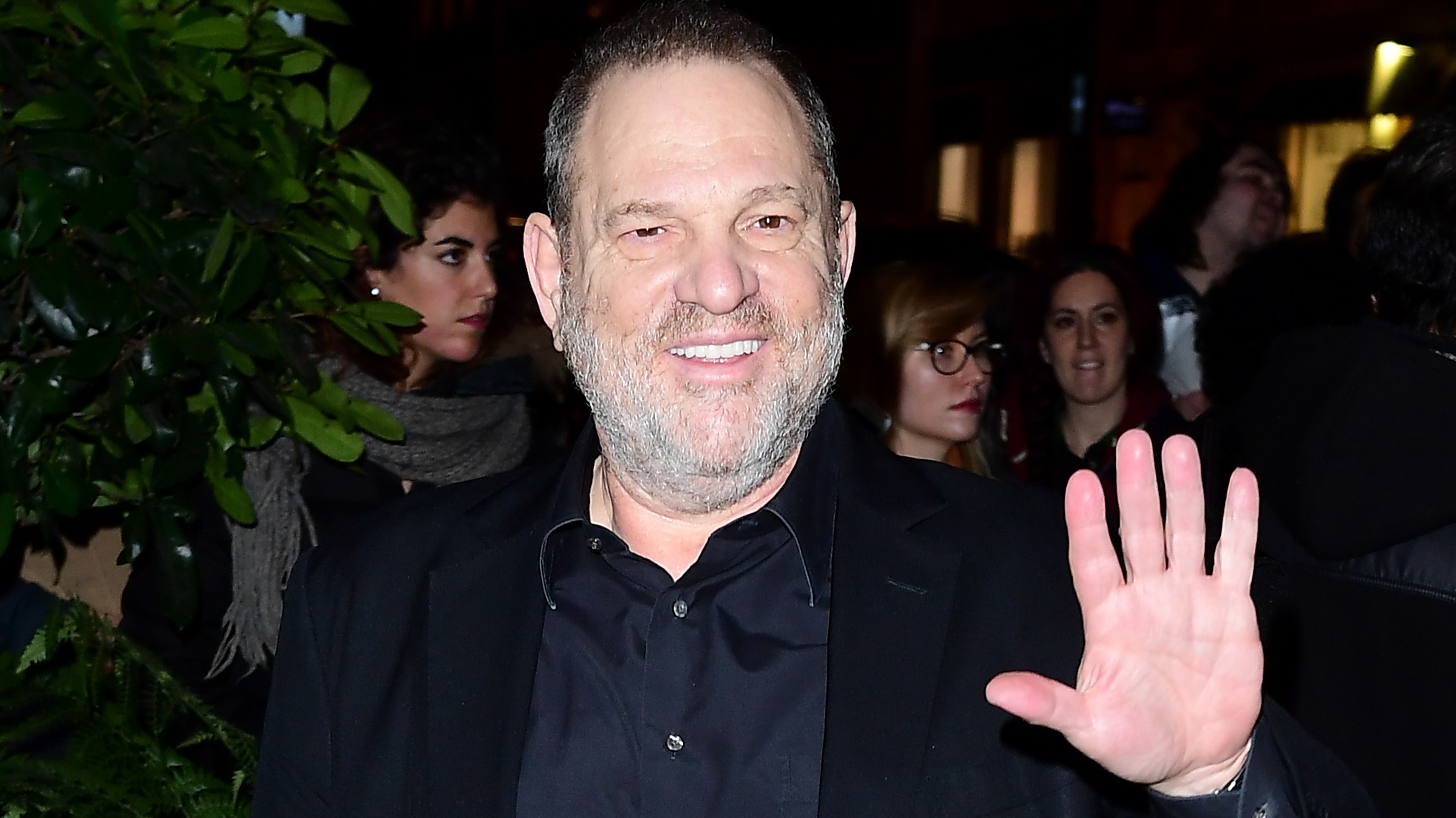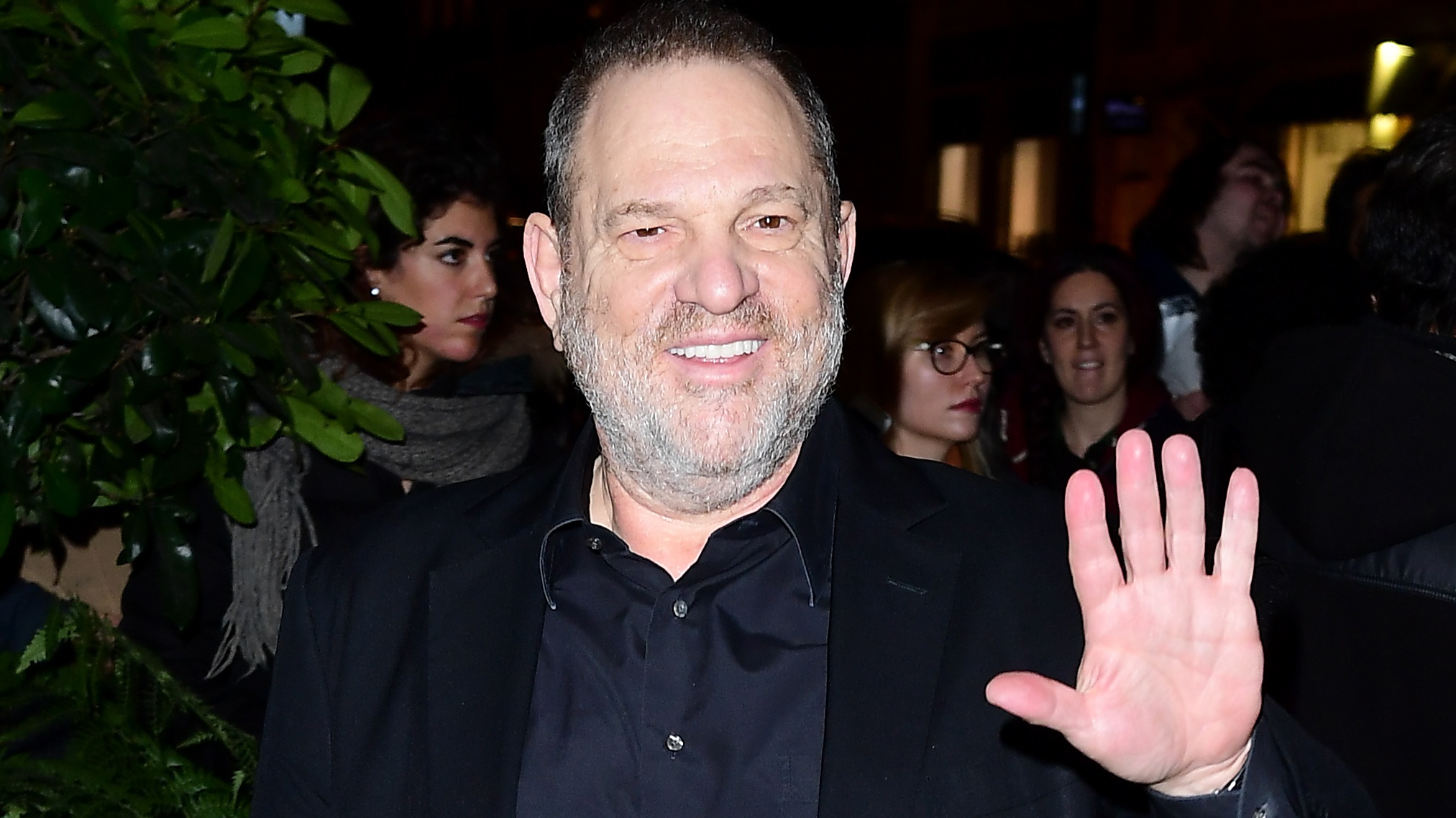 Hayek claimed Weinstein threatened to shut down production on Frida unless she agreed to a sex scene with Ashley Judd.
She wrote: "But this time, it was clear to me he would never let me finish this movie without him having his fantasy one way or another. There was no room for negotiation."
She continued: "I arrived on the set the day we were to shoot the scene that I believed would save the movie.
"And for the first and last time in my career, I had a nervous breakdown: My body began to shake uncontrollably, my breath was short and I began to cry and cry, unable to stop, as if I were throwing up tears."
Weinstein, 65, has "unequivocally denied" all allegations of non-consensual sex through a representative.