Liam Payne, Demi Lovato and Chris Hemsworth for Radio 1 Christmas shows
Demi Lovato, Liam Payne, Chris Hemsworth and Kirsten Dunst are among a host of musicians and Hollywood stars who will take over BBC Radio 1 on Christmas Day.
The stars will entertain listeners by hosting Radio 1's Superstar Playlist from 10am until 4pm with a selection of shows, in order to get young listeners into the Christmas spirit.
Camila Cabello, The Vamps, Jason Derulo and Chloe Grace Moretz have also been announced as presenters for the day.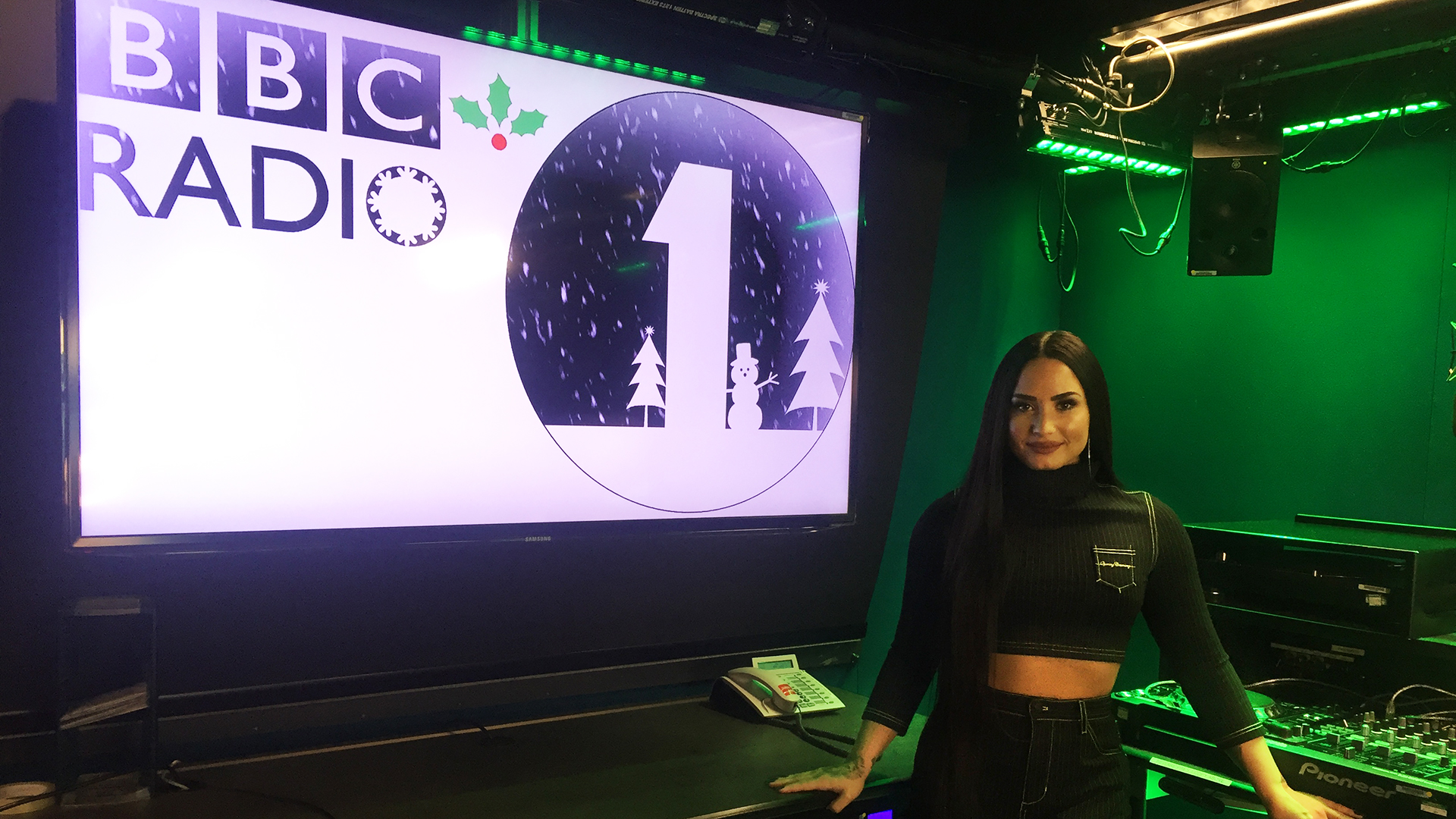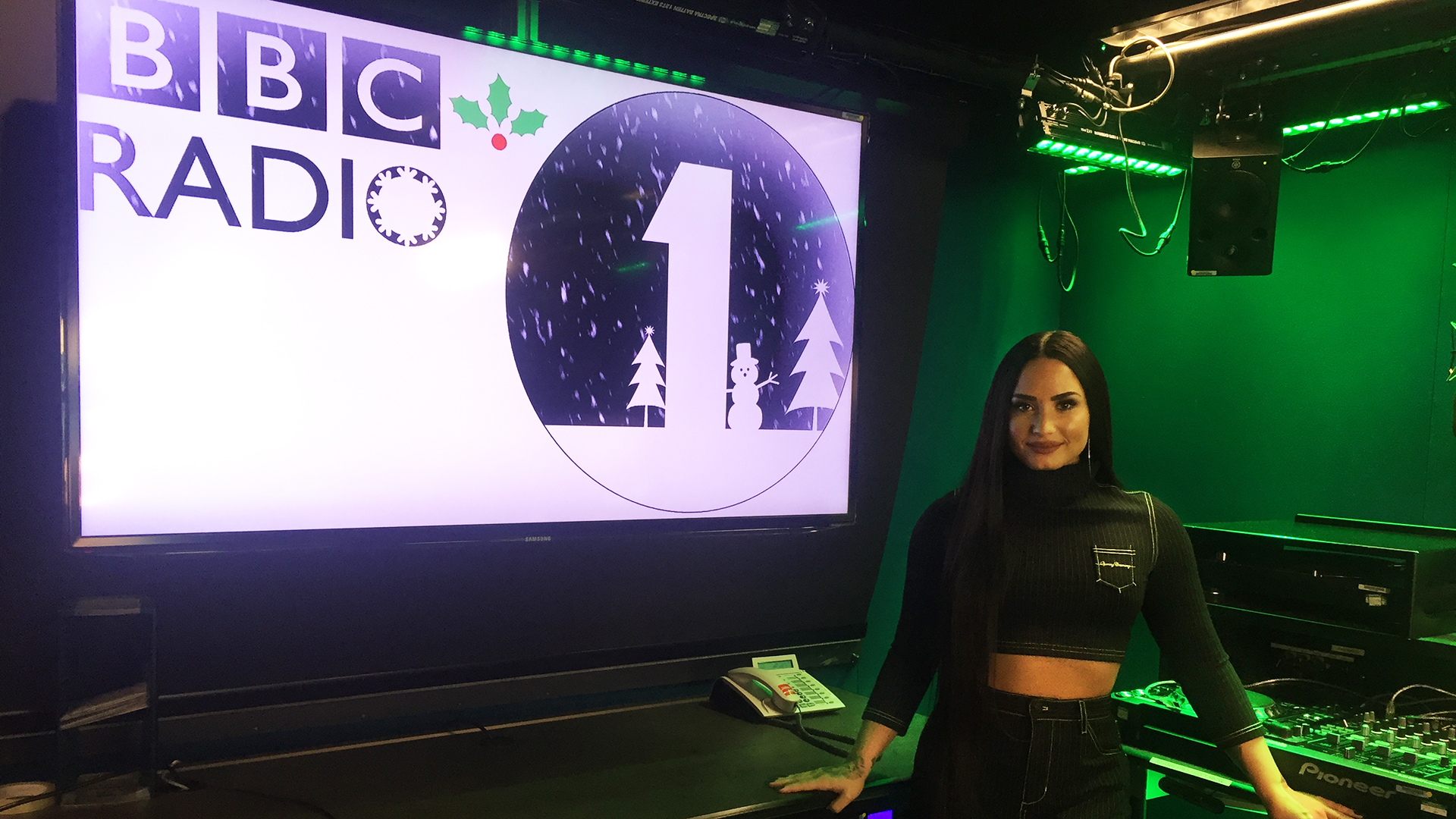 The festive stand-in hosts will take over the airwaves for one hour at a time, sharing their favourite tracks and their most beloved Christmas tunes.
One Direction star Payne will take over the first slot from 10am until 11am.
He said: "Looking forward to playing some of my favourite music on Radio 1 this Christmas!"
His programme will be followed by the Superstar Playlist with rockers The Vamps at 11am, and then the Hollywood All Stars – Hemsworth, Dunst and Moretz – will hit the decks from 12pm until 1pm.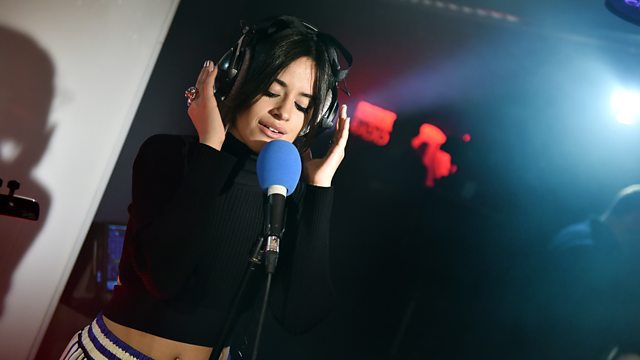 US pop star Lovato, who hosts the 1pm slot, said: "I'm so excited to be part of Radio 1's Christmas Day takeover. I can't wait to play you some of my favourite songs and sound-track the festive season!"
Derulo follows at 2pm, and ex-Fifth Harmony star and chart-topper Cabello rounds off the special day in the 3pm slot.