Isla Fisher: People mistake me for Ed Sheeran
Isla Fisher has said she sometimes gets mistaken for other red-haired celebrities – including Ed Sheeran.
The Australian actress – who is married to Ali G star Sacha Baron Cohen – joked that people mix up her and Sheeran "when I haven't shaved".
Fisher posted a photo on Instagram showing that a barista at Starbucks had spelled her name wrong on her drink, writing "Aila".
Fisher, 41, told fans her name is sometimes written incorrectly and said she also gets mistaken for other redheads.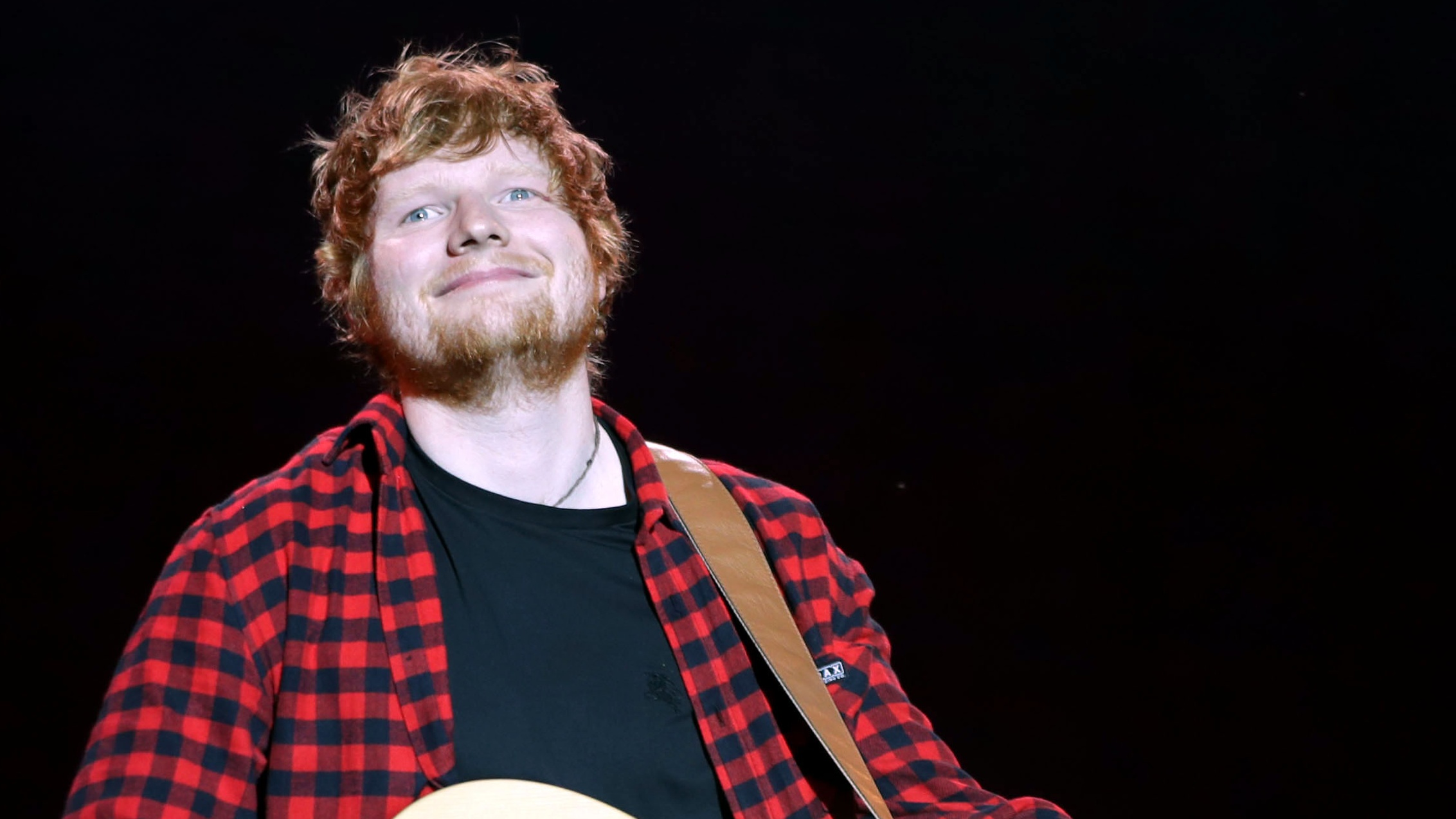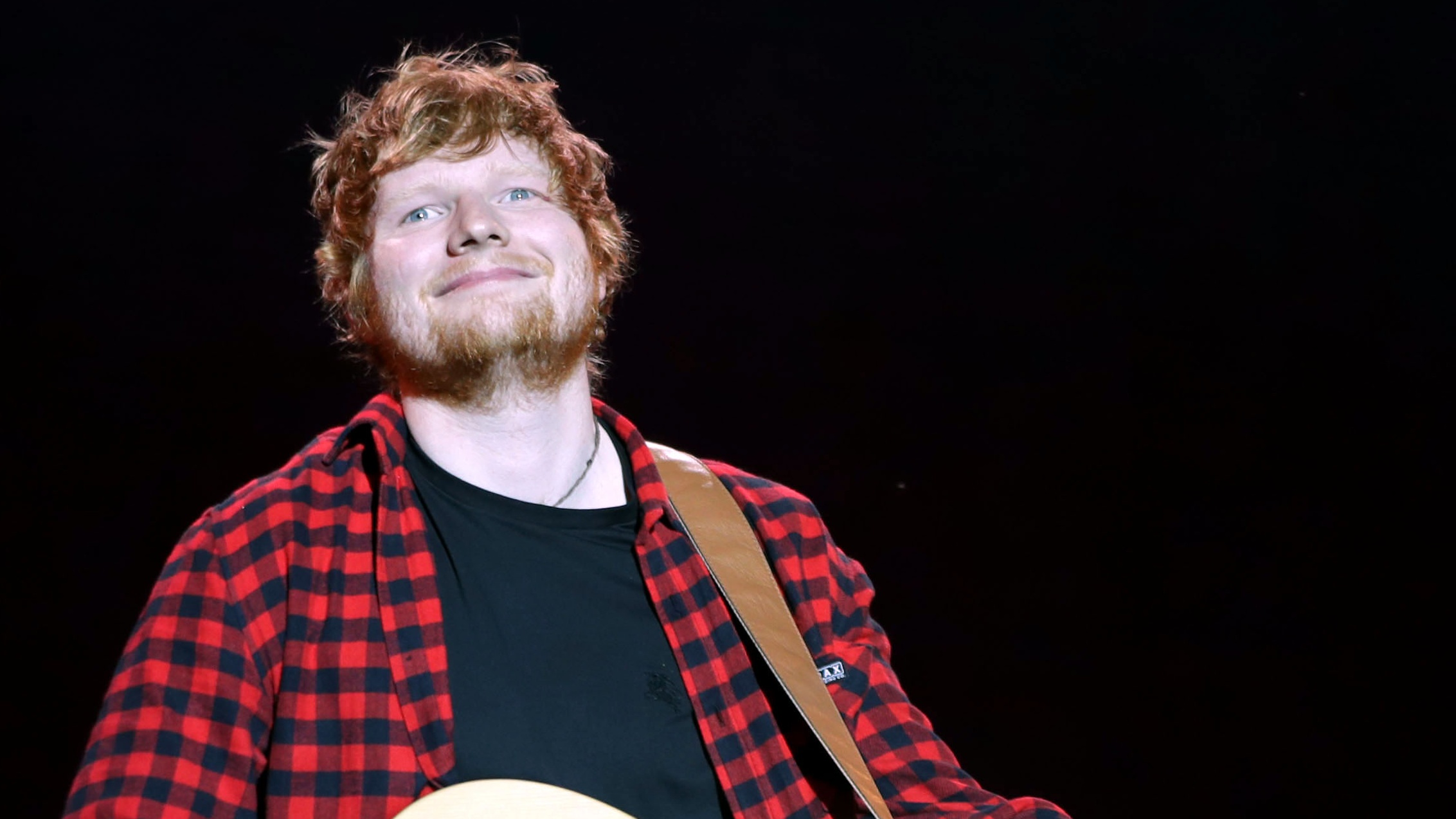 She wrote: "Better than Izla, Lisa, Eyelay, Amy Adams, Jessica Chastain, Bryce Dallas and occasionally when I haven't shaved… Ed Sheeran."