David Cassidy's daughter reveals his poignant final words
David Cassidy's final words before his death were "so much wasted time", his daughter has said.
The actor and singer died aged 67 on Tuesday from organ failure.
Actress Katie Cassidy, who stars in TV series Arrow, wrote on Twitter: "Words cant express the solace our family's received from all the love & support during this trying time.
"My father's last words were 'So much wasted time'.
"This will be a daily reminder for me to share my gratitude with those I love as to never waste another minute… thank you."
Cassidy, who shot to fame in 1970 in hit US sitcom The Partridge Family, died surrounded by his family after being taken to hospital days earlier.
His representative said in a statement: "On behalf of the entire Cassidy family, it is with great sadness that we announce the passing of our father, our uncle, and our dear brother, David Cassidy.
"David died surrounded by those he loved, with joy in his heart and free from the pain that had gripped him for so long.
"Thank you for the abundance of love and support you have shown him these many years."
Cassidy was said to have been in need of a liver transplant when he was rushed to hospital in Florida.
He also revealed he was battling dementia earlier this year.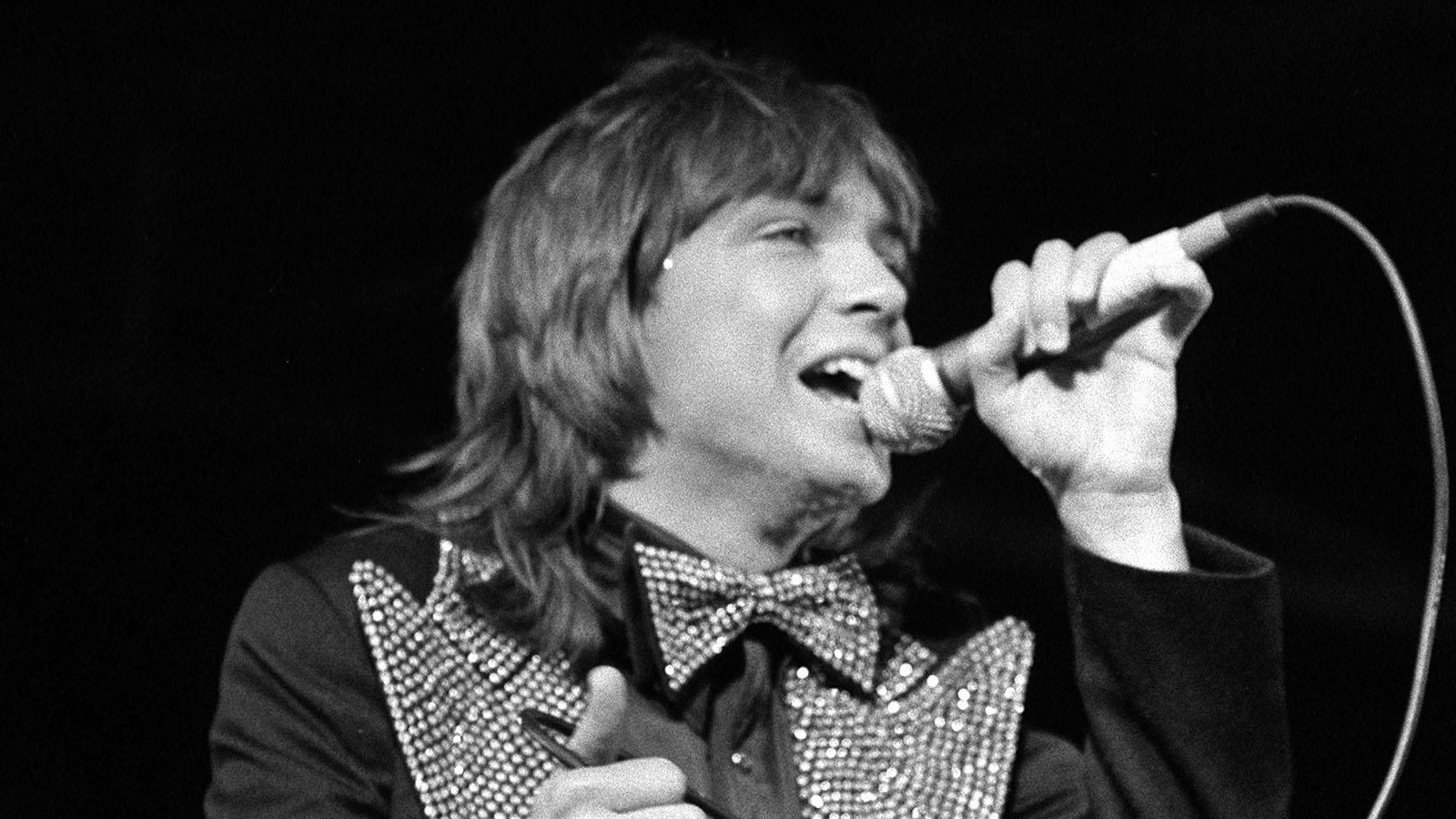 The former teen heartthrob, who portrayed the wholesome Keith Partridge in The Partridge Family and enjoyed hits in the 1970s such as How Can I Be Sure, said he had decided to stop touring, adding: "I want to focus on what I am… I want to love. I want to enjoy life."
Cassidy was often at odds with his teen idol persona in the 1970s, and he later admitted that he "struggled" with how he was portrayed.
He said in 2006: "When you have had the kind of fame I had, I was always hounded by the media and I lived a very isolated life."
Cassidy was also plagued by personal problems, including substance abuse issues, and in 2015 he filed for bankruptcy.