Prince Philip steals focus in new trailer for The Crown
Prince Philip's mysterious manner and his strained relationship with the Queen come under the spotlight in a new trailer for the second season of The Crown.
Viewers will see the royal couple's relationship hit by turbulent times in the new series, which takes place from the mid-1950s for around 10 years.
Matt Smith returns as the Duke of Edinburgh alongside Claire Foy as Queen Elizabeth II in the lavish Netflix programme, and the trailer shows them experiencing a rocky time as the monarch's demanding role continues to dominate their marriage.
He is asked at the start of the clip: "Who is this striking handsome man walking beside the most famous woman in the world? Who is he?"
Flashbacks from Prince Philip's youth combined with his struggle at being the Queen's husband make for a dramatic teaser, hinting at the drama that is to come in the 10 new episodes of the period drama.
Season two kicks off with Prince Philip's months-long tour of the Commonwealth countries away from his wife and children, adding further strain on their relationship.
The Netflix original programme's second series continues to focus on the major political and global events that preceded the second half of the 20th century, leading into the revolutionary 1960s.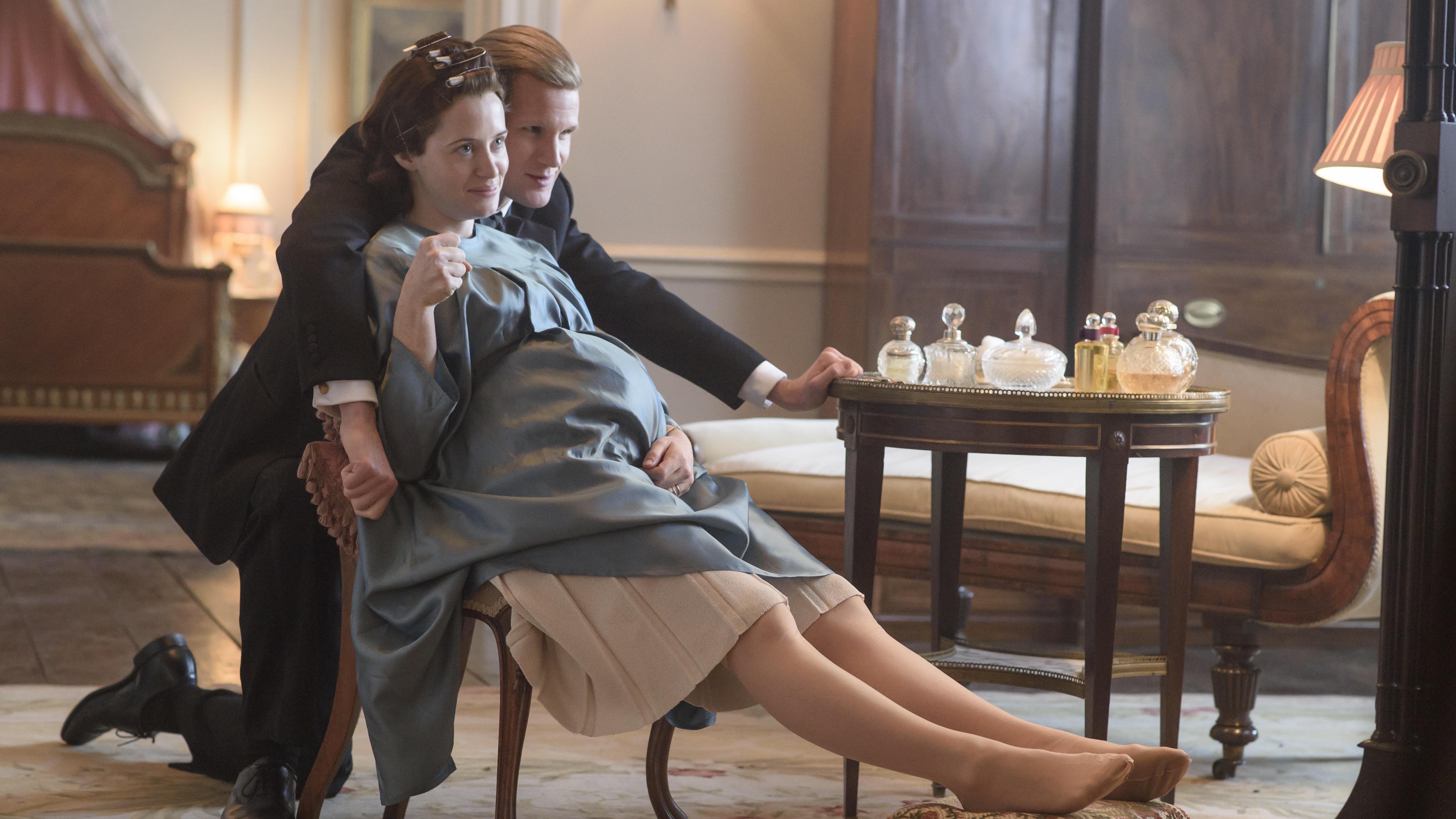 The second series starts with the Suez Crisis in 1956 and will end on Harold Macmillan – the third prime minister during the Queen's reign – and his resignation in 1963.
It will also look at the blossoming relationship between Princess Margaret (Vanessa Kirby) and photographer Lord Snowdon (Matthew Goode).
The Crown is available to stream in its entirety on Netflix from December 8.