David Cassidy: 70s heartthrob forever associated with The Partridge Family
The Justin Bieber of his day, David Cassidy was the ultimate 70s heartthrob.
At the peak of "Cassidy-mania", the US actor and singer was followed everywhere by hordes of fans – regularly played sell-out shows at which girls stampeded the stage to be near him and had his image plastered on everything from cereal boxes to toys.
Born into a showbiz family in New York (his father was singer and actor Jack Cassidy and his mother was actress Evelyn Ward), Cassidy started a Broadway and small screen career in 1969.
But it was landing the role in sitcom The Partridge Family in 1970 that propelled him to global stardom.
The series was about a mother (played by Cassidy's real life stepmother Shirley Jones) and her children who form a band.
The actor's wholesome charm as eldest son Keith Partridge won him an army of followers (although Cassidy later admitted he could actually be a bit of a "wild boy" in real life) and enabled him to become a teen idol by playing one.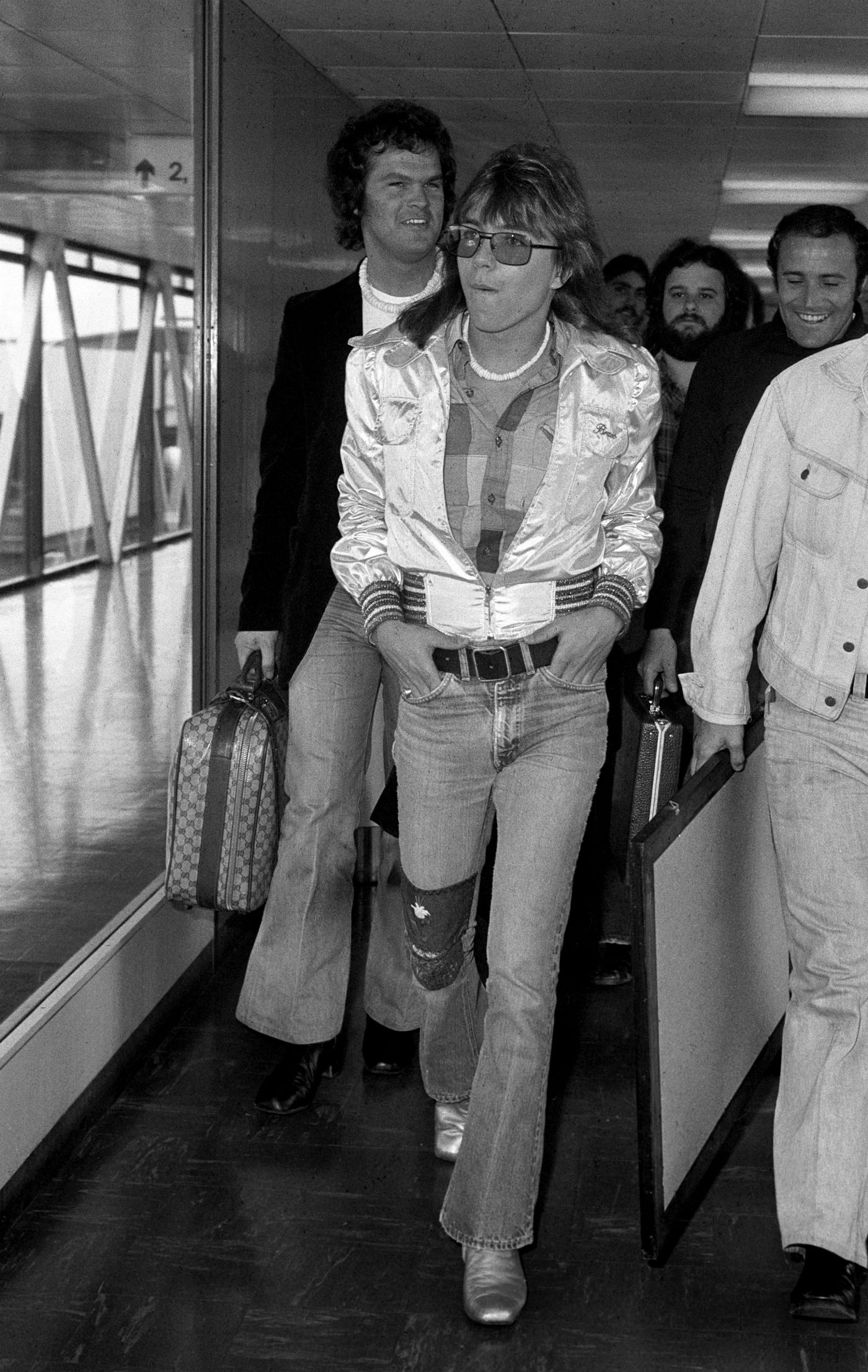 The show first aired at the same time as the fictional family's song I Think I Love You was released, and other tracks followed, giving Cassidy a national audience for his music.
Before the end of 1970, he had the top selling single of the year and had garnered multiple Grammy nominations.
Over the next five years, membership in Cassidy's official fan club exceeded that of Elvis Presley and the Beatles.
To date, his records have sold over 30 million copies worldwide.
The Partridge Family ended in 1974, and by the end of the decade the buzz around Cassidy had subsided.
He admitted to feeling "lost" after the sitcom wrapped and later spoke of the pressures of his level of fame.
He said in 2006: "I've had a great metamorphosis in my life.
"I struggled for a number of years because I was identified with that image of the 70s.
"When you have had the kind of fame I had, I was always hounded by the media and I lived a very isolated life."
But by the 80s, Cassidy had gone some way to reinventing himself and was enjoying a career resurgence, releasing the album Romance and landing stage roles in shows such as Joseph And The Amazing Technicolor Dreamcoat on Broadway and Time in the West End, co-starring with Sir Laurence Olivier.
In 1996, he moved to Las Vegas to star in the EFX show at the MGM Grand and 15 years later returned to series television with comedy Ruby And The Rockits, which his half-brothers Shaun, Ryan and Patrick also worked on.
He later said he "wouldn't trade that experience for the world".
"This was the first time that all three of my brothers and I ever worked together," he said. "It has been our dream and desire to do this for many years and it couldn't have been more fun."
Married three times, Cassidy had two children – a daughter, Arrow actress Katie, and a son, Beau.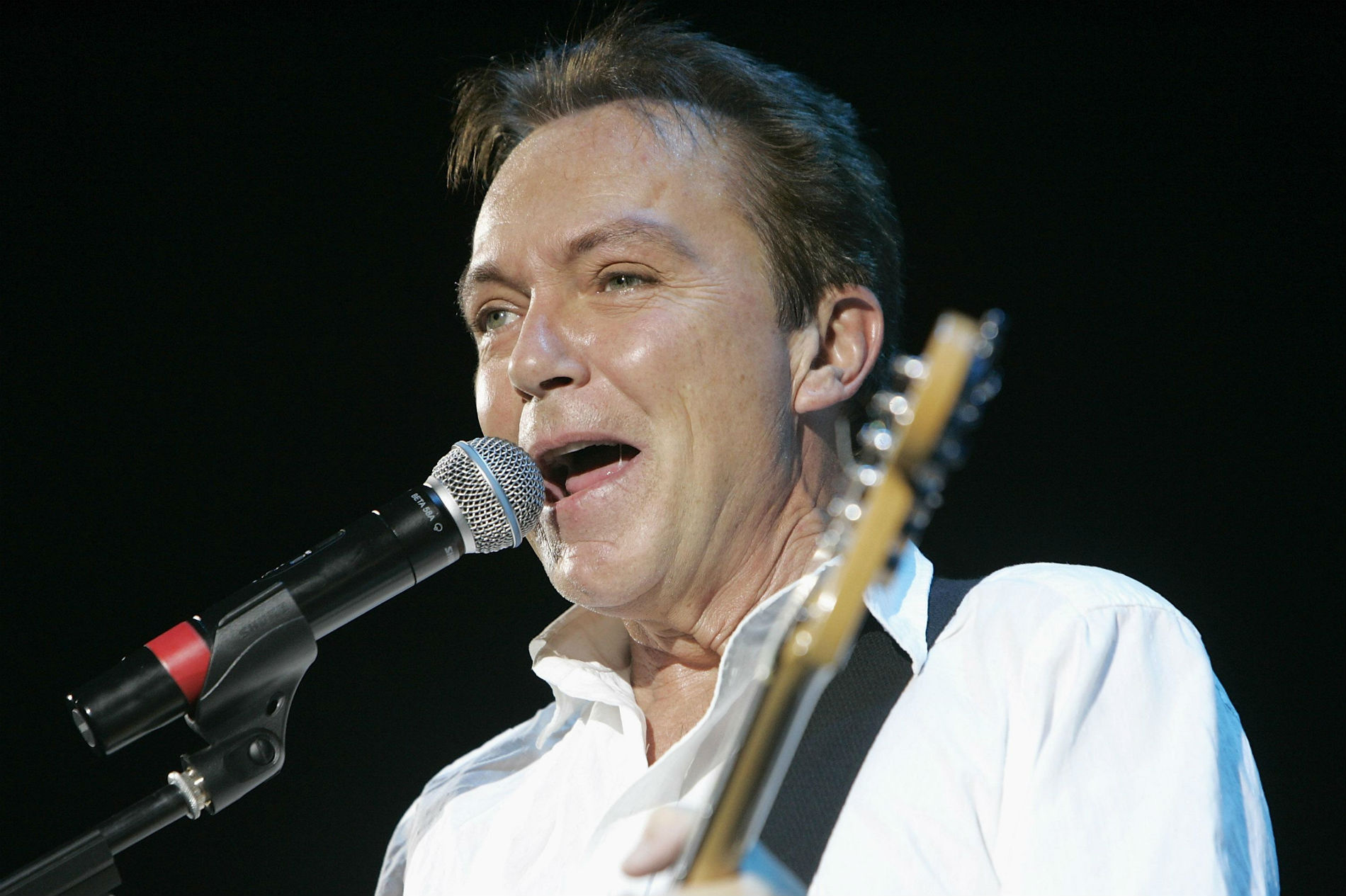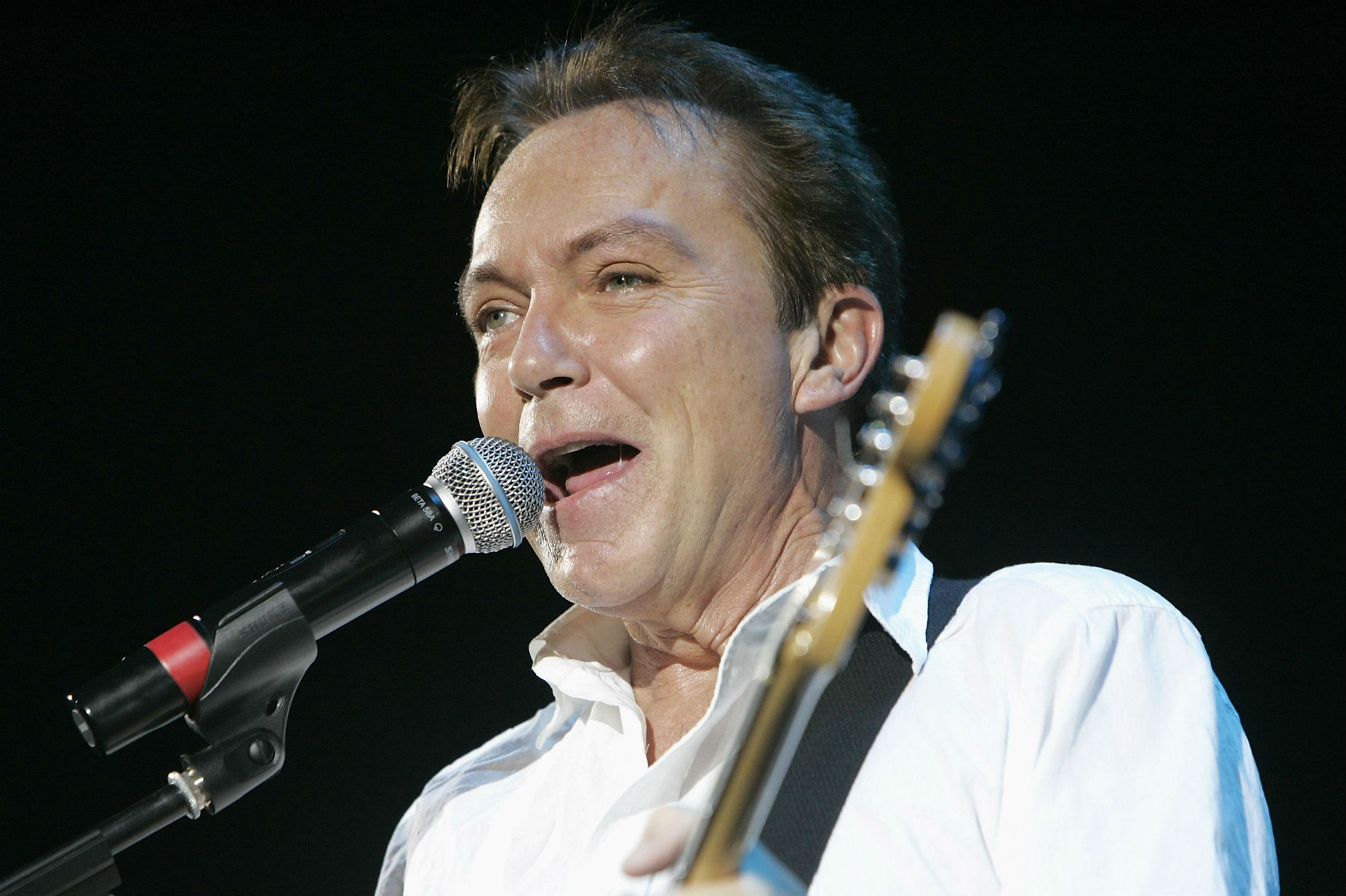 He battled personal problems in the decades following his initial success, including substance abuse issues which took him to rehab.
He also had money troubles, filing for bankruptcy in 2015.
Earlier this year, Cassidy revealed he was battling dementia.
The actor and singer told People "part of me always knew this was coming" as the disease ran in his family.
At the time he said he had decided to stop touring, adding: "I want to focus on what I am, who I am and how I've been without any distractions.
"I want to love.
"I want to enjoy life."
Cassidy died "surrounded by those he loved" on November 21, aged 67, a family statement said.